Julianne Hough's other sibling half, Derek has been having a blast in this summer weather. He has also been playing around with a camera!
Looks like this dancing star wants to try his hand at working behind the camera.
Which camera does Derek Hough like to use?
Looks like Derek is a fan of the Go Pro camera. He loves just how smooth he was able to film everything using the Go Pro Hero 7 in black.
Check out the video he shot with his family while vacationing at the lake. The place he calls his "favorite place on earth." Be prepared to go "awww" over Molly!
"Summer is approaching!! Who's ready for some playtime? This lake is one of my favorite places on earth. Can't wait too go back!! #GoProFamily
Shot in #Hypersmooth on #goprohero7black.
---
Looks like he was joined in by family members, his girlfriend Hayley Erbert from Dancing with the Stars and "So You Think You Can Dance" and of course an adorable golden retriever named Molly!
We think Derek will be spending even more time behind the camera because some news just broke! Derek Hough signed a "First-Look Deal" with Universal Television.
What will Derek Hough do with his New Deal?
He will be producing for both alternative and scripted programming.
When asked about their decision to sign Hough, Meredith Ahr, President of the Alternative and Reality Group of NBC Entertainment said, "We're excited to have him in the Universal Television family and work with him even closer as a producer to develop new and innovative ideas."
He was also a judge on the most recent 'World of Dance' and his sister Julianne is currently a judge alongside Simon Cowell on NBC's 'America's Got Talent.
But don't think this boy is just relaxing until his producer role starts up! He is currently touring the nation with "Derek Hough: Live! The Tour." This tour is his first solo endeavor and hits 59 cities.
MORE ON THE HOUGHS
Julianne Hough is the New Paula Abdul for Simon Cowell on 'America's Got Talent'
Julianne Hough's Beauty Routine: Skincare, Makeup, & More!
Julianne Hough Smiles in Neck Brace After Paula Abdul's BMAs Performance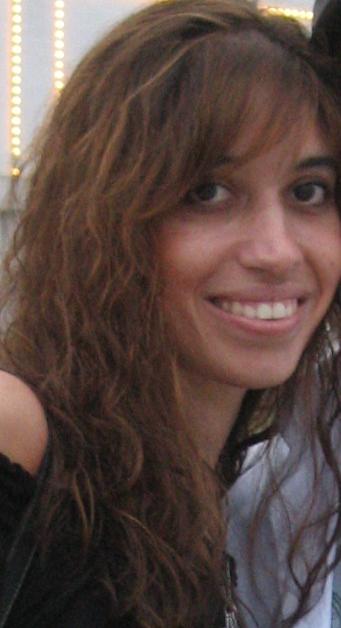 Kristen is co-editor-in-chief of Feeling the Vibe Magazine.  Music lover, pianist, and marketing professional.  Contact me for any tips or comments at Kristeneditor@feelingthevibe.com .