Loyal fans of 'Dancing with the Stars' from the beginning are ready to boycott the long running dance competition. Why? Because of the move from ABC to Disney +.
Viewers Sound Off
It was announced that season 31 of DWTS would not air on ABC. Instead, you could only see it on the new streaming service, Disney Plus. Viewers all over the country are sounding off on their disapproval of the decision to move.
One viewer, Christy had this to say.
"Really? You expect us to pay for ANOTHER subscription channel? Forget that. DWTS is effectively cancelled if you stream-only."
Fans quickly started agreeing with her. Lynda reacted, "totally agree the fans make these shows popular and then they move to streaming service which many of us older folk do not do."
The more mature audience of DWTS feels unheard. They are unwilling to buy a separate streaming service subscription just to watch one show.
Another viewer named Sherry expressed her disappointed in the move off ABC.
"So disappointing that DWTS is going to Disney +. They own everything…what is the problem with keeping it on ABC…? I'm not paying to watch it."

Another viewer commented, "I watched it from Day 1 and visited it in person but will not see it by paying on Disney. Shame, as I enjoyed it, even with Tyra."

---
Why Did DWTS Move to Disney Plus?
We know that this move comes as a disappointment to many fans, but why exactly did this happen?
The decision to move Dancing with the Stars to Disney + came for a few reasons. DWTS aired on Monday evenings. They needed that time slot open because ABC is now planning on airing several Monday night football games in 2022 and 2023.
It is also a move in hopes to increase the number of subscriptions to the streaming service.
DWTS was picked up for a 2 year run on Disney Plus. This will be the very first live series to make its way to this platform.
"#DWTS is streaming LIVE on September 19, only on #DisneyPlus!" they wrote on Instagram.
Why Was Tom Bergeron Fired from Dancing with the Stars?
This isn't the first major change for the long running dance competition. Last season was the first season hosted by supermodel, Tyra Banks after Tom Bergeron was fired. Bergeron was allegedly fired from the series for "butting with producers."
He went on to say, "In all candor, the show that I left was not the show that I loved," he explained.
On June 27, 2022 Tom posted about his old hosting gig. "Best decision they've made since 2005, when they hired him the first time!" he wrote about showrunner, Conrad Green.
Catch Dancing with the Stars on September 19, 2022 on Disney Plus.
Related
Olivia Jade, Candace Cameron Bure & More React to DWTS' Val and Jenna's Baby News
Val from Dancing with the Stars Produces a 'Saturday Night Fever' Inspired Short with DWTS Partner, and Lori Loughlin's Daughter, Olivia Jade
Every Olivia Jade and Val Dance from 'DWTS' + If Olivia is Close to Val's Wife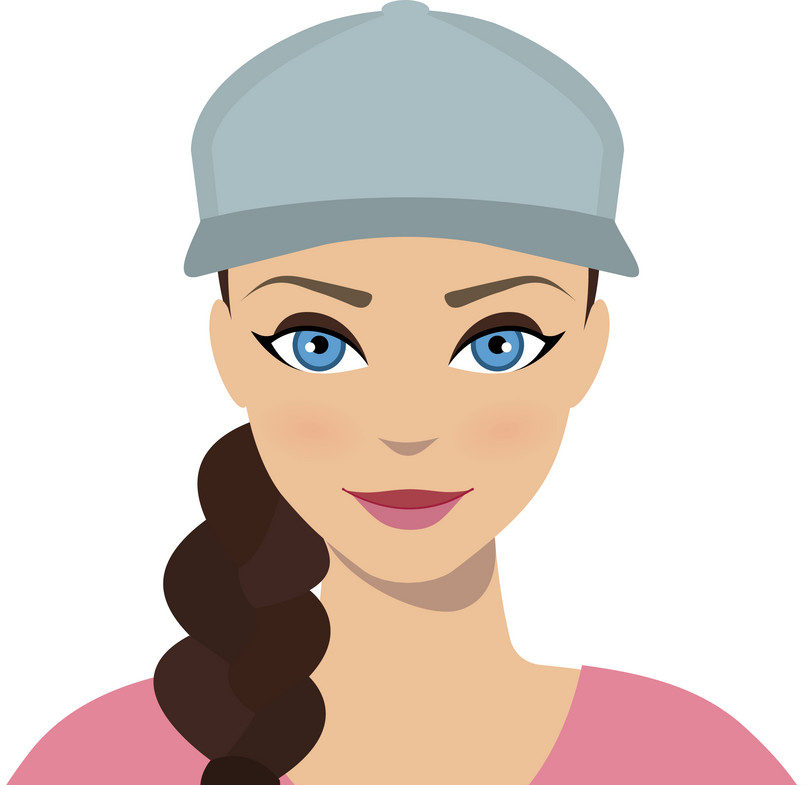 I'm Madison. I live, breathe, and sleep pop culture. You'll either find me at festivals, concerts, or catching up on the newest Netflix shows. For tips or comments, email madison@feelingthevibe.com.