Candace Cameron Bure has been getting her fair share of criticism on social media lately. The Fuller House actress is confronting those who left upsetting comments on a family photo she posted from Christmas at the beginning of January.
The photo included Candace's husband of 24 years, Val and their three children Lev, Maksim, and Natasha. Candace had a lot to say about it when she was a guest on E!'s Daily Pop on Monday. Candace wants you to remember an important fact people can forget about celebrities. "You know, people forget that yes I'm a celebrity but I'm a real person," she told Justin Sylvester and Kym Whitley from E! News.
"If you don't like it, just scroll on," she encouraged the Internet trolls. "It's so strange to me that people have the audacity to write horrible and negative comments," she continued. Unfortunately this isn't the first time Candace has been dealing with negativity on social media.
Before Christmas, back in November, Candace posted a photo of she and her husband where Val was grabbing her chest. Negative comments started rolling in that it was unappropriate. "I was like, 'You know what guys? I've been married for 24 years. I'm a Christian, and my husband's a Christian," she explained.
What is her secret to a happy marriage? Her response, "Lots of love, lots of time together."
Candace at only 44 years old says she cannot wait to be a grandma. However, in the meantime, she's keeping busy workouts and writing children's books.
Her latest is called Candace's Playful Puppy, and like the other books in the series, it "tells a story but gives a little life lesson."
Watch the complete Daily Pop interview with Candace Cameron Bure in the below clip!
Candace's Playful Puppy is now available anywhere books are sold.
Watch Daily Pop weekdays at 11 a.m., only on E!
Related
Candace Cameron Bure's Red Shoes from the Hallmark Channel Special are Just What You Need!
Candace Cameron Bure's Green Coat in Hallmark's 7 Night Thanksgiving Movie Event is Custom Made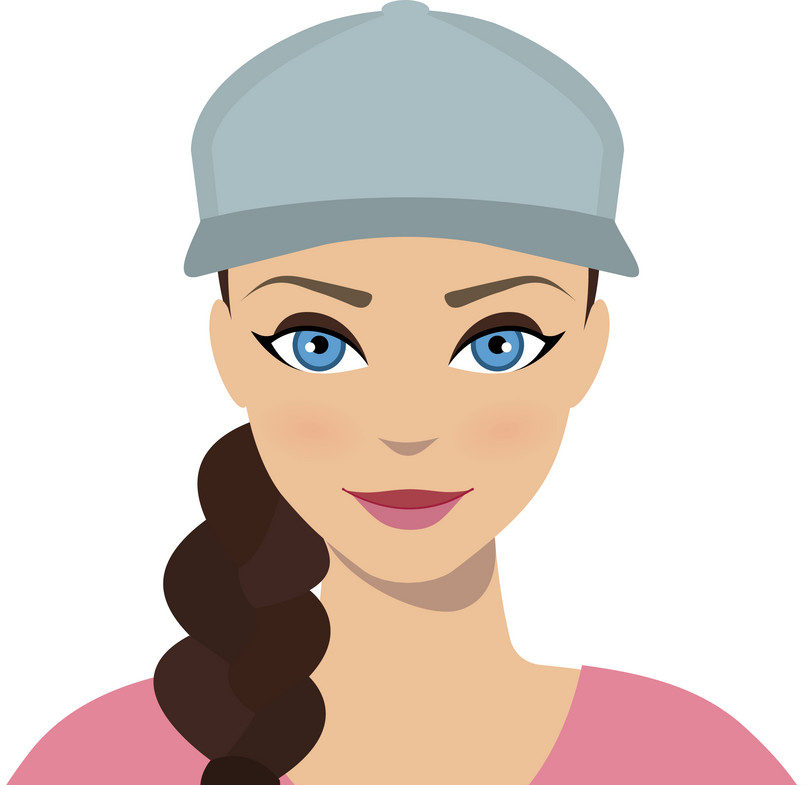 I'm Madison. I live, breathe, and sleep pop culture. You'll either find me at festivals, concerts, or catching up on the newest Netflix shows. For tips or comments, email madison@feelingthevibe.com.