The Peter and Taylor story grabbed the attention of many romanticists as Peter seemed pretty smitten by the blonde beauty from the start. In the show she said she was looking for love and had been single for two years.
Peter said the one missing piece in his life was love and a real relationship.
In the show Peter went through a number of women but it was quite apparent who he would end up choosing. He got down on one knee and proposed to Taylor McKeown.
So the big question is, "Are Peter and Taylor from The Proposal Australia still together?"
It looks like the answer is a definite no.
Taylor McKeown is a competitive swimmer as can be seen on her social media channels. She is still actively pursuing the sport and it looks like a new guy is by her side.
Is Taylor McKeown dating someone else?
It looks like Taylor has been spending a lot of time with another athlete named Lachlan Carter. He is also a swimmer and quite dedicated to the sport.
Lachlan and Taylor have been seen in numerous photos together.
Taylor and Lachlan enjoying some beach time.
Out at the YOT club:
Taking in the big falls festival:
While the love story seemed perfect, unfortunately it wasn't meant to be for Peter and Taylor. Let's see what happens with Taylor and Lachlan!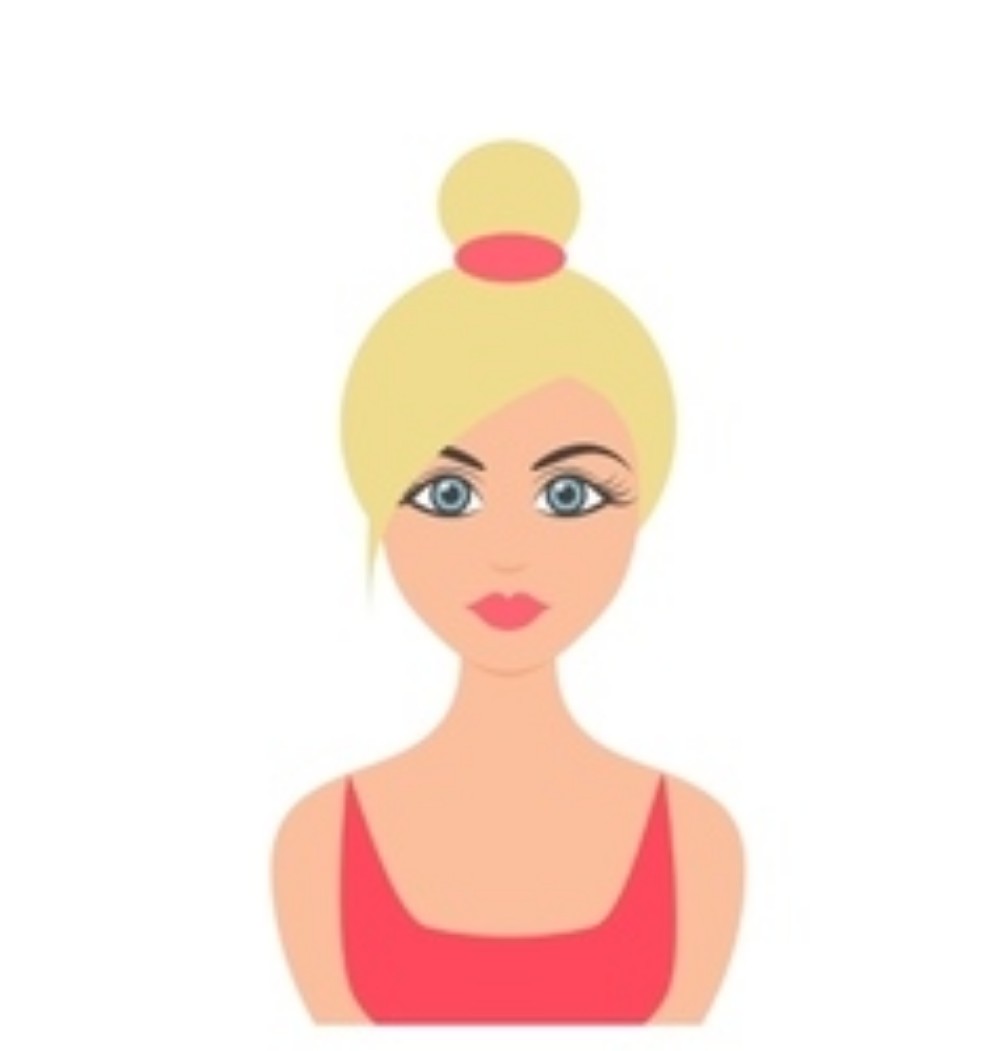 Lover of all things pop culture. 'Catfish' is my guilty pleasure. Hopeless Romantic. For tips or comments, email jaclyn@feelingthevibe.com