ABC's To Tell the Truth, hosted by "Black-ish" star Anthony Anderson, returns tonight with a slew of celebrity panelists.
The ABC series is a remake of the popular 1956 show, and it features a panel of celebrities as they are presented with 3 contestants, all of whom are claiming to be the same person (in job, talent, or achievement). When in reality, one contestant is telling the truth while the other 2 are lying through their teeth in order to convince the celebrity panelists that they are the truth-teller.
Celebrity Panelists
Tonight's episode will feature singer Ashanti, actress Sherri Shepherd, and actors Gary Cole and Michael Ealy as the celebrity panelists.
"Foolish" singer Ashanti who recently made a guest appearance in 2 episodes of the CW series Dynasty, has a music video for her song "Missing You 11:11" to be released soon.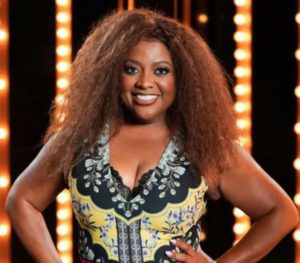 New Dish Nation co-host Sherri Shepherd was recently a contestant on FOX's new hit series The Masked Singer. And she also stars in the Netflix series Mr. Iglesias, alongside comedian Gabriel Iglesias.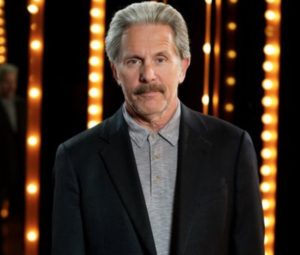 Actor Gary Cole, who is known for his roles in TV shows like The West Wing, The Good Fight, and Veep, will reprise his role as Harrison Johnson III in the 2nd season of the ABC sitcom Mixed-ish as it returns in 2021 after being renewed for another season.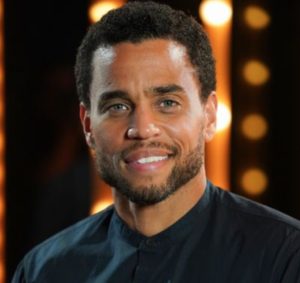 Michael Ealy, the actor known for his roles in the popular movies Think Like a Man, The Intruder, and About Last Night, will be returning to play Detective Miles Hoffman as season 2 of Stumptown was just renewed for another season.
Contestants
The contestant on tonight's episode of To Tell the Truth include a champion trick-shot artist, a menu engineer, the first hooters girl, someone who had a spider living in their ear, and the person who made "The Floss" dance famous – who is telling the truth?
Don't miss 'To Tell the Truth' tonight on ABC at 10 p.m.
MORE ENTERTAINMENT NEWS
'Celebrity Watch Party' – What Celebrities Can You Expect to See on Tonight's Episode?
5 Fun Facts About Robert Herjavec & Wife Kim Herjavec
5 Fun Facts About Joe Buck's Wife Michelle Beisner-Buck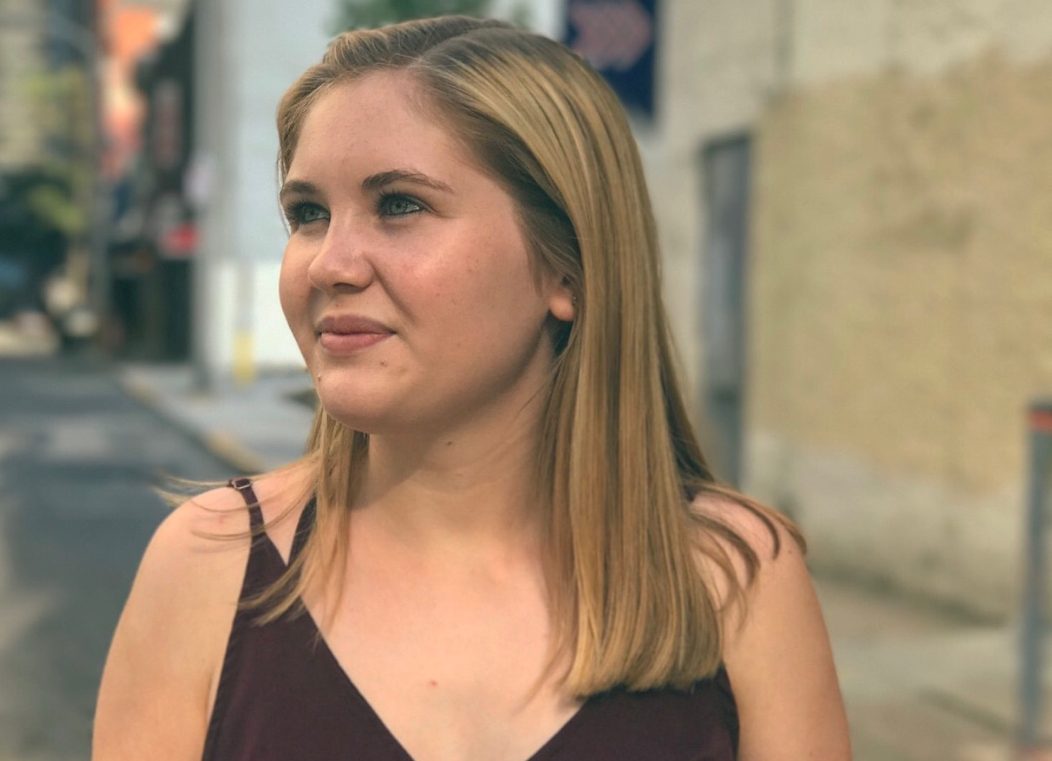 Julia is an Entertainment Writer at Feeling the Vibe Magazine. She is currently a Journalism student at Temple University. She is always in the know about everything celebrity and pop-culture.