It was a huge night in the Bronx last night. The New York Yankees may have had an off day, but that didn't mean the stadium wasn't hopping!
Yankees' veteran pitcher, CC Sabathia hosted his second Celebrity Softball Game at the stadium on Thursday, May 16th. Celebrities and sports stars alike stepped out for a great cause.
Picture this, two celebrity teams up against each other to raise money for charity. One team was led by host Michael Strahan of 'Strahan and Sara' and the other team was led by CC himself.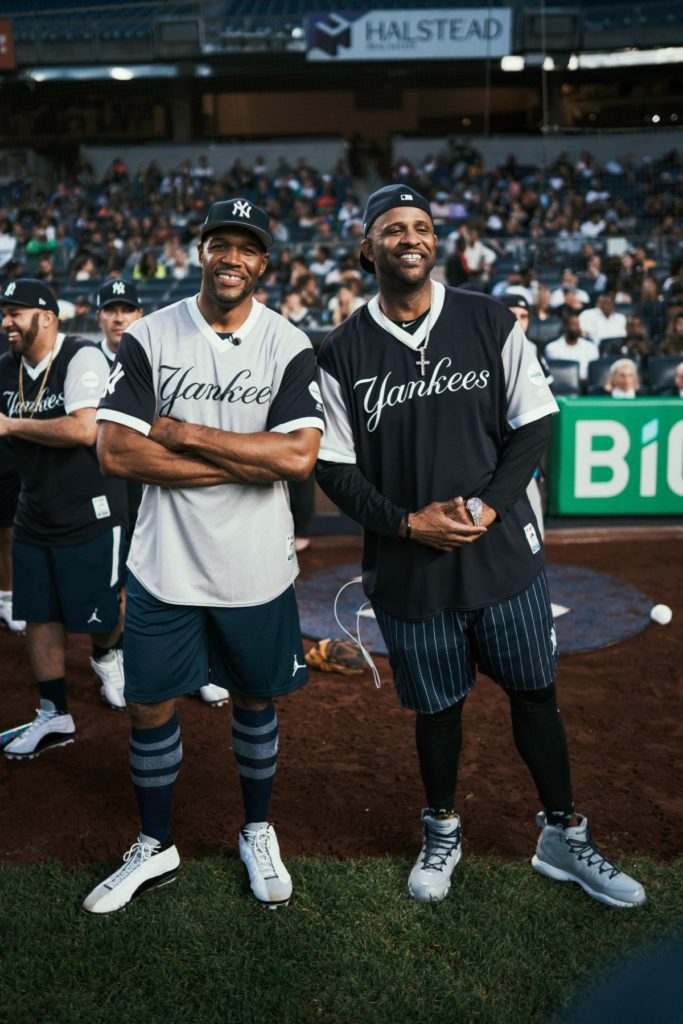 Yankees' all-star Aaron Judge along with other recognizable names like Didi Gregorius, Tino Martinez, Action Bronson, Tiki Barber, Johnny Damon, and Aroldis Chapman were all in on the action.
At the end of the high energy game, Team Michael Strahan took home the tropy, beating Team CC Sabathia 8-2. All the proceeds went to the PitCChIn Foundation led by CC and his wife Amber and the New York Yankees Foundation.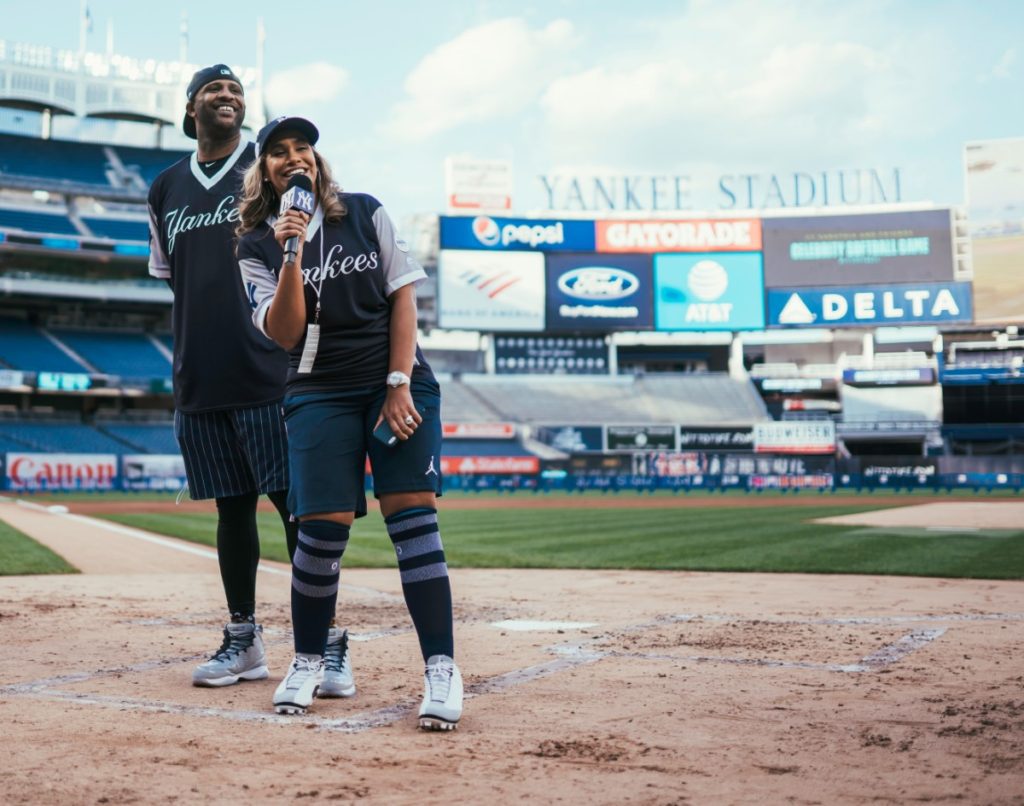 Before the guys took the field though, they walked the red carpet, chatting with members of the press and taking photos.
Check out More Photos from the 2019 CC Sabathia Charity Softball Game
MORE ON CC SABATHIA'S CHARITY SOFTBALL GAME & YANKEES
Lucky Yankees Fans Meet Aaron Judge & Tyler Wade in Baltimore
[Exclusive!] Q&A with New York Yankees CC Sabathia at CC Sabathia's Celebrity Softball Game
[Exclusive] Q&A with Didi Gregorius on His Art Talents
[Exclusive] Q&A with Johnny Damon of the Yankees on His Best Life Advice Courtney Rose is an Entertainment Writer at Feeling the Vibe Magazine based in New York. Pop culture and rom-com obsessed. Studied Journalism and is up to date on all the latest entertainment news. For tips or comments, email me at Courtney@feelingthevibe.com