Feeling the Vibe was up close with some of your favorite sports stars at the star studded CC Sabathia Pitcch In Softball Charity Game at Yankee Stadium on June 28th. Feeling the Vibe talked to many of the sports celebs you love.
We caught up with Didi Gregorius, number 18 on the New York Yankees playing shortstop. Did you know that he has yet ANOTHER talent? He is multi-talented, professional baseball player, and an artist! Last year he dazzled Yankee fans with his cartoon cleats, which he designed himself! You can see them below.
https://www.instagram.com/p/BYOhHOSDUQq/?taken-by=sirdidig18
Didi Gregorius chatted with us about where his artistic talents came from and what is next! Watch now.
See Photos of Didi Gregorius from the CC Sabathia Celebrity Softball Game from Yankee Stadium 2018
For more on the Pitcch In Foundation visit their website.
[Exclusive!] Q&A with New York Jets Quincy Enunwa at CC Sabathia's Celebrity Softball Game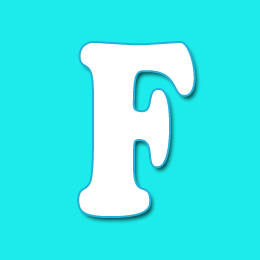 Editor of Feeling the Vibe Magazine. We have all the scoop on the latest celeb news, makeup tutorials, and so much more.