The Judge of baseball made a huge official announcement today, January 27, 2019. He now has an official foundation known of course, as the "Aaron Judge All Rise Foundation."
Yesterday, in California, Aaron Judge, right fielder for the New York Yankees, proudly announced the start of his foundation.
What is the foundation about?
The Aaron Judge All Rise Foundation will support programs to positively impact youth in the community.
Judge said from the podium, "Two words came to mind when we started this foundation, honor and legacy."
At the inaugural event, Aaron's mother, Patricia unveiled a life sized gavel. The perfect piece to complete the big announcement.
She said, "do you know how to use that Aaron? Let's hope so." To the laughs of the audience.
All smiles, Aaron lifted the gavel and remarked "It's heavy. Thank you for that, I'll put some good use to that."
An eye catcher placed right in front of Aaron's podium was a custom All Rise bicycle created by Timmy Fresh Brand. The bike was auctioned off with 100% of all the proceeds going towards the All Rise Foundation!
Take a look! The seat is embroidered with "Aaron Judge All Rise Foundation" and the bike even has a JBL speaker on it. :
"I want to leave a legacy for the kids coming behind me. I want to support the youth in the community. They need guidance"

Aaron Judge
Part of the plan is to help kids in California with leadership skills from a program called "Casl" which Aaron said he was a part of growing up. He also wants to help kids delete negativity on social media. Watch more below.
The righfielder, known for his humble approach yet big stature along with his powerful swing has won the hearts of some very tough to please, Yankees fans.
Judge is highly anticipated to be the next Yankees captain, which hasn't been crowned since the days of Derek Jeter
The mission of the ALL RISE foundation? Here it is: "ALL RISE will inspire children & youth to become responsible citizens by engaging them in activities that encourage them to reach unlimited possibilities."
We are excited for Aaron as he embarks on this highly worthwhile new journey. We know the ALL RISE Foundation will highly impact America's youth.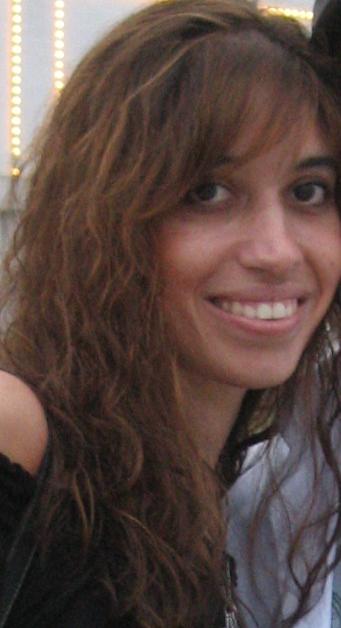 Kristen is co-editor-in-chief of Feeling the Vibe Magazine. Music lover, pianist, and marketing professional. Contact me for any tips or comments at Kristeneditor@feelingthevibe.com .