Morgan Stewart, the host of E! News' Nightly Pop, just announced that she is engaged to boyfriend Jordan McGraw!
Stewart announced their engagement on Instagram on the 4th of July, posting a photo with an engagement ring on her finger, including the caption "Fireworks ?." The engagement comes after the two publicly revealed in March that they had been dating for 3 months.
And here we have everything you need to know about Morgan Stewart's fiancé, Jordan McGraw.
1). Believe it or not, Jordan McGraw is actually Dr. Phil's son! But being the son of the infamous TV psychologist is nothing special to Jordan, in fact he said that 'Dr. Phil' doesn't exist in his world, he is just dad to him.
2). Morgan Stewart and Jordan have been dating for 7 months but revealed their relationship to the public only 4 months ago. However, this isn't the first dating relationship between the two of them, they actually dated 10 years ago before Stewart married her now ex-husband Brendan Fitzpatrick.
In an Instagram live, Stewart addressed questions about their previous relationship saying, "We dated 10 years ago for a year and then he broke up with me because he was like, 'I'm not down with you,' And then I was like 'Fine, whatever, I'm over you, I don't care.' And then I went on obviously to have another relationship."
3). Jordan was recently gifted a $10 million house by his parents Phil and Robin McGraw. The 6,500 sq. ft. house is located in Beverly Hills, and has 4 bedrooms and 4 ½ bathrooms.
4). This past year Jordan opened up for the Jonas brothers during their world tour, the Happiness Begins Tour. Jordan toured all around North America with the brothers, opening for them alongside pop artist Bebe Rexha.
5). He is 34 years old, and his birthday is on October 21st.
6). Jordan released his first self-titled EP back in November, which included the single "Met at a Party" featuring Modern Family star Sarah Hyland. Jordan has also been in multiple different bands throughout the years, before branching out as a solo artist.
8). Jordan revealed that throughout the months that he spent opening for the Jonas Brothers on the Happiness Begins Tour, he and the brothers bonded heavily over the popular video game Fortnite.
7). In addition to singing, the musician plays many instruments including the guitar, piano, and more.
9). As a teenager Jordan was mentored by the accomplished music producer David Foster. Foster contributed many song writing notes to the songs produced by Jordan's band at the time, Hundred Handed.
10). Jordan is "NOT a country singer", as it says in his Instagram bio. Despite his last name being the same as country singer Tim McGraw, Jordan does not sing country music. But he is a musician!
MORE ENTERTAINMENT NEWS
Christi Lukasiak Talks Adulting 101, Tik Tok & More in Exclusive Interview!
Nick Swisher and Adam Carolla to Appear on ABC's 'Match Game'
Celebrities You Didn't Know Were Best Friends!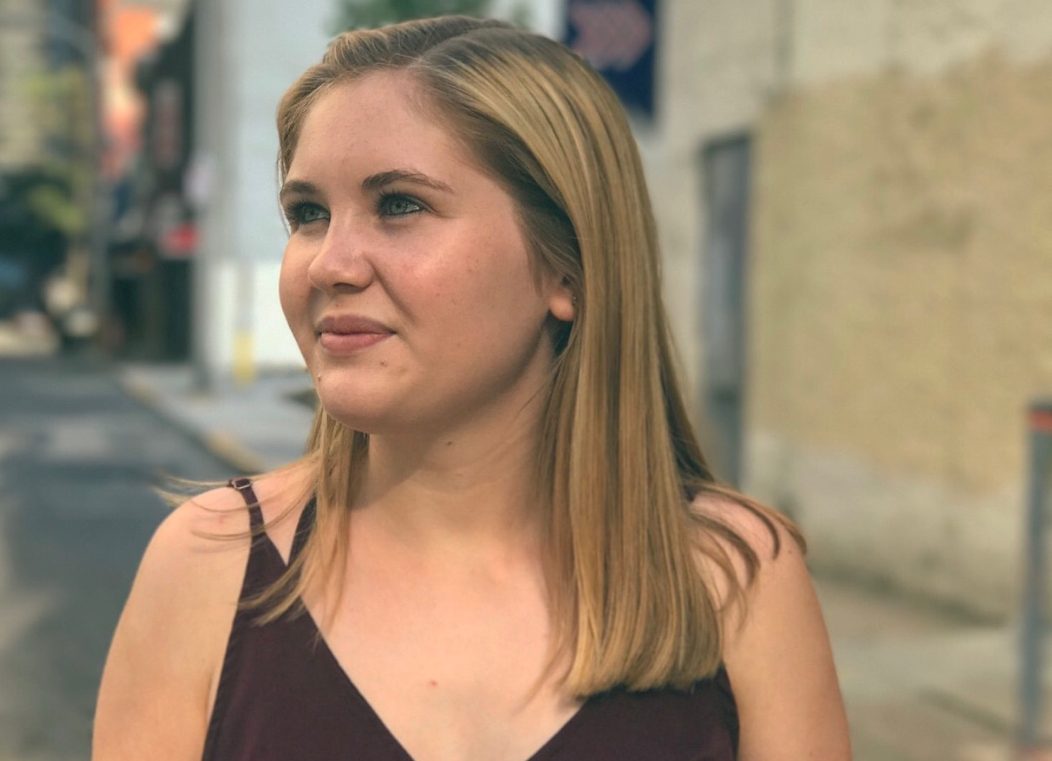 Julia is an Entertainment Writer at Feeling the Vibe Magazine. She is currently a Journalism student at Temple University. She is always in the know about everything celebrity and pop-culture.