"You've got a friend in me."
Everyone needs a true friend to keep them afloat in the ups and downs of life, especially those living in the craziness of Hollywood. And believe it or not, there have actually been some Hollywood friendships that have stood the test of time.
Find out which celebrity pairs you didn't know were total BBFs!
Lea Michele and Emma Roberts
Forging a great friendship while playing enemies in 2015 on Ryan Murphy's Scream Queens, Lea and Emma have been besties ever since.
Emma served as a bridesmaid in Lea's wedding to Zandy Reich in 2019. In a birthday Instagram post for Robert's birthday Michele described Roberts saying, "There is no one I laugh harder with, would rather call in the middle of the night or blast the Wreckers with all day… thank you for always being there for me."
Amy Schumer and Jennifer Lawrence
From hilariously presenting together at the Golden Globes, to referring to each other as the "hotter version of them self", these two have just about the funniest friendship we have ever seen.
Schumer and Lawrence have both been bridesmaids in each other's weddings (Lawrence even roasted Schumer in a toast that she gave at her wedding), they are working on making a movie together, and they even plan on growing old together. As Lawrence said in an interview with Vanity Fair, "Amy's always wanted to live on Martha's Vineyard, and we saw this house, and we're like, 'This is where we're gonna Grey Gardens, and we're gonna grow old and crazy together.' That's our life plan."
Serena Williams and Meghan Markle
Long before Meghan Markle ever thought she would become the Duchess of Sussex, she and Tennis legend Serena Williams became good friends after meeting at a Superbowl party in 2010.
Among some of the monumental moments that Williams and Markle have shared throughout their 10 year friendship include Williams attending Megan's royal wedding to Prince Harry in 2018. Markle also flew to watch her bestie compete in the U.S. Open Final in 2019. Did you know Williams even co-hosted Markle's baby shower in New York in 2019?
Machine Gun Kelly and Pete Davidson
These two are the definition of friends sticking by your side through thick and thin. After meeting on set of MTV's Wild 'n Out in 2015, these two have formed a bromance like none other.
They starred in the new hit film "Big Time Adolescence" alongside each other, got matching "XX" tattoos, and Machine Gun Kelly even flew across the country to be by Davidson's side as he suffered through a deep period of depression.
Jennifer Anniston, Courteney Cox, and Lisa Kudrow
It is just a dream come true that the Friends, are actually friends in real life! Since starring on the iconic sitcom in the 90's, Jennifer Anniston, Courteney Cox, and Lisa Kudrow have remained remarkably close friends.
Although their careers went in different directions post Friends, these three have frequent girls nights, serve as godmothers for each other's children, and even survived a scary plane emergency together while en route to Cox's birthday trip in 2019.
Dwayne "The Rock" Johnson and Kevin Hart
Who knew that 2 massively multi-talented stars could form such a strong friendship? Apparently, Kevin Hart and Dwayne "The Rock" Johnson did!
The two met for the first time at an award show several years ago, and instantly formed a connection. Over the past few years following their initial meeting, they have starred in several movies together, celebrated their children's birthdays together, and Johnson even cut his honeymoon short for his best friend. Why? The Rock had to take over an appearance for Hart on The Kelly Clarkson Show after Hart's near-fatal car crash in 2019.
Johnson said this about Hart in a 2016 interview with The Hollywood Reporter, "If we never do another movie again, then I know I got a brother for life who I have this crazy chemistry with."
MORE ENTERTAINMENT NEWS
Catfish Returns to MTV with Virtual Season in Summer 2020 – Details Inside!
Yara Shahidi to Appear on ABC'S 'To Tell the Truth'
Madisson Meets a New Guy in Her Acting Class on Siesta Key – Is Ish Jealous?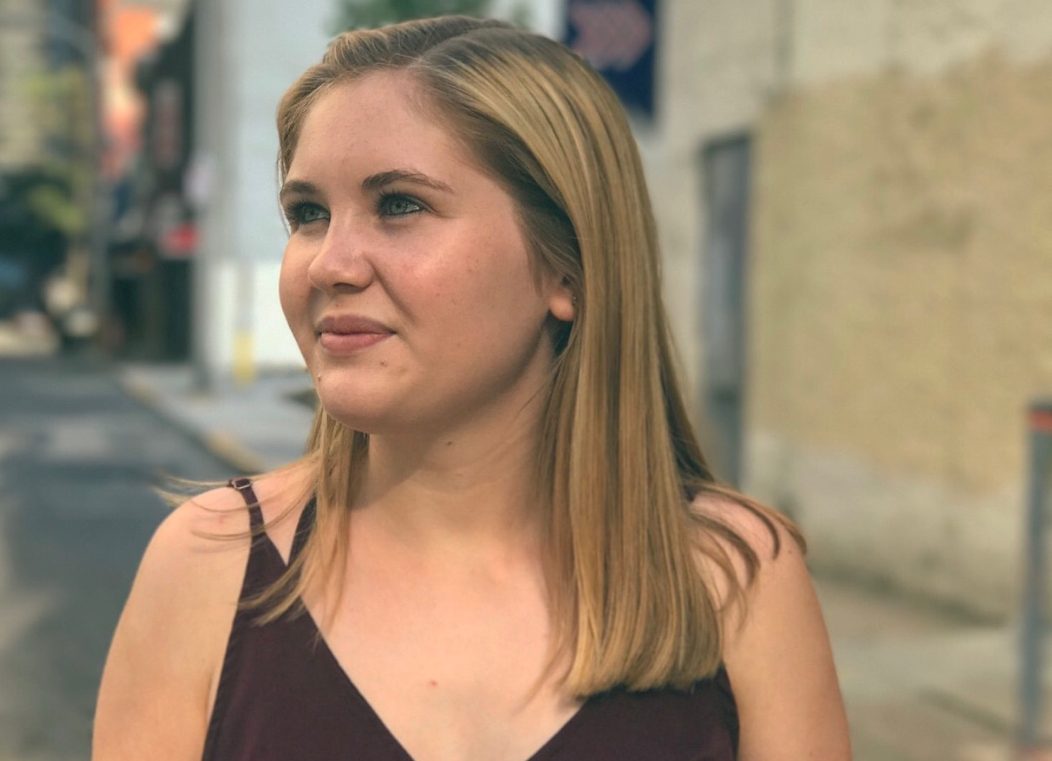 Julia is an Entertainment Writer at Feeling the Vibe Magazine. She is currently a Journalism student at Temple University. She is always in the know about everything celebrity and pop-culture.