The charming and alluring "Marcus" from A&E network's "A Sordid Affair," is brought to life by actor, Chris Smith. Marcus has his eyes set on Leah, a married woman who is seeking to rediscover her own identity by taking a photography class taught by Marcus. Easily alerted to female interest, Marcus quickly takes advantage of Leah's desire for love.
Feeling the Vibe had the chance to catch up with Chris Smith to find out more about this alluring actor. He discusses red flags women should watch out for when dating to avoid men like Marcus, and much more!
---
Q&A With Chris Smith
Can you tell us a little bit about yourself. Where you're from, if you have a family, when you started acting, etc..
I'm originally from Southern California, where I live now with my wife, Victoria, and our 8 month old pitbull puppy, Wally. My first play came when the new drama teacher at my high school, Frank Davis, asked me and another guy from the football team to play Lysander and Demetrius in A Midsummer Night's Dream my junior year, and I loved it right away, though I never thought of it as a career. I had every intention to be a firefighter post high school until I auditioned for, and was awarded, a theatre scholarship to the University of La Verne. I took that as my cue and decided to try to make a life as an actor. I spent some time post college in LA, then moved to NYC, where I lived for 8 years, before moving back to LA.
In the Sordid Affair, you portray Marcus, a man who is deceiving the woman he is getting involved in. Unfortunately many women do get involved in these kinds of relationships. What kind of signs/red flags should women watch out for to avoid these?
It is incredibly unfortunate. The beginnings of a relationship can be so full of hope and possibility, and the heart is open and available, as it should be. Unfortunately, there are many men who take advantage of the faith women have in their goodness. There's a lot of bad guys out there, but I like to think there are a lot of good ones also. Most relevant to this episode, I think, is that she may have been unable to see signs of his duplicity because she was lying to her own partner. I think Marcus saw her sadness and took advantage of it. He could play the exciting hero who rescues her from a boring life. If someone is a skilled manipulator, it can be almost impossible to know until its too late.

I think the best we can do is to learn to trust ourselves and find our own fulfillment that isn't dependent on a partner. This makes us better able to see clearly and walk away if it doesn't feel right.
I think people, especially women, have incredible intuition. When we look back at a relationship with a betrayer, there are usually moments when something struck us as off: why does he only want to go to my place? Why doesn't he answer my phone calls and only texts? Why haven't I met any of his friends? We usually convince ourselves that our intuition is wrong. But those are the moments to practice trusting oneself. Have an open conversation about it. Any guy worth your time will not be scared off by difficult, honest conversations.
In your opinion, what do you think Marcus's motivation was behind getting involved with Leah when he knew he would hurt her in the end?
I honestly doubt he thought that far ahead. He saw something he wanted and went about trying to get it. With his own family and stability at home, he looked for spontaneity and passion elsewhere. Had the violence and car accident not happened, he may have come to a fork in the road, where he had to choose Leah or his family, but that choice would've been made based on his own needs, not the needs of Leah or his family.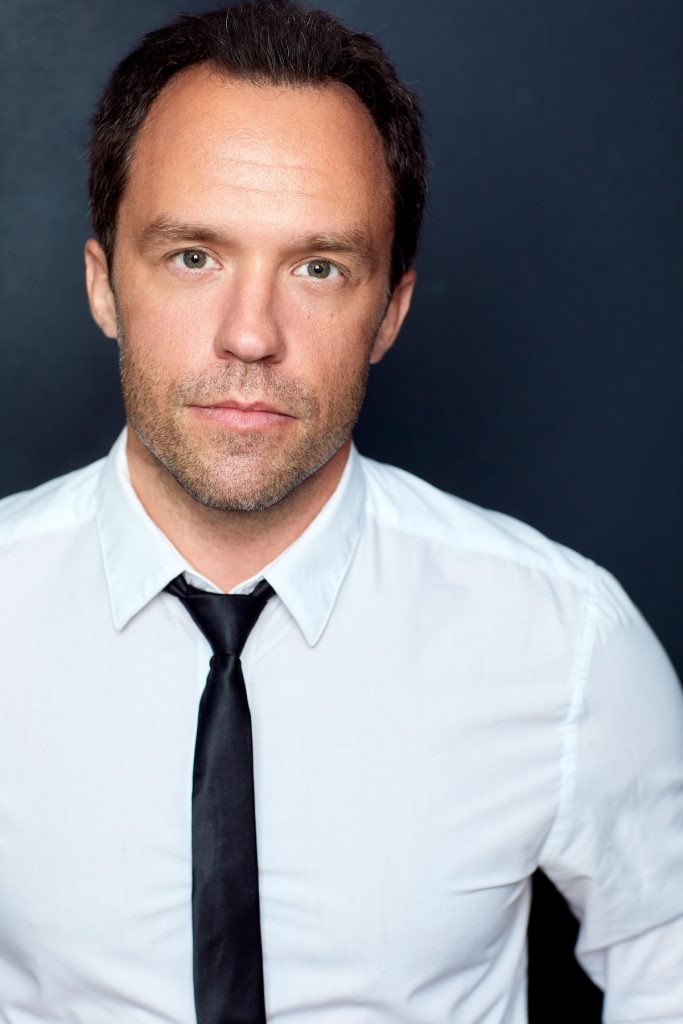 ---
How did you prepare and get into character for the role of Marcus?

There wasn't much prep time for this role, so being as present as I could be was the most important thing. He is a lot more aggressive in his seductions than I am, so it was fun to play a guy who sees someone he wants and GOES for them without shyness or apology. I thought about the language of photography, when they say a subject is captured. Leah became the enticing subject to capture. There was an immediacy there that I found exciting and fun to play.
This or That
Summer or Winter – Summer
Dog or cat – Dog
Talking or Texting – Talking for the important stuff. Texting for the quick.
Italian food or chinese food– Italian
Beach or Mountains – Beach
Unwinding after a long day with wine or going for a run – Can I sub out the wine for gin or whiskey?
Sitting by the fireplace or out on the slopes snowboarding – Depends on the time of day. I love to relax, but I need some high energy adventure mixed in!
What kind of roles do you most enjoy playing? (Comedy, Drama, etc)
I love when there is a mix of both comedy and drama, like there is in life. Any chance to play someone who lives life differently from the way I do is something I really love. I think the real reason I love to act is because it allows me an opportunity to "try out" other ways of living without the consequences of those choices. Whether that's someone like Marcus who lives passionately in the moment, without regard for the lives of others, or an Oregon Farmer, or an early 1900's Russian land owner, it's exciting to see life through someone else's eyes for a while.
Who are your acting inspirations?
Daniel Day-Lewis, Robert De Niro and Mark Rylance have always been heroes of mine. Lately I've been loving Joaquin Phoenix, Laurie Metcalf and I'm especially blown away by Michaela Coel this year.
If you weren't acting, what would you be doing?
Had I never gotten that theatre scholarship I would've been a firefighter who always wondered if I could've been an actor. I'm always interested in other professions, I love to hear about what other people do for a living, but to be honest, even if I did something else, I would always feel like "I should've tried acting"
What is your favorite classic holiday movie?
It's A Wonderful Life. I watch it every year. I cry like a baby every single time. Also, the Claymation Rudolph the Red Nosed Reindeer.
What is one of the best pieces of advice you've ever received?
I've received so much excellent advice over the years, but something I just heard that really struck me as special is: "If your compassion does not include yourself, it is incomplete" – Jack Kornfield
You can catch Chris Smith as Marcus on A Sordid Affair currently streaming on Hulu.
---
You May Also Like..
Scott Tweedie from E! 'Pop of the Morning' Talks COVID-19, New York, & Why He Loved Talking to Fran Drescher – Exclusive!
Hunter March Talks Favorite Things, Working on E!, & More in Exclusive Interview
Andrea Barber Talks 'Fuller House' Ending and Her Love of NKOTB in Exclusive Interview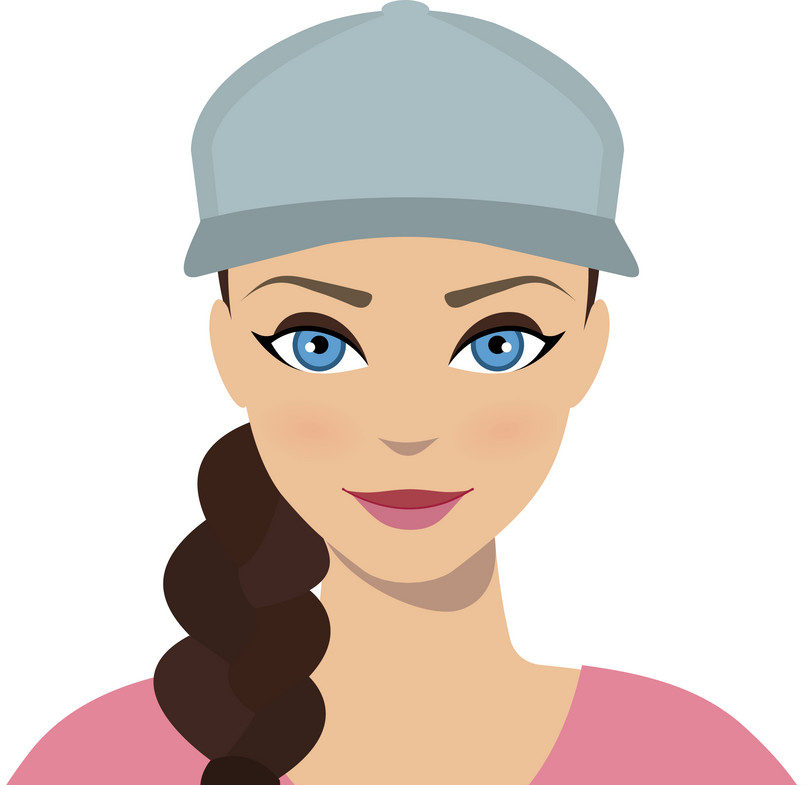 I'm Madison.  I live, breathe, and sleep pop culture. You'll either find me at festivals, concerts, or catching up on the newest Netflix shows.  For tips or comments, email madison@feelingthevibe.com.