Feeling the Vibe was up close with some of your favorite sports stars at the star studded CC Sabathia Pitcchin Softball Charity Game at Yankees Stadium on June 28th. Feeling the Vibe talked to many of the sports celebs you love.
We caught up with Quincy Enunwa, a wide receiver for the New York Jets Football Team. Quincy chatted with us about how it feels to be at Yankee stadium for the first time, playing on CC Sabathia's team, and more!
Watch below to catch all the videos with Quincy.
Quincy Enunwa on Being at the Yankee Stadium for First Time!
Quincy Enunwa on Being Part of CC Sabathia's Team – Watch!
Quincy Enunwa Shares What's on His Playlist at the Moment – Watch!
See some photos of Quincy Enunwa on the Red Carpet at Yankee Stadium for the CC Sabathia Pitcchin Celebrity Charity Softball Game
[Exclusive] Q&A with Johnny Damon of the Yankees on His Best Life Advice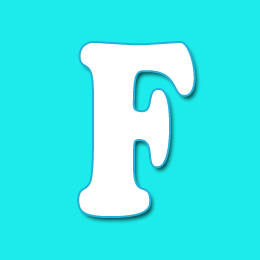 Editor of Feeling the Vibe Magazine. We have all the scoop on the latest celeb news, makeup tutorials, and so much more.