Our favorite girl, Taylor Swift has become well-known for her stylish vintage look. A big part of that look is the clean and classic make-up style that she sports. So, how does Taylor get this look? This Cover Girl keeps it simple and as natural as possible.
Eyes
Taylor confesses that one make-up item she cannot live without is liquid eyeliner. She uses her very own CoverGirl Line Exact Liquid Eyeliner, Very Black
, and has mastered the art of getting that perfect line every time. For those beautiful, long lashes, Taylor's go-to mascara has always been CoverGirl's LashBlast Mascara. She's been using it for years! For the eyelids, Swift prefers natural brown and grey shadows. She especially loves Cover Girl's Intense Shadow Blast Eye Shadow in Brown Bling.
Cheeks
Ever notice how Swift's skin always appears flawless wherever she goes? She claims that moisturizing is the most important part of her daily routine. Her moisturizer of choice is Kate Somerville Oil Free Moisturizer, which Taylor says "perks up her skin."
You can purchase the Kate Somerville Oil Free Moisturizer in the Travel Size Kate Somerville Oil Free Moisturizer, .5 oz (DLX travel size)
or the Full size here at Kate Somerville Oil Free Moisturizer-1.7 oz. Swift's foundation use is often minimal, but a big part of achieving that natural look of hers is a creamy peach blush, which she can often be seen wearing.
Lips
Like other young starlets such as Kylie Jenner, bright red lips have become Taylor Swift's signature look. She tends to alternate between Covergirl Lip Perfection Lipstick Hot and CoverGirl Outlast Lipstain, Wild Berry Wink, blotted with tissue, of course.
While it is a rare sight to spot Taylor without her bright red lipstick on, she admits that she also loves Cover Girl's Nature Luxe Gloss Balm, especially in winter because it's non-stick and smells good.
Hair
Although recently we've seen Taylor go for some straighter hair styles, she is undoubtedly known for her famous curls. What's her secret for keeping these curls looking fabulous and flawless? Taylor revealed that she doesn't use a blow-dryer or styling products. Simply air-drying her hair keeps it from becoming frizzy. Achieving a gentle wave starts in the shower for Swift. You can get the same look with Kerastase Cristalliste Shampoo and Conditioner.  It comes in two versions. KERASTASE Cristalliste Bain Cristal For Thick Long Hair and KERASTASE Cristalliste Bain Cristal For Fine Long Hair.
Applying a very small amount of Shu Uemura Essence Absolue to the ends before drying also helps achieve this wavy look.
Taylor Swift keeps it relatively simple when it comes to her hair and make-up, which makes it easy to recreate her classic, natural look right at home.
MORE ON CELEBRITY MAKEUP TUTORIALS
Kristin Cavallari's Beauty Regimen: Skincare, Makeup, & What's In Her Bag!
What Makeup does Lucy Hale Use? Details Inside!
Hailey Baldwin's 5 Minute Go To Makeup Routine – Products Inside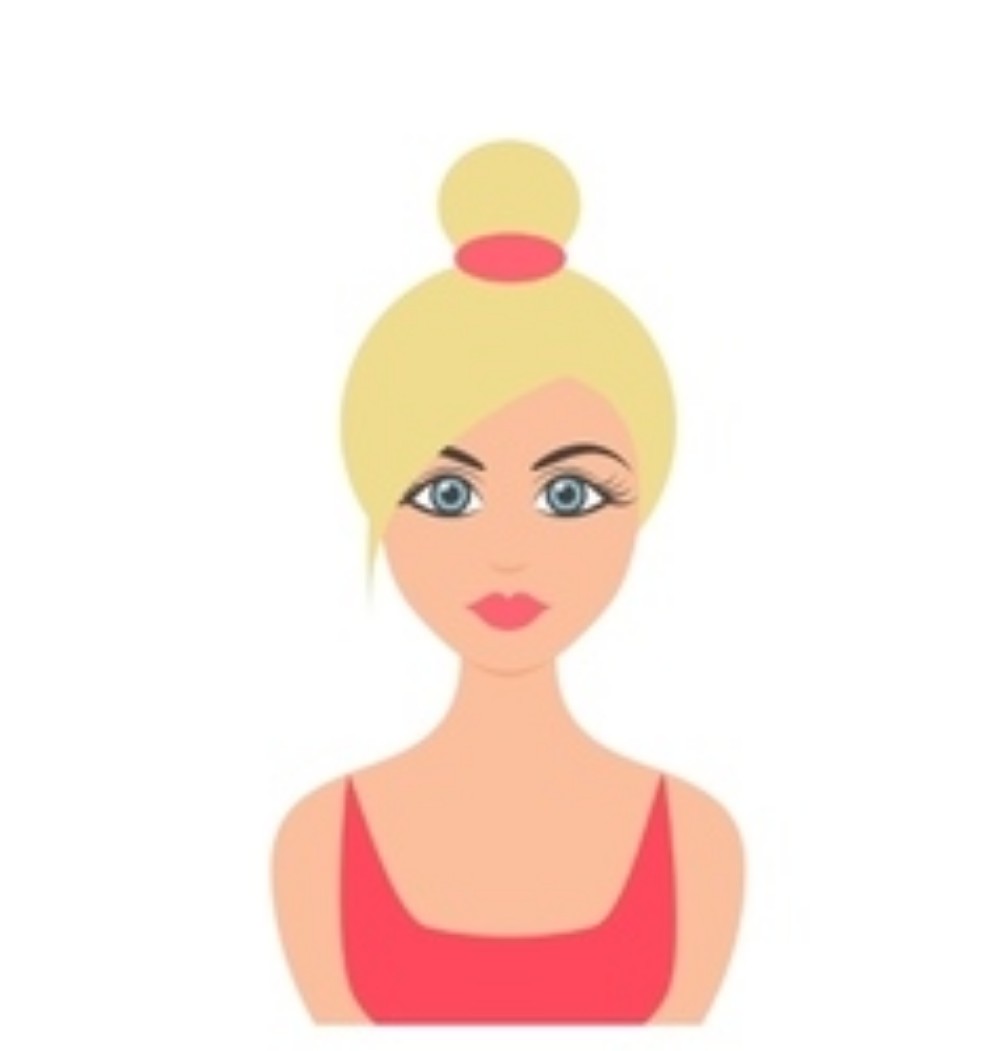 Lover of all things pop culture. 'Catfish' is my guilty pleasure. Hopeless Romantic. For tips or comments, email jaclyn@feelingthevibe.com