Popular Vlogger, Gabriel Conte has been creating awesome videos for his loyal fanbase for a couple of years now.
He and his wife, Jess Conte (also a Vlogger!) have inspired many of you to start your own YouTube channels and start Vlogging. A lot of you are wondering how you should get started and what equipment and gear Gabriel uses to create stunning videos. (Please note: This post contains affiliate links.)
Here is the lowdown – Gabe Conte Camera & Editing Software!

*Updated* March 3, 2019
While visiting Florida, Gabe's camera broke and he ran to the store to pickup another one. Which camera did he get?
To Create Gabe's New York City Video – (watch above)
Sony A6500 with Sigma 30mm, F 1.4 Lens
Gabe Also Upgraded to a New Camera & Lens
Sony 24 – 70 mm f 2.8 G Master Lens
Video Editing Software
Vlogging Camera
Related: [What Polaroid Camera Does Jess & Gabe Conte Use?]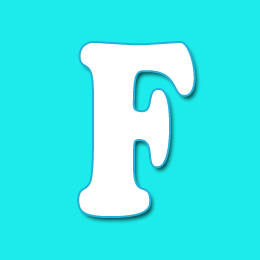 Editor of Feeling the Vibe Magazine. We have all the scoop on the latest celeb news, makeup tutorials, and so much more.