We are all super excited that Fuller House will be back for Season 4! We caught up with Michael Campion, who plays DJ's oldest son, Jackson Fuller on the popular Netflix reboot, Fuller House. He gave us the lowdown on what he knows about season 4, if he was at John Stamos' surprise wedding, his new magical talent, and so much more!
Michael Campion Interview 2018
Fuller House Season 4! Congratulations! That is so exciting and so many fans just adore this show. We've watched Jackson grow up and go through a lot of teen issues with Ramona and his friends. Any sneak peeks at what Jackson's character will experience this season?
Honestly, I really have no idea and probably won't know until I go out there. We have a writer's meeting where we all get together and brainstorm. They will consider anything that we are interested in in real life to incorporate into the storyline. As of now, I can only make guesses. I'm thinking Danny, Joey, and Jesse are all going to move back to San Francisco. Hopefully not in our house. I'm not entirely sure what's going to go on with Rocki and I. We kind of left it at a weird like "friends with benefits."
When does filming begin?
It's supposed to start mid April but we are going to head out there sometime in March.
How long does taping usually last?
Sign up for our Bonus Fun Facts Below – It's Free!*
While filming, does the cast get together to go to dinner or concerts?
Actually yes! While I was out in LA, John Stamos was performing in Willy Wonka Live at the Hollywood Bowl. Since I only got there two days before, it was too short of notice and I wasn't able to go but everyone else went. So yes, we will have outings sometimes.
John is actually at Disney World right now and I was going to see him yesterday but it fell through but I do make a point to see all the castmates.
How far away do you live from Disney World?
Sign up for our Bonus Fun Facts Below – It's Free!*
What is your favorite theme park in Disney?
Sign up for our Bonus Fun Facts Below – It's Free!*
You have to film an episode in Disney!
I know! That's exactly what I want to suggest to them. We have to go back to Disney to film at least one episode and bring back all of the nostalgia.
What do you and your castmates do on downtime?
It's kind of difficult for me because I don't have a lot of downtime but when I do, I'm working on school. When I have actual downtime, I usually spend it in the school room with Soni playing games or listen to YouTube. Sometimes I practice magic tricks. I've actually been doing magic since I was 8.
What do you feel is the biggest lesson you've learned in your experience of being on Fuller House?
Sign up for our Bonus Fun Facts Below – It's Free!*
We know John Stamos recently was married, were you at the wedding?
I wasn't at the wedding but I wish I could have been but I couldn't fly out to California. I'll be there at the end of this month though!
We remember you mentioning you received a gaming computer, do you still have it?
I still have it. I'm actually using it right now and I'm using my gaming headset I was sent too! It's a Razer but not sure the exact one.
Which game are you binge playing these days?
I have a lot! Right now, I've been slowing down with video games because magic has been taking over a lot. I go to magic classes Monday and Friday. I have a competition coming up this weekend as well.
To answer the question though, earlier I was playing Overwatch.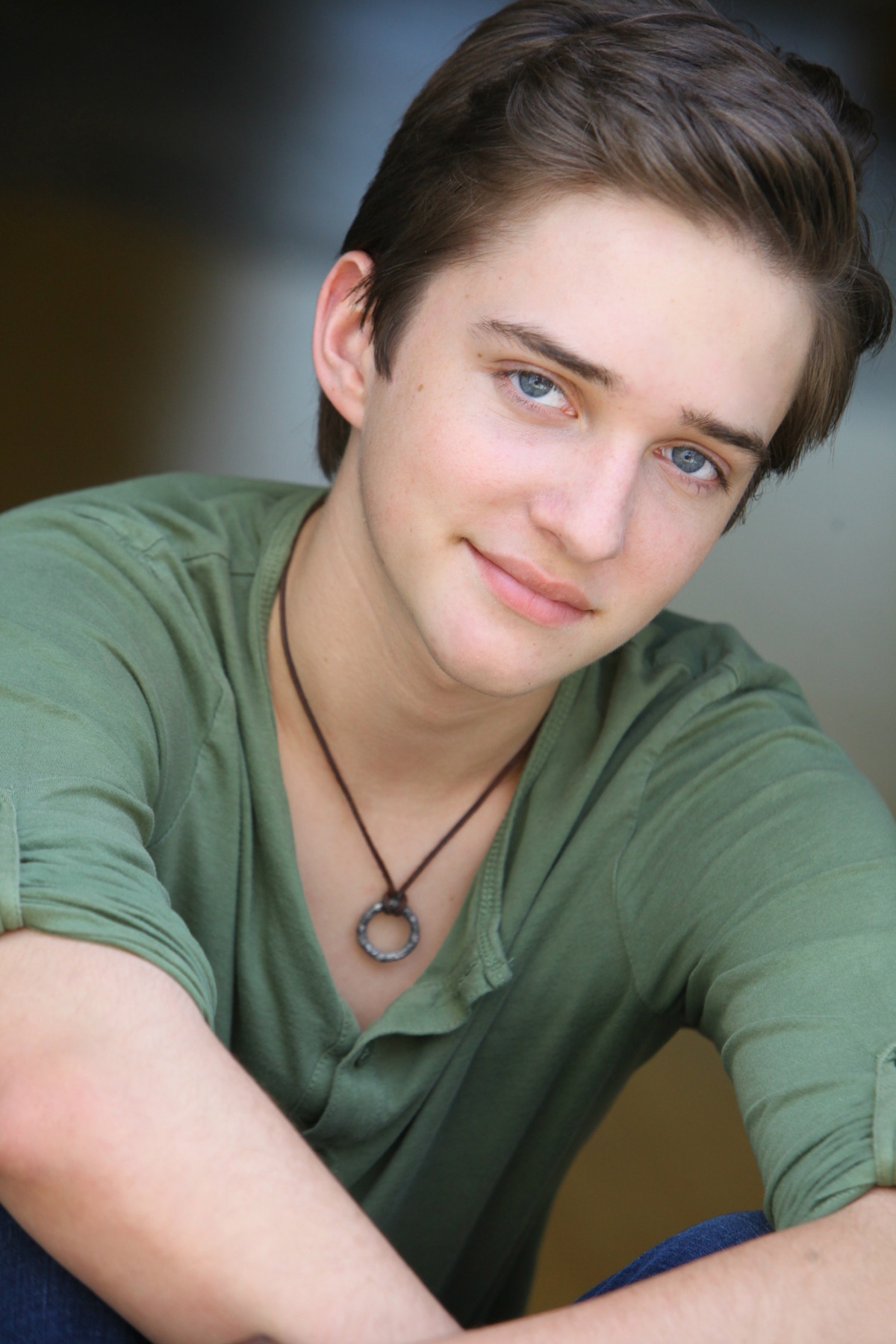 Do you have any favorite Netflix shows besides Fuller House of course?
I like all the Marvel series, Punisher, Jessica Jones, and Luke Cage. I definitely love Punisher the best out of all of them.
What do you do to stay active? Do you play any sports?
I workout six days a week and besides that I take martial arts classes.
Do you go to a regular school or are you tutored/homeschooled?
Sign up for our Bonus Fun Facts Below – It's Free!*
Which grade are you technically in now?
I'm taking all 10th grade courses but I'm in 9th grade.
Which subject in school do you like the most now?
I would say English but I actually liked the english program I had better at my last school. It's a lot of reading and less writing. I really enjoy writing. I've actually written several short stories. If I had to choose one now, I would choose science. Right now I'm in chemistry. I get to do a lot of hands-on labs which I love.
You have a great disposition and a mature way about you. Do you get that from your parents or somewhere else?
I'm just 15, I try. I don't know how to describe it. I probably understand more social concepts because I'm an actor. I had to learn all of that at a super young age. I was kind of born with it. At 2, I won this Halloween costume contest where I was Elvis. My mom showed me the video. I wasn't scared at all. All the other kids were crying and I went out there happy, playing my guitar. I've always been pretty outgoing.
What do you and your family like to do together?
My dad and I go air softing together. Instead of paint balls, it's little plastic pellets. You don't get hurt like you do with paint ball. My mom and I pretty much do everything together because she lives with me out in California. My dad doesn't come with us because he has his work down here in Florida. I like to be creative with my mother. I actually edit my videos with her. She has a keen eye when it comes to those things.
What program do you use to edit your videos?
I like Final Cut Pro. Speaking of making videos, I actually have a YouTube channel. It's called As Seen on TV. It consists of me, Isaak Presley, Casey Simpson who is on a Nickelodeon show, and my best friend Louis. I've had it since January.
When you go out to a restaurant, what is your go to menu selection? What do you always order?
Caesar salad! I went out to a restaurant yesterday. It's a very specific order. I get caesar salad with extra cheese, extra chicken, avocado and bacon bits.
Watch the "This or That" Challenge with Michael Campion!
Sign Up for Bonus Michael Campion Interview Q's – Straight to Your Inbox!
Seasons 1-4 of Fuller House is streaming right now on Netflix.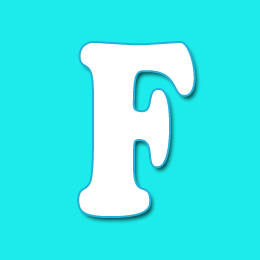 Editor of Feeling the Vibe Magazine. We have all the scoop on the latest celeb news, makeup tutorials, and so much more.