Fuller House has been picked up for season 4 and we just had to catch up with Michael Campion from the hit show on Netflix.  Michael plays Jackson Fuller, DJ's oldest son and Rocki's "almost" boyfriend.  We put Michael up to the "This or That" Challenge. 
Watch the video below: 
Day or night – Day
Math or English – English for sure!
Breakfast or dinner foods – Breakfast, 100%!  Bacon and almonds are my two favorites.
Dressed up or casual – Dressed up
Reading or writing – Writing
Health food or junk food – Health food! I like being healthy.
Sweet or salty – Salty for sure
Reese's peanut butter cups or Hershey bars – Wow, oh my gosh! That is so difficult.  Peanut butter cups
Fruits or vegetables – Fruits
Airplane or car – I like road trips so I'll say by car
Eat in or dine out – Dine out for sure
We also asked Michael questions about his Fuller House castmates in a
"Who from the Fuller House Cast is…" Challenge
To see Michael's answers, Sign up for our Bonus Fun Facts Below – It's Free!*
Most likely to be dancing
Most likely to be scrolling through Instagram
Most likely to take a selfie
Most likely to be studying lines
Most likely to be on the phone
Most likely to be talking at any given moment
…and more!
*Note: If you are using Gmail – please check your promotions tab for the Bonus Fun Facts email after subscribing *
Sign Up for Bonus Michael Campion Fun Facts – Straight to Your Inbox! 
If you purchase an independently reviewed product or service through a link on our website, Feeling the Vibe may receive an affiliate commission.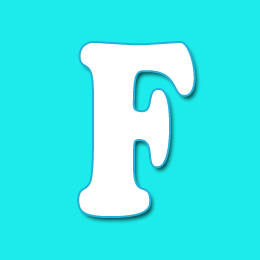 Editor of Feeling the Vibe Magazine.  We have all the scoop on the latest celeb news, makeup tutorials, and so much more.