Christian Love Compared to Lengendary Carl Wilson
Our 5 Alarm frontman, Christian Love is being seen in a new light these days. As he's honed his skills and utilized that great Beach Boys blood along with his innate talent, many are taking notice to the guitarist's presence on stage. Christian is currently touring with the Beach Boys fronted by his father, Mike Love and other starting member, Bruce Johnston. The band behind them is filled with wonderful harmonizing talents including Scott Totten the group's musical director, Randell Kirsch, Tim Bonhomme, and John Cowsill.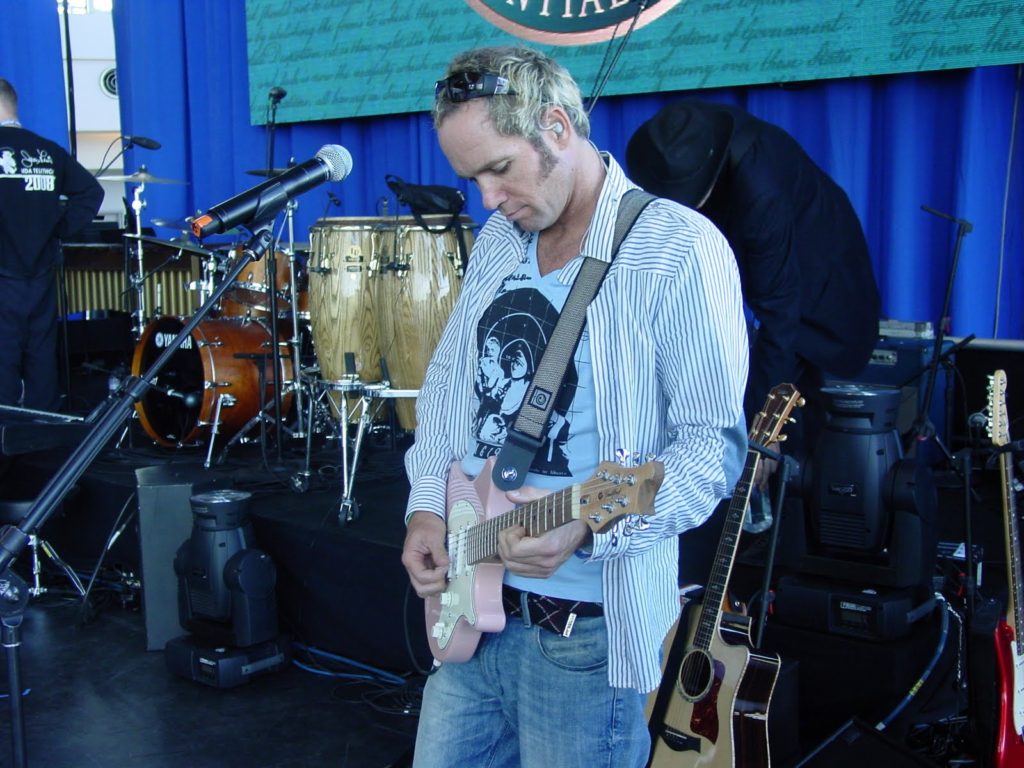 Reviewers and bloggers are out there ready to take in the legendary music that the Beach Boys bring day in and day out, to excited audiences around the world. There seems to be a new wave and buzz about the reviewers regarding Mike Love's touring Beach Boys band. The spotlight is now finding the second Beach Boys generation in Christian Love. Many are saying that he has vocals that when you close your eyes you find them to be almost eerily reminiscent of Carl Wilson. Carl Wilson was the youngest Wilson brother with a voice of gold. His sweet disposition and kind demeanor were staples in the Beach Boys world. Carl's voice would smoothly glide through the music creating those fantastic harmonies.
Christian's solo repertoire has increased with Scott Totten at the helm as the music director. So it's no wonder that many music fans and reviewers alike are noticing the Carl Wilson-esque quality in his performances. We recently spoke with Christian by phone as he was taking a family trip in California also fresh off his recent "start of the summer" Beach Boys tour. When asked about his reaction to being compared to Carl Wilson in his vocal performances Christian said, "it is highly complimentary," amazed at the recent comparisons he was rather strapped for words regarding it. "I never thought of myself as sounding like him." Christian grew up surrounded by the Beach Boys music from when he was very young. He also had the wonderful opportunity to spend time with the Beach Boys while they were touring while the original band was still together. "I remember Carl doing vocal exercises on the (tour) bus. He was such a sweet guy and good performer. He would really belt it out on stage." Vocal exercises are quite important for all performers and Christian mentions that "in England we were doing a lot of vocal exercises everyday" regarding their recent acclaimed tour of England.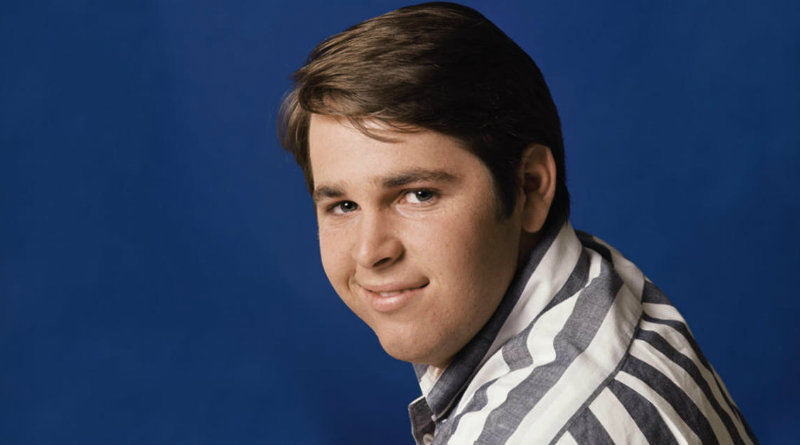 So when you go to a Beach Boys concert this summer or any season for that matter (as they tour year round), which songs should you watch out for to be sure to hear Christian's voice front and center? Well he relays to us that now he sings the solo for the classics, "Getcha Back, "Good to Me," "Then I Kissed Her," "Good Vibrations," and a part of "Kokomo." There are also possibly a few others in the wings," he lets us know. With Scott Totten working as the musical director it has been said that he is trying to get the band back to the roots of the original Beach Boys music. "I think it's a good idea, gives it a steadier backbone with the core of the drums and bass."
Find out more about Christian Love in his interview on Feeling the Vibe. Please also check out the tour dates to see if the Beach Boys will be in a town near you.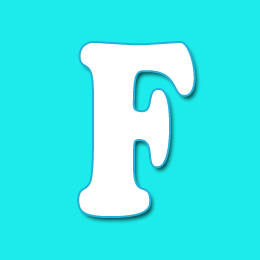 Editor of Feeling the Vibe Magazine.  We have all the scoop on the latest celeb news, makeup tutorials, and so much more.