FTV Mystery Artist is Revealed
(Videos…information…pictures)
We have been running a video on the front of Feeling the Vibe for about a week of a new star in the making…who is he though?
The answer is finally here! That singer is Christian Love, part of the new group "5 Alarm."
Quick Facts:
Who is he? Christian Love
Where is he from? Southern California
Have we seen him perform? Yes, we have, Christian is currently also touring with the Beach Boys.
Music style? Pop/Rock
Song title: Be With Me
Group name: 5 Alarm
Who's in the group? Christian, Chris, Matt, and Yoshi
Which instruments does he play? Christian is a great acoustic guitarist
Does he have any type of signature for his look? Christian rocks the snow/knit cap
What was his most recent show? Christian performed with 5 Alarm out in Santa Barbara, California at the Brewhouse.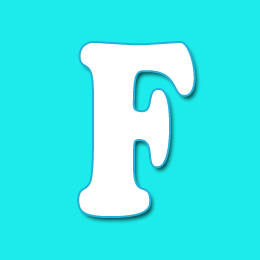 Editor of Feeling the Vibe Magazine.  We have all the scoop on the latest celeb news, makeup tutorials, and so much more.