Shemar Moore, 52, is a well known actor from his days in soap operas to starring in Criminal Minds, and most recently SWAT. This heartthrob actor is still going strong in his role as Sergeant Hondo in CBS's SWAT. Find out who he has dated in the past, if he's married, who his parents are and more.
---
How Old is Shemar?
Shemar was born on April 20, 1970 in Oakland, California. He is currently 52 years old. He is a Taurus on the zodiac scale. He missed Aries by one day.
Who is Shemar Moore Dating?
The 52 year old Criminal Minds & SWAT actor has never been married, believe it or not. However, he has been linked to a handful of girlfriends over the years. Most currently, he is in a relationship with Jesiree Dizon. In January 2023, the news broke that he and Jesiree will be having a child together.
---
Shemar + Jesiree
As of 2023, Shemar Moore is in a relationship with model and actress, Jesiree Dizon. She has had bit parts on shows such as Grandfathered, CSI: NY, Days of Our Lives and Hawaii Five-O. It doesn't appear that she ever worked on either of Shemar's shows, SWAT or Criminal Minds.
Jesiree is 39 years old and mother to two daughters. Her daughter Kaiden is 16 and Charli is 5.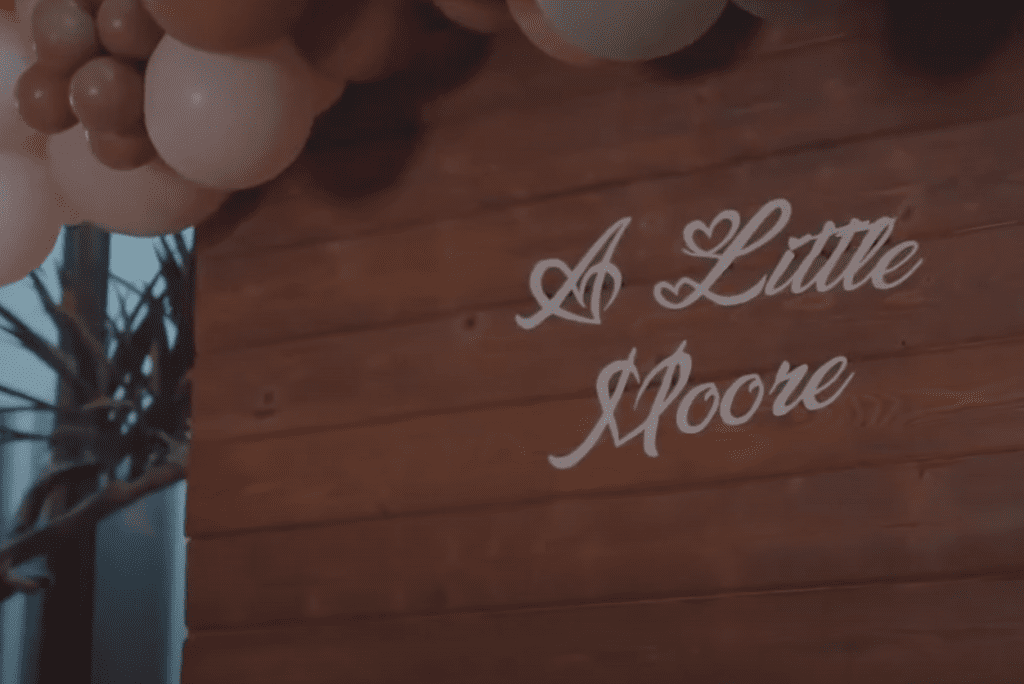 ---
Is it a Boy or a Girl?
In a gender reveal party, it was announced that Jesiree and Shemar Moore would be having a baby girl! She is due on February 8, 2023. Shemar is over the moon to become a father! "Today is a special day. This is a legendary day," he said. Shemar is set to officially be a Girl Dad!
He also said he wished his mother could be part of all of this to see him become a father. Watch the gender reveal video.
---
Shemar + Shawna
For one year from 2014 – 2015, he dated soccer player Shawna Gordon. He was acting on Criminal Minds as Derek Morgan at the time he was dating her. She was born in 1990, making her 20 years younger than Shemar. Here is a picture of the couple together out to dinner.
Shemar + Annabelle
After his relationship with Shawna ended, Shemar started dating Quantico actress, Annabelle Acosta. They were together in 2018. However, it's unclear how long they dated. Annabelle is 17 years younger than her ex-boyfriend, Shemar Moore.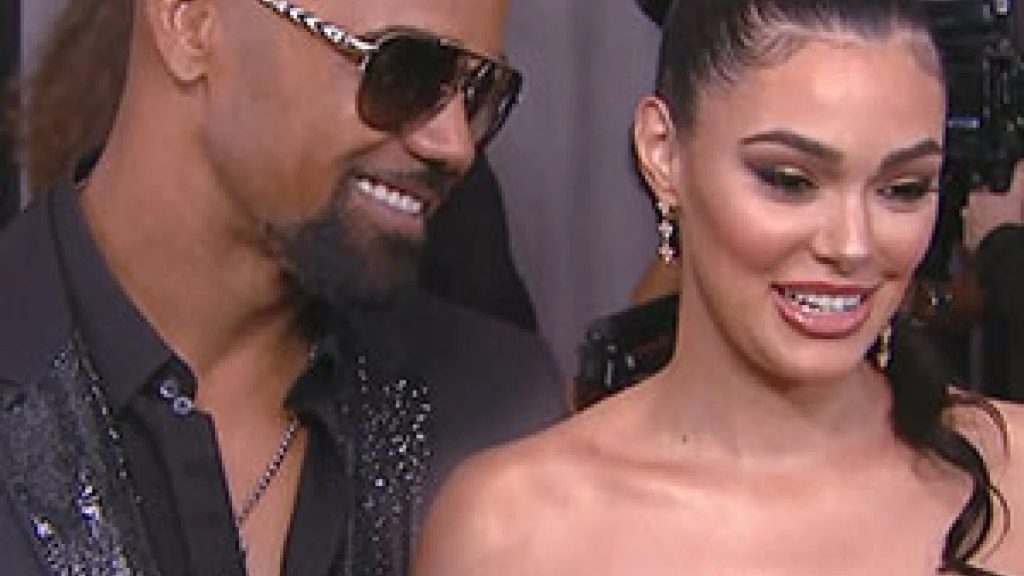 Shemar + Halle
Years ago, he was linked to actress Halle Berry. The pair dated only for a year from 1997- 1998. Shemar was 27 years old and Halle was 4 years older, making her 31 years old at the time. Halle was just recently divorced from ex-husband and baseball pro David Justice when she started dating the SWAT actor.
When asked about how he felt about Halle Berry, he admitted to BET, "She was the first woman to really knock my socks off. I fell hard for Halle." He went on to say, "I'm still grateful for that relationship. I was smitten not just because of who she was, but because we were so similar in so many ways."
Shemar + Toni
Shemar was also very publicly linked to Unbreak My Heart singer, Toni Braxton. It was his first Hollywood relationship. He calls the time with Toni, "a wild ride." One thing that bothered him about dating the powerhouse singer was that she "never would sing for me." While also calling Toni "a fun ride," he said Halle was a necessary one and one that made him a stronger man.
Impromptu Kiss with Kym Whitley
Kym Whitley was a guest on the Kelly Clarkson Show and dished about the one time she kissed her celeb crush, Shemar Moore. The funny comedian said it all happened at the Neighborhood Awards one year. She was on the stage, making cracks and jokes. Shemar happened to be seated right in the front for a clear view of the show. She pointed him out and kept "running her mouth" as she described to Clarkson. When she saw the 52 year old heartthrob stand up from his seat and start walking towards her, she remembers thinking "no no no, security!"
She recounts everything that went through her mind in those few short moments before he got real close to her. Kym confessed what she whispered in his ear was "don't pick me up." He goes, "girl I'm not going to pick you up," where he proceeded to give her a french kiss. As described by both Kym and Shemar, Kym went weak in the knees – and who can blame her?
Listen to Shemar & Kym tell the story:
What is Shemar's Nationality?
Kym Whitley called him a "light skinned" man. So what exactly is Shemar Moore's nationality? His father, Sherrod Moore was of African-American descent while his mother was of Irish/French-Canadian descent.
His mom, Marilyn Wilson was born in the Roxbury part of Boston, Massachusetts. She held a degree in Math and worked as a teacher. Little Shemar was used to moving around. When he was just a baby, his mom moved him out to Denmark where she landed a job as a teacher. Then at only 4, he moved again to Bahrain. There, he attended a British Private School.
Shemar sadly lost his beloved mother, Marilyn in 2020 due to MS and a heart condition. She was only 76 years old.
Shemar Moore Parents Photos
Shemar's Mother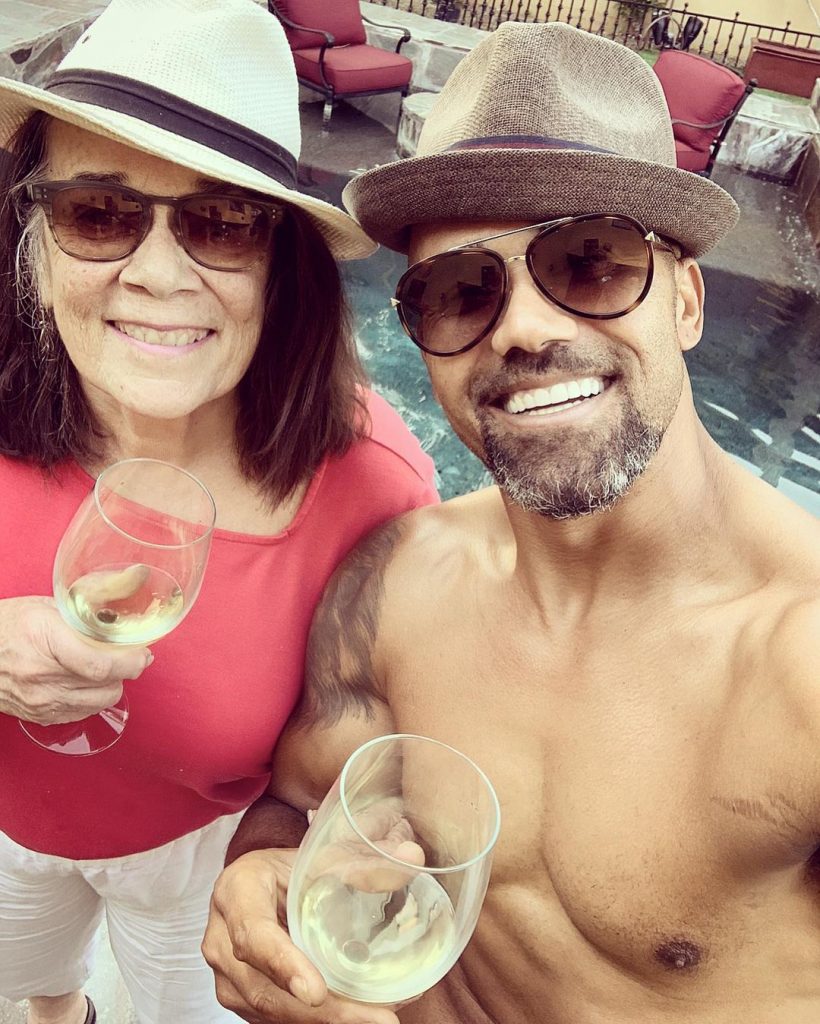 He credits his mom completely for her love and support, writing " I have my wine in hand toasting the greatest woman who ever blessed me with life and love." He also called her his "partner in crime."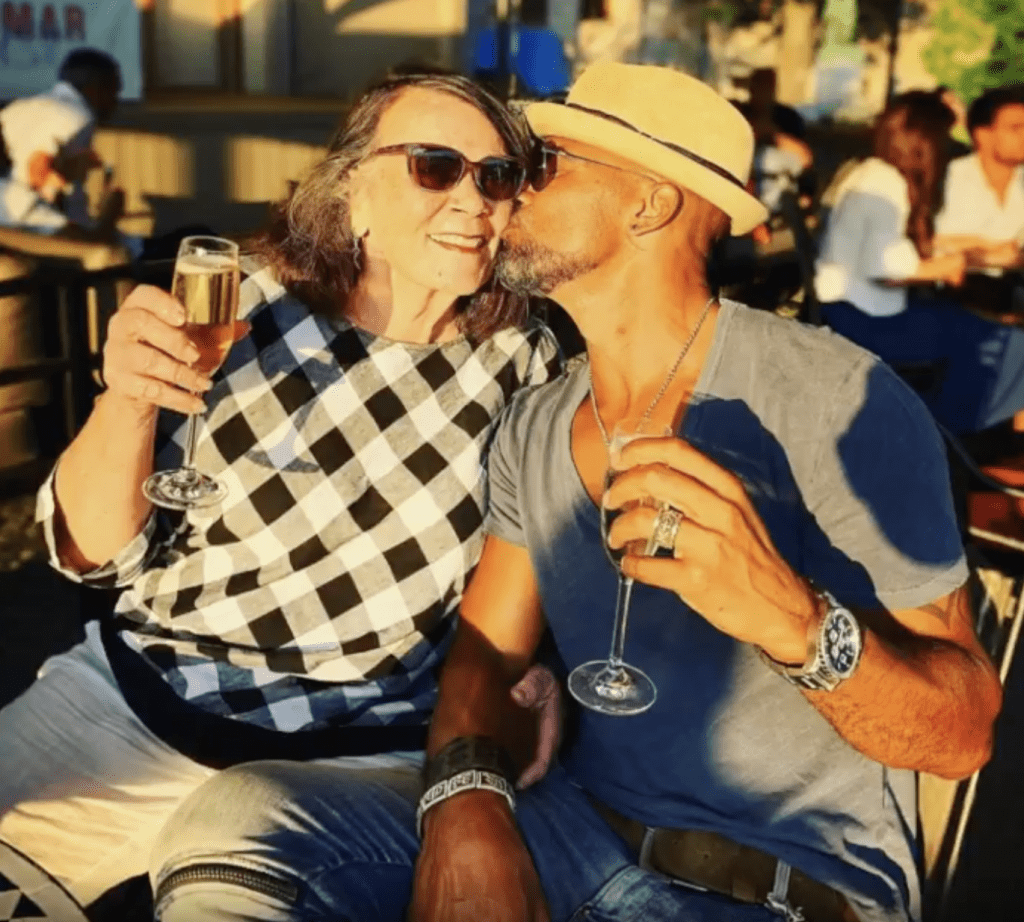 Shemar's Father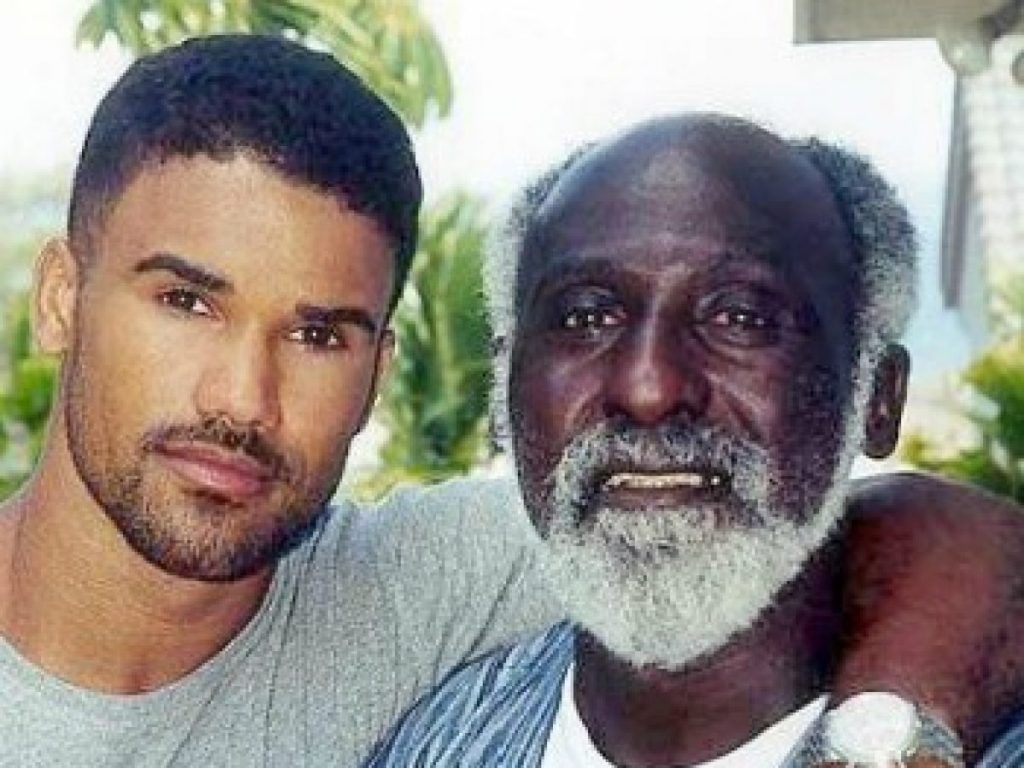 Shemar's father is Sherrod Moore – very close to his own name. We have heard and seen a lot more about his mother than his father. Why is this? Shemar sat down for an interview with Larry King in 2016 and revealed why he keeps his distance from his dad. "We're not very close," he started by describing his relationship with his dad.
Moore's dad Sherrod reportedly served time in San Quentin prison after an incident with his mom, Marilyn. Details were not divulged on just what happened and the nature of events. However, Shemar is still very emotional over it, telling King "he wasn't good to my mom," adding, "I defend her."
Shemar divulged that his father is in his life, but on his terms. In his giving heart, he said that he bought his dad a home to keep him safe because he was in need. Watch the clip from Larry King below:
---
Related
Lina Esco Exits CBS' 'SWAT' Ahead of Season 6
Who is Lina Esco? 5 Fun Facts about Chris Alonso from SWAT on CBS
Alex Russell (Officer Jim Street) of CBS' 'SWAT': Who Is His Girlfriend?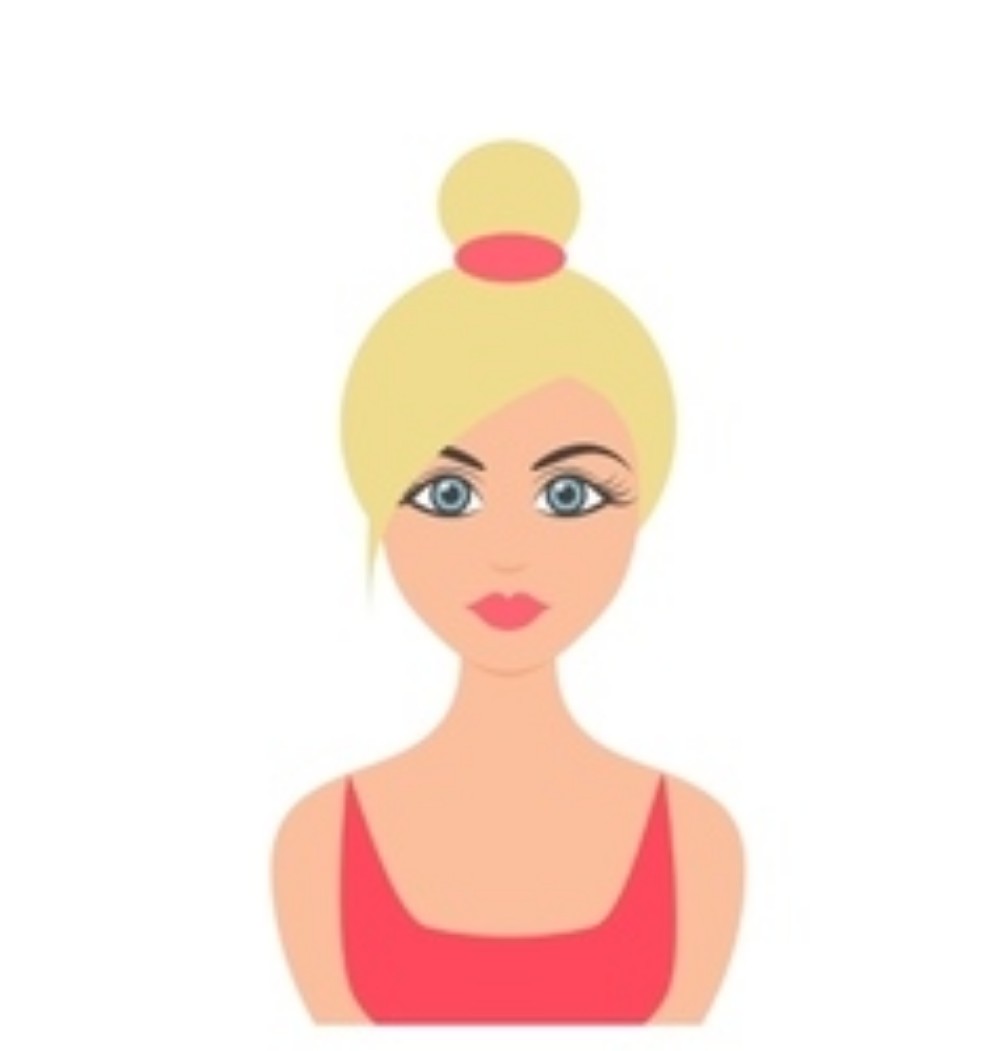 Lover of all things pop culture. 'Catfish' is my guilty pleasure. Hopeless Romantic. For tips or comments, email jaclyn@feelingthevibe.com