Lina Esco is the strong female actress that has been portraying the no-nonsense brave SWAT officer, Chris Alonso for 5 seasons. Who is she exactly? Find out more now.
1. Lina Esco was born on May 14, 1985 in Miami, Florida. She is a tall woman ranking in at 5'8″ and is of Colombian descent.
2. In May 2022, Lina made a big announcement at the dismay of many of her fans. She announced that after five successful years playing Chris Alonso on SWAT, she will be departing the popular drama series produced by Shemar Moore. Esco will be pursuing other creative endeavors. SWAT was renewed for a season 6 though.
In a statement on Instagram, she said "this is one of the most difficult decisions I've had to make. I'm forever grateful to my SWAT family – my fellow cast, the crew, the writers, and the producers for an incredible journey." Read her entire statement below.
3. Lina has her own secret weapon to a great night's sleep. Her pup of course! In a selfie on her bed, she captions the photo "my melatonin."
4. With all of those TV raids, SWAT is a physically taxing position. Lina soaks herself in ice before tackling her next episode.
5. She got the opportunity to direct an episode of SWAT in season 5. Lina said, "it's hard to believe sometimes we shoot 46 pages in 8.5 days, some days we have 4 cameras rolling at all times in our action packed days sometimes 5 and we still manage to have fun! @fkennyasc you are a master wizard DP. you made this journey so much more meaningful in my heart. im so damn grateful for the opportunity to step behind the camera and direct my fellow cast members and work with the best crew ever. hope you all can watch our episode tonight 10/9c written by my partner in crime @keleherr !!! "
Tune into SWAT on CBS for season 6. Follow Lina on Instagram here.
---
Related
Alex Russell of CBS' 'SWAT': Who Is His Girlfriend?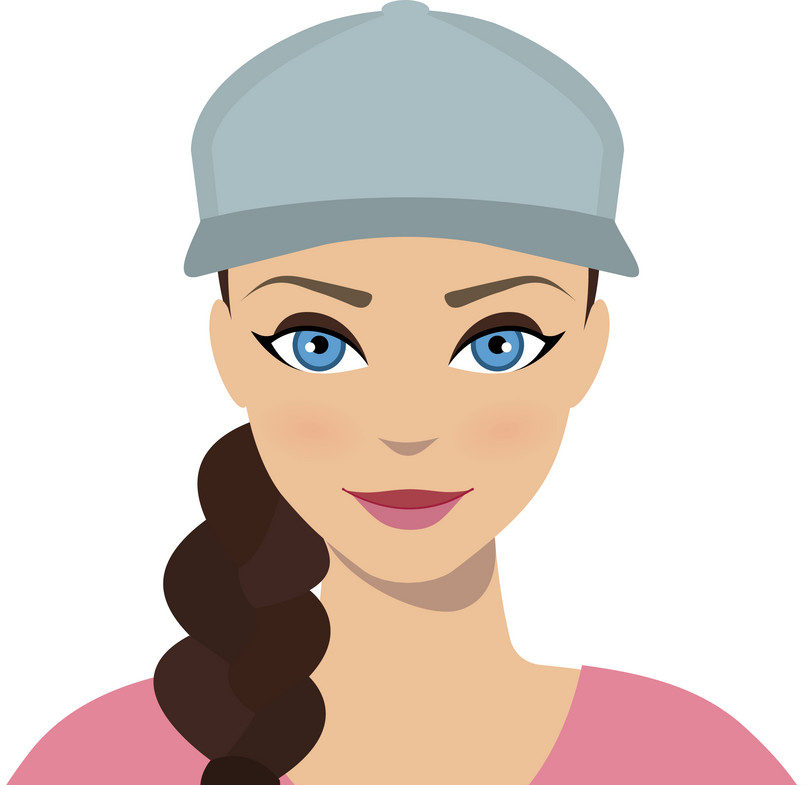 I'm Madison. I live, breathe, and sleep pop culture. You'll either find me at festivals, concerts, or catching up on the newest Netflix shows. For tips or comments, email madison@feelingthevibe.com.