Juliette Porter from MTV's Siesta Key is stirring up a lot of drama on season 2 of the reality series. We left off in season 1 with Juliette having caught the eye of Kelsey's recent ex, Garrett Miller.
When season 2 began, the budding romance between Garrett and Juliette didn't last too long before she caught him lying about where he was all night, which she later found out was with his ex Kelsey.
If you want to know more about the blonde beauty who is stirring things up in the famous beach town of Siesta Key, Florida.. keep reading on.
Fun Facts About Juliette Porter from Siesta Key
Fun Fact #1
Juliette is a Pure Barre Teacher and loves it!
Fun Fact #2
Juliette commutes 5 hours back and forth to college from Tallahassee to Siesta Key, Florida
Fun Fact #3
Juliette wasn't going to be part of the show because she and her family weren't too "into the idea" when they first heard about it.
Fun Fact #4
What nationality is Juliette Porter?
She is half French. Her mother is French and grew up in France.
Fun Fact #5
Juliette never went to high school with Tarik. This fun fact comes after an episode where Tarik mentions that Juliette was comparable to Regina George in high school. She reminds everyone that not everything you hear is always true.
Related: Who are Juliette Porter's Parents?
Watch Juliette Porter Give Her 5 Fun Facts Below:
MORE ON JULIETTE PORTER
Juliette Porter Vacations in Greece with Boyfriend Robby Hayes – Photos Inside!
'Vanderpump Rules' Star Scheana Shay Approves of Ex Robby Hayes New Relationship with Juliette Porter
Friends of Juliette Porter and Robby Hayes React to Dating News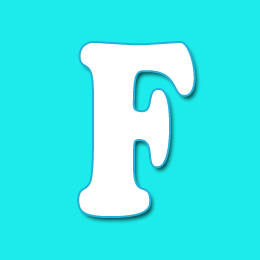 Editor of Feeling the Vibe Magazine.  We have all the scoop on the latest celeb news, makeup tutorials, and so much more.