Jessica Caban isn't only recognized as superstar Bruno Mars' girlfriend but also the very first Model Latina champion. This girl caught our attention and we wanted to know more! We scoured her profiles and put together a list of 10 fun facts you should know about model Jessica Caban.
She is private about her relationship with Bruno Mars
Jessica has been in a relationship with popstar Bruno Mars since 2011 but they are certainly not blasting your social media feeds everywhere. They stay on the DL with their love, though we get glimpses into their lives every now and then. Here is Jessica with her guy at TD Garden celebrating his birthday: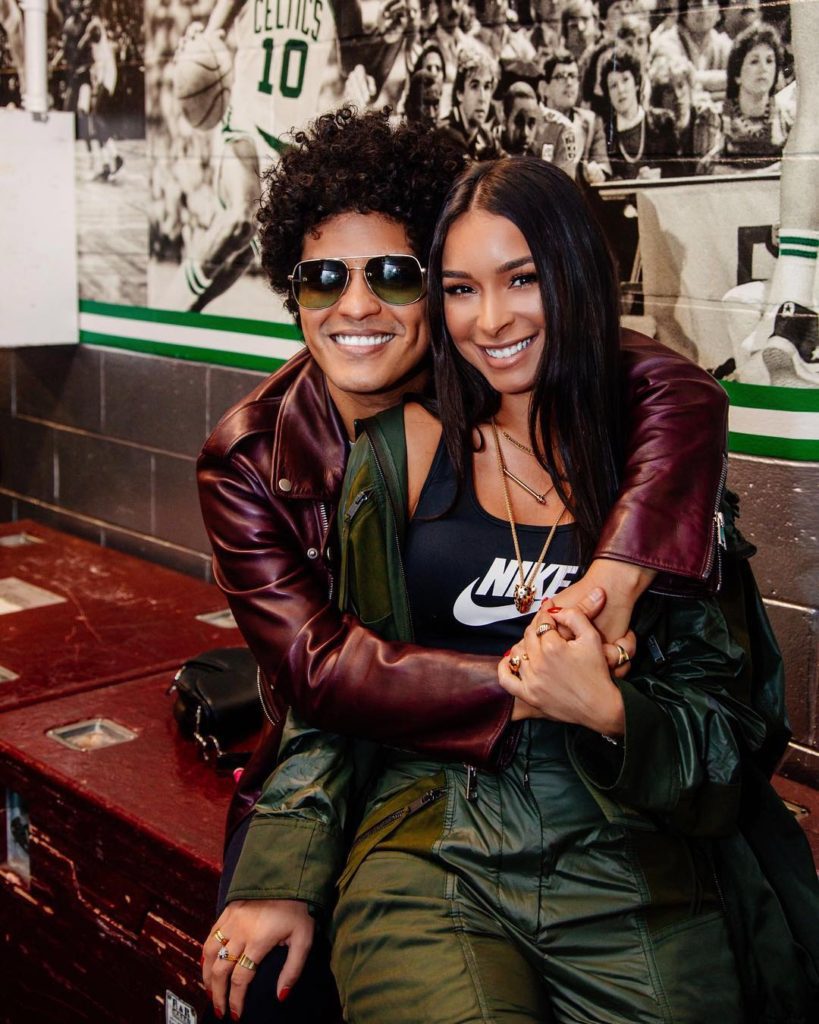 Jessica Caban Summary
Full Name: Jessica Marie Caban
Birthplace: New York City
Birthdate: June 13, 1982
Age: 39
Height: 5'4″
Boyfriend: Bruno Mars
Native New Yorker
That's right! Jessica was born and raised in the big Apple.
---
Born in 1982
Jessica was born on June 13, 1982 in New York City. That makes her 37 years old (in 2019).
Jessica Caban Nationality
Caban is of Puerto Rican heritage and was raised in the Spanish Harlem.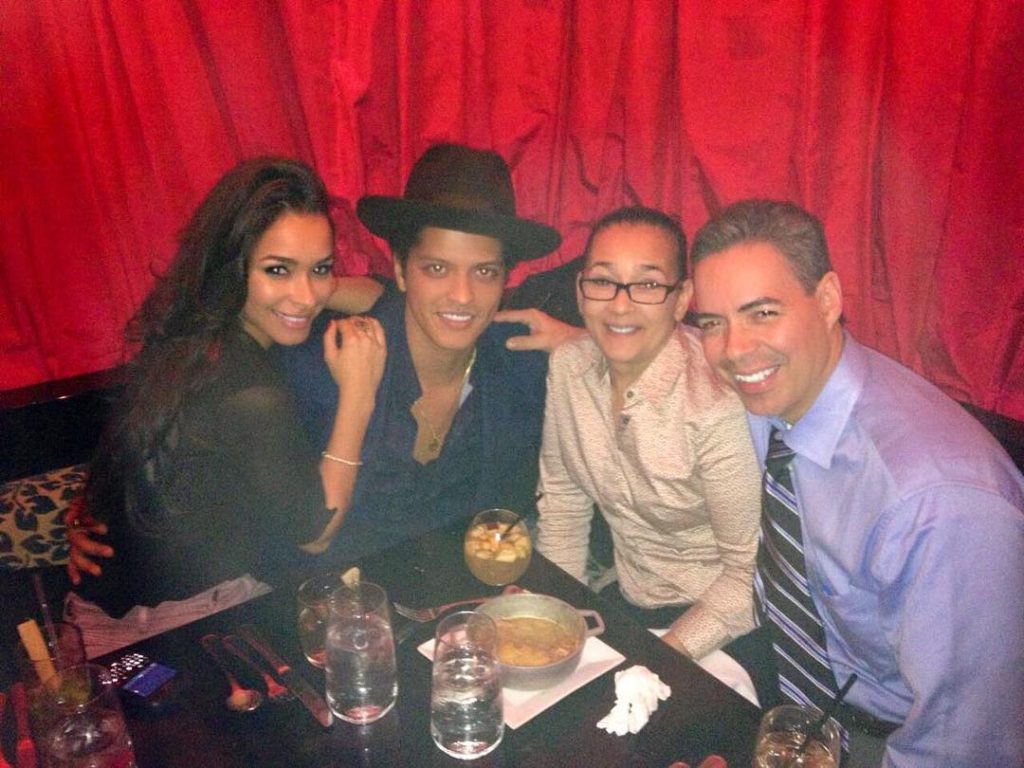 Fan of Disney
She was photographed posing with none other than Mickey Mouse in this adorable photo with boyfriend Bruno as they were totally reppin' Mickey. Who doesn't love this famous Disney character? (Get a similar Mickey shirt here!)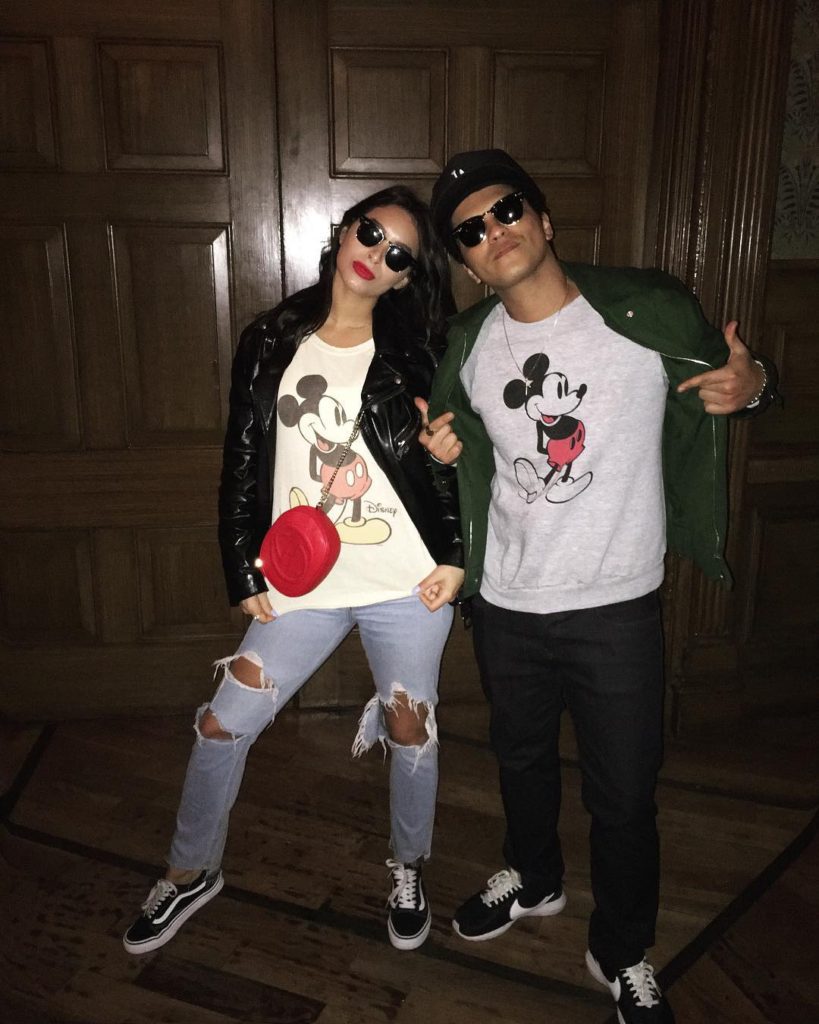 She Acts Too
She took to Instagram to announce her part on the CW's Jane the Virgin. Jessica said, "Tonight's an all new @CWJaneTheVirgin !!! Not at all sure why Sonia's making this face but let's watch and find out" Get a glimpse of her acting style in the video below.
Loves Vandal Restaurant
Jessica was photographed out to eat with her parents in New York City at Vandal Restaurant & Lounge located at 199 Bowery. She said, "If you're in NYC @vandalnewyork is the place to be ?? food was incredible!!"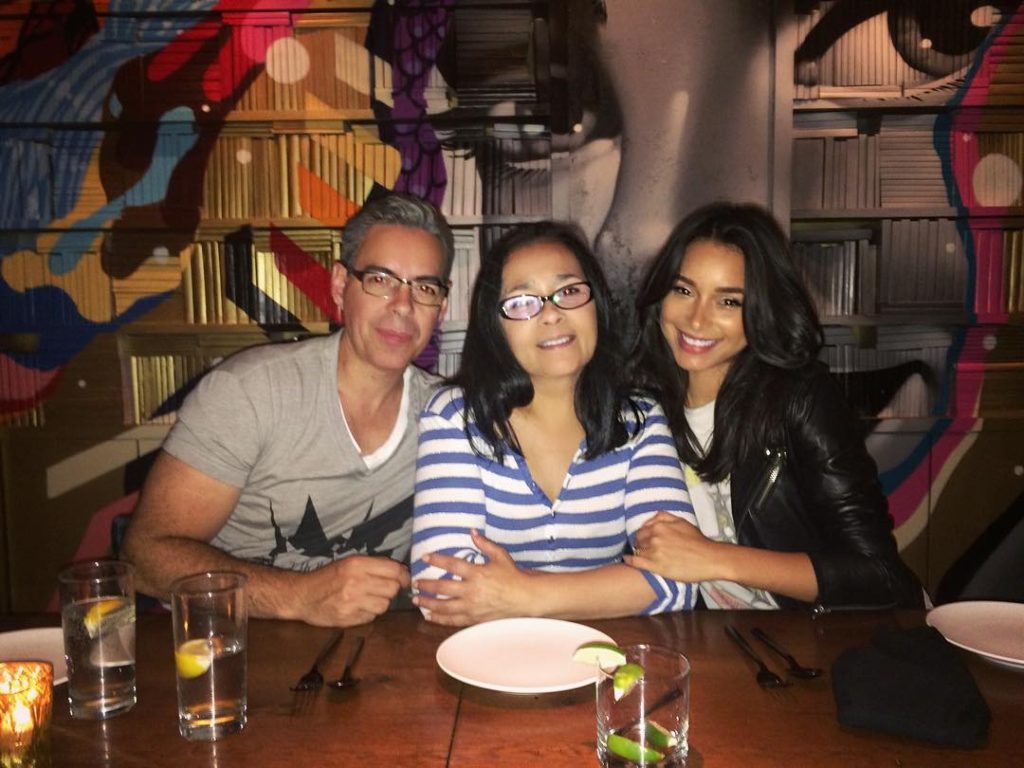 ---
She Loves Animals
Jessica is often seen writing and sharing messages about dogs on Twitter. She put a photo up of her own pup on Instagram. Take a look at this cutie. She calls him her "son."
Gets Regular Facials
To keep up her awesome and flawless complexion, Jessica gets regular facials. She said, "Thank you for keeping my skin on point and for all the amazing customized tips."
Families that Bowl Together…Stay Together
Bruno joined his girlfriend, friends, and parents in friendly bowling rounds. Take a look at this Bowling Squad!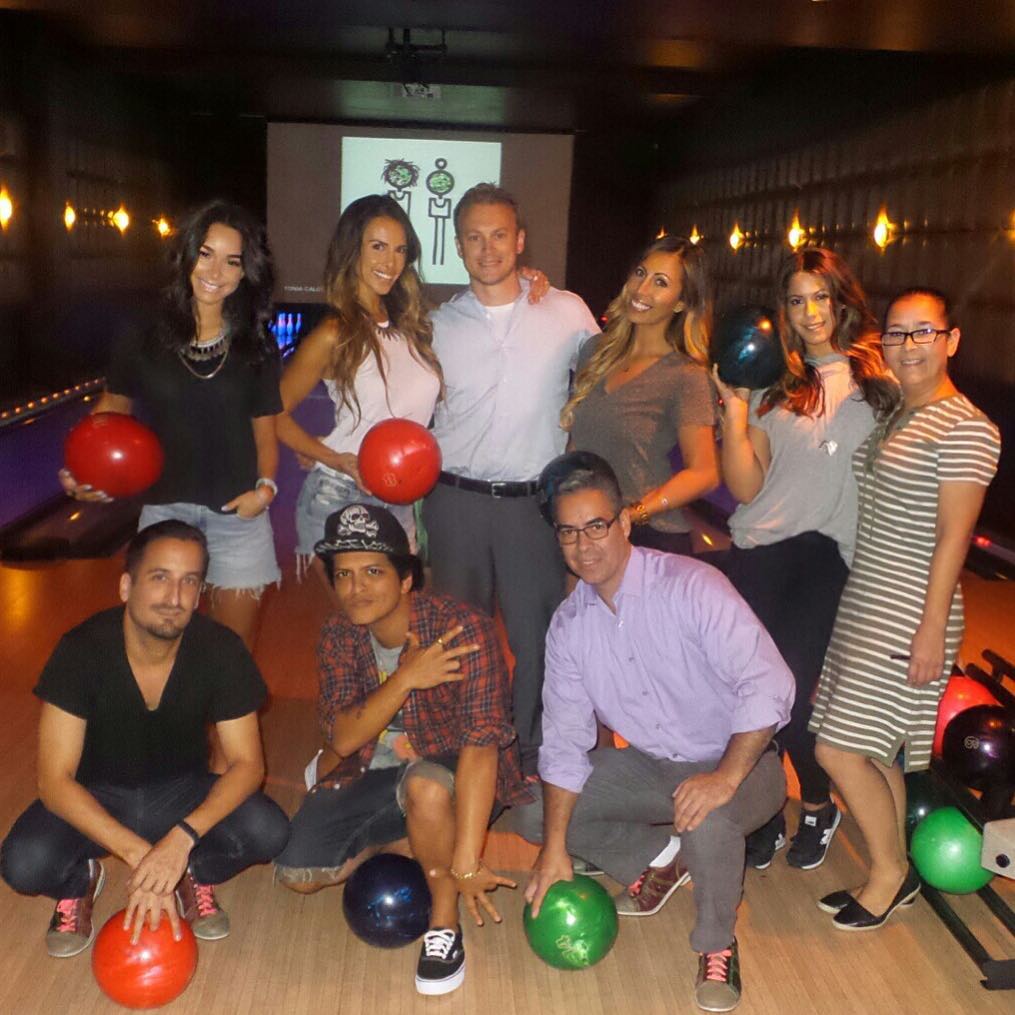 There you have it! Now you got a bit of an inside look at Jessica's life. Let us know what you think on Twitter @feelingthevibe.
---
Related
How Tall is Bruno Mars? We Know You Want to Know Courtney Rose is an Entertainment Writer at Feeling the Vibe Magazine based in New York. Pop culture and rom-com obsessed. Studied Journalism and is up to date on all the latest entertainment news. For tips or comments, email me at Courtney@feelingthevibe.com