The well known actress, Michelle Pfeiffer keeps a low profile in the Hollywood world. She is nominated for a Golden Globes award as Best Actress for her role in French Exit. We know she is a talented actress, but did you know she is also a wife and mother of two? Let's dive in to find out a bit more about Michelle Pfeiffer's daughter, Claudia Rose.
1. In March 1993, Michelle and her husband David adopted a newborn daughter, Claudia Rose, who interestingly was christened on Pfeiffer and Kelley's wedding day.
2. In an interview with Good Housekeeping Magazine, Michelle talks about her daughter Claudia. "Boy, there's nothing typical about my girl. She's a force to be reckoned with, and an amazing human being. I wanted her to be a really independent, outspoken young woman, and I sure got that!," she said.
3 . Claudia is now in her late twenties, at 28 years old.
4. What was Claudia like as a child? Michelle describes the differences between her two children; Claudia and John. "John was into trucks and Claudia was into kitty cats, and he was eating bugs and she wasn't. But I just feel like I've been so blessed to have these two children," Nikki Swift reports.
Tune into NBC to catch The Golden Globes tonight at 8pm EST.
---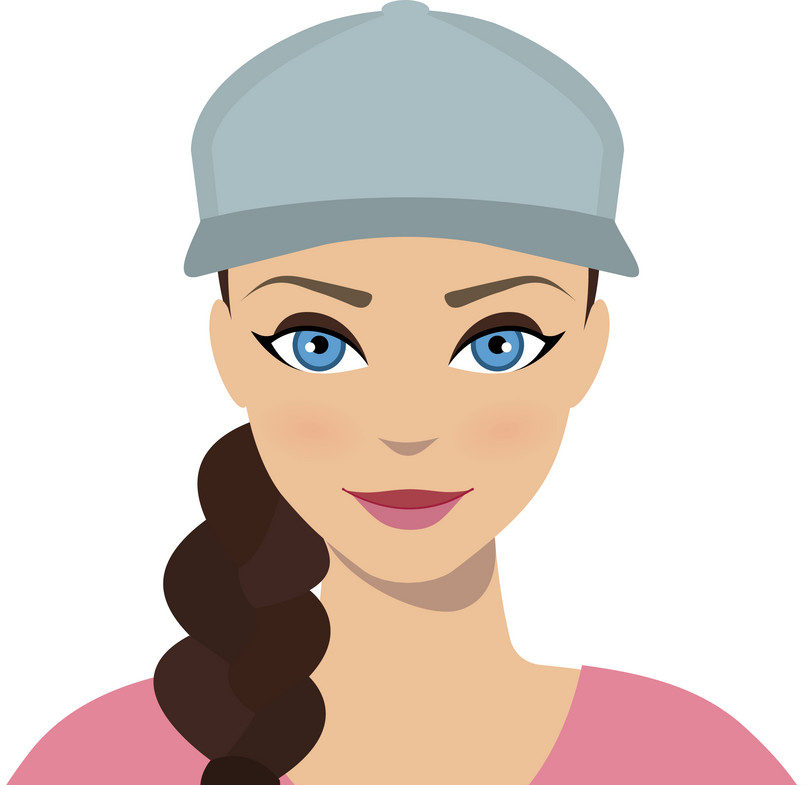 I'm Madison. I live, breathe, and sleep pop culture. You'll either find me at festivals, concerts, or catching up on the newest Netflix shows. For tips or comments, email madison@feelingthevibe.com.