Amy Cole is married to Major League Baseball's starting pitcher, Gerrit Cole.
New York sports has been all aglow with the news that Gerrit Cole, starting pitcher, signed a mega deal with the New York Yankees, 9 years at $324 million. Rumors flew around that Amy, Gerrit's wife, has been apartment shopping in New York City. Well those efforts were quite important, for this duo will be moving into the Big Apple soon!
Amy Cole and New York Yankees newest addition superstar starting pitcher, Gerrit Cole were married on November 12, 2016. Now it's time to get to know Amy!
This is One Athletic Duo
1. Amy is an athlete too! She was a softball pitcher when she went to UCLA! She even played in the women's college world series! Here she is in an alumni game.
Since 2009..
2. Love sparked early for Amy and Gerrit! They have known each other a long time, since 2009 in their college days at UCLA! They were close back in their teen days. Can you recognize them?
When asked about his first impression of Amy, Gerrit says "I remember thinking she was the prettiest girl I had ever met and I wanted to get to know her."
The Wedding of Weddings
3. According to insideweddings.com, they married in a deluxe destination wedding in Santa Barbara, California on November 12, 2016.
Athleticism Runs in the Family
4. Amy's brother, Brandon Crawford plays Shortstop for the San Francisco Giants
Food, Food, Food!
5. Amy has a love for everything culinary. She even has her own website where she shares "simple, flavorful recipes & fun, inspiring places." Take a look at Amy in action in the kitchen.
Related
Get more fun facts on Amy Cole!
Want more on baseball? Check out the New York Yankees Stories!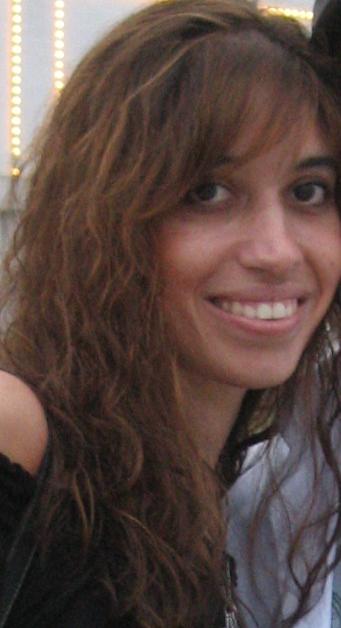 Kristen is co-editor-in-chief of Feeling the Vibe Magazine. Music lover, pianist, and marketing professional. Contact me for any tips or comments at Kristeneditor@feelingthevibe.com .