In the shadowy depths of our world, a horrifying and all-too-real tragedy unfolds, often hidden from the public eye: human trafficking. Below you will find a curated list of 10 movies about human trafficking you have to see. This global scourge remains a grave concern, as countless lives are ensnared in its sinister web. Through the medium of cinema, we have the opportunity to shed light on the harrowing experiences of victims, the relentless pursuit of justice, and the relentless efforts of those who work tirelessly to combat this modern-day form of slavery.
We delve into a compelling list of movies that bravely confront the issue of human trafficking, offering a visceral and thought-provoking look into a dark corner of humanity that demands our attention and action. These films not only educate and inform but also serve as a call to arms in the fight against this heinous crime, urging us all to join forces in the battle for a world where every individual is free from the shackles of exploitation.
---
1. Stolen From the Suburbs
When her daughter is abducted by human traffickers, Katherine teams up with a human trafficking survivor to track Emily down before she disappears forever.
How to Watch: Amazon
---
2. Pursuit of Freedom
The real life story of a Ukrainian woman who was separated from her three children and sold into trafficking by Russian gangsters. Defying all odds, she survived to be reunited with her children.
How to Watch: Amazon
---
3. Trafficked: A Parent's Worst Nightmare
A gritty, no-holds-barred look at the reality of sex trafficking in America, Trafficked: A Parent's Worst Nightmare was directed by Joel Paul Reisig.
How to Watch: Amazon
---
4. Beyond the Neon
After a social experiment video of a Las Vegas sex worker goes viral, a reckless YouTuber and his crew plunge into the high-stakes escort system to attempt a rescue from human sex trafficking.
How to Watch: Amazon
---
5. Caged No More
Aggie Prejean, a grandmother, searches for her granddaughters who have been kidnapped by their sinister father to sell to slavery overseas to settle his drug debt. Aggie enlists the help of the girls' uncle, a well-respected local philanthropist, and his son Wil, who is former Special Forces. A global hunt ensues, and the team will stop at nothing to see the girls safely returned home.
How to Watch: Amazon
---
6. Tricked
"Tricked" is a documentary film that examines the extent and growth of human sex trafficking in the United States.
How to Watch: Amazon
---
7. The Next 24 Hours
The Next 24 Tells a story about the harsh truth of human trafficking, right here in the United States. The Next 24 takes a deep look at how young girls are targeted and lured into this modern-day slavery, bought and sold for profit around the world.
How to Watch: Amazon
---
8. Daughter for Sale
When a runaway teenager is kidnapped by sex traffickers, her mother, a newly appointed judge, must spring into action to rescue her.
How to Watch: Amazon
---
9. Girl in Room 13
A drug dealer holds young Grace captive in a hotel room so he can abuse her and sell her into human trafficking.
How to Watch: Lifetime
---
10. Girl Next
A young woman is abducted by a strange group of human traffickers who turn women into sex slaves.
How to Watch: Amazon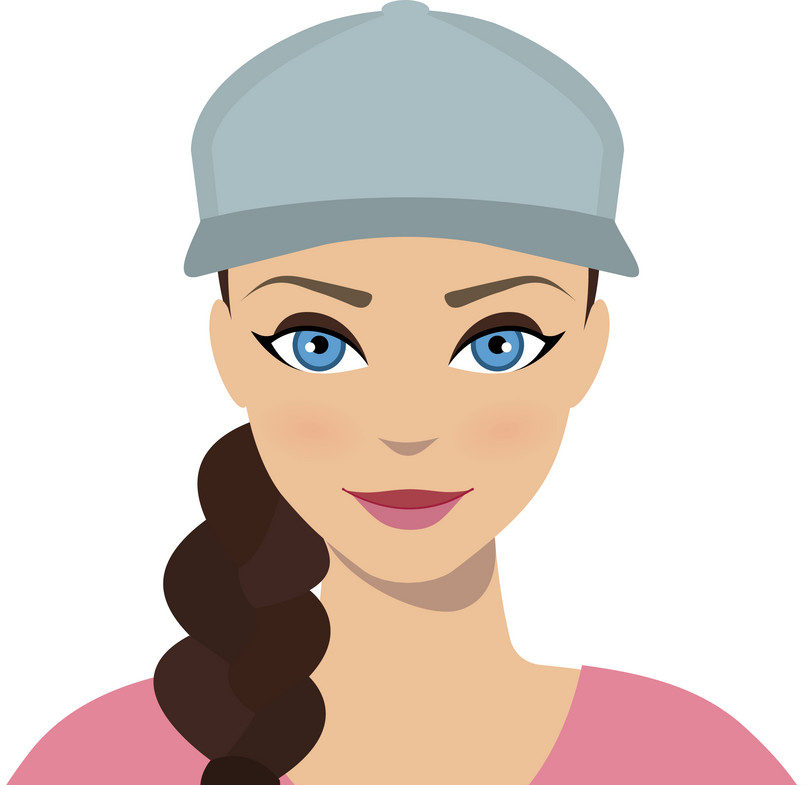 I'm Madison.  I live, breathe, and sleep pop culture. You'll either find me at festivals, concerts, or catching up on the newest Netflix shows.  For tips or comments, email madison@feelingthevibe.com.