'To Tell the Truth' aired its season premiere for 2021 on ABC January 26th. The panel consisted of stars like Jimmy Kimmel, Sherri Shepherd, and Andrea Savage. The threesome had to play detective in order to figure out who was really telling the truth. Keep scrolling for To Tell the Truth spoilers! *Note: this article contains the answer key to the season premiere episode.*
To Tell the Truth – Pancake Artist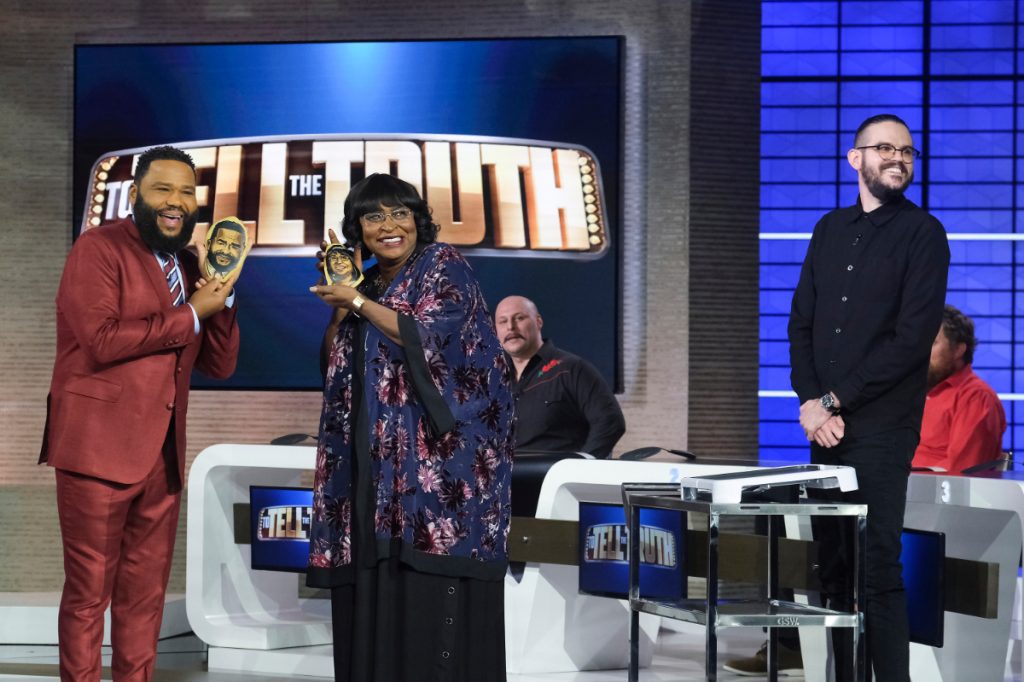 In the season premiere of To Tell the Truth, we were challenged to figure out who was the real pancake artist. Daniel Drake is his name. What's his story? He got his start working as a fry cook in a St. Louis diner. When he created a smiley face pancake for a hungry customer who tipped him $15, he knew he was onto something.
He now runs his own business calling it "Dancakes," where he teaches you how to make pancake art of your very own. One thing you need to get started, a pancake griddle of course. Get the full list at Daniel's website.
To Tell the Truth Spoilers – Tabitha on Bewitched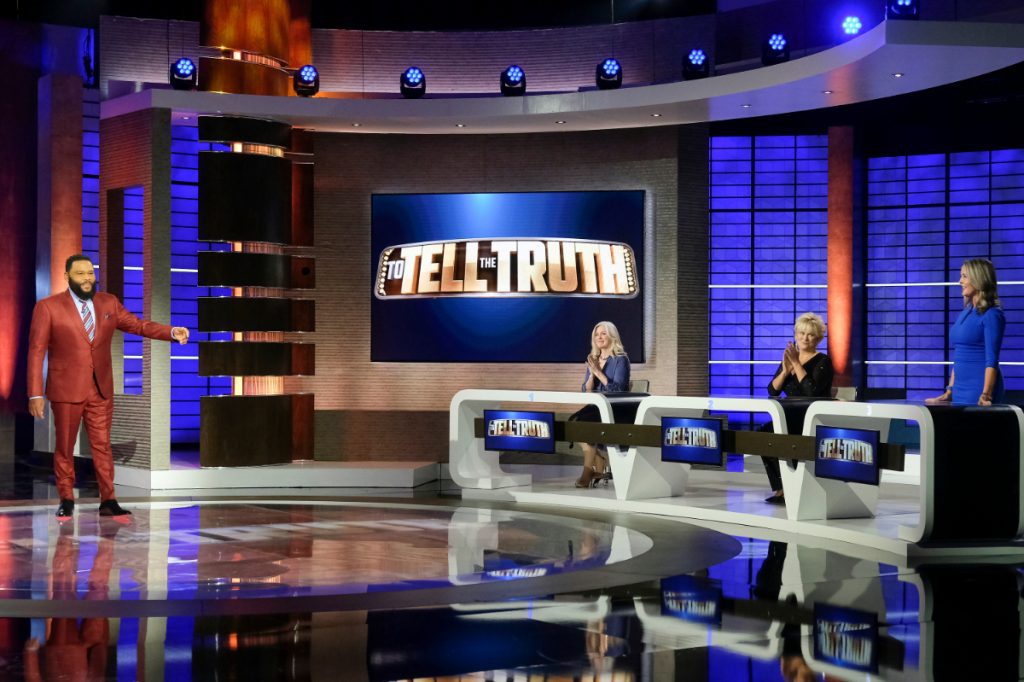 This one was fun! Whether we watched it when it was airing in primetime or we caught reruns, everyone has caught a glimpse of the classic sitcom "Bewitched" starring Elizabeth Montgomery and Dick York. On the show, Samantha and Darren Stephens had a daughter who struck such a resemblance to her TV mom which is ultimately why she and her fraternal twin sister landed the role of Tabitha.
Panelist Jimmy Kimmel admitted she was his very first crush since the two are around the same age. Starring at the faces of all three ladies claiming to be Tabitha, Jimmy chose #3 , claiming to know that face anywhere. Turns out he was right! She was the real Erin Murphy who played Tabitha through the whole series. Erin is now 56 years old, was married three times, and has 6 children!
To Tell the Truth – Kentucky Derby Milliner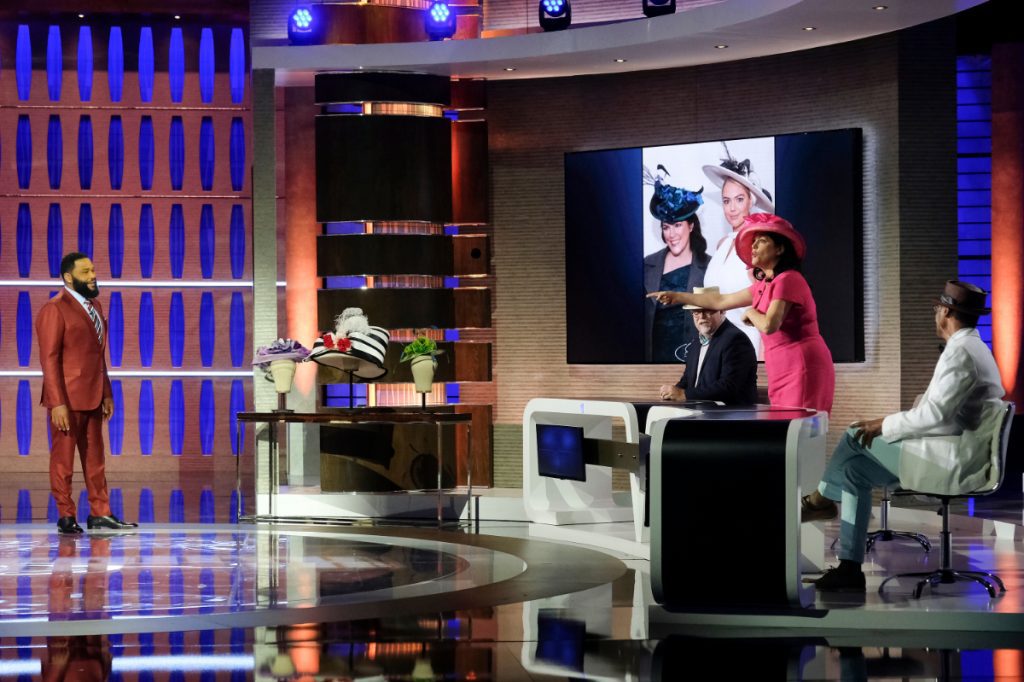 If you were wondering what milliner meant to, don't worry – you're not alone. A milliner is a hat maker. We all know how fancy and unique the hats are for the big Kentucky Derby. On the season premiere of To Tell the Truth, we met Christine Moore, a real life milliner. She has been a featured milliner of the Kentucky Derby for the last three years. Her headquarters is right on 34th Street in NYC. On her website she sells hats and face masks. Check them out here.
To Tell the Truth airs on Tuesdays at 8pm EST only on ABC.
Related
Jimmy Kimmel & Sherri Shepherd Competing on ABC's To Tell the Truth Season Premiere 2021 – See Photos!
Very Cavallari's Bobby Bones Competing on ABC's To Tell the Truth – See Photos!
Fuller House's Bob Saget Will Compete on ABC's To Tell the Truth – See Photos! Courtney Rose is an Entertainment Writer at Feeling the Vibe Magazine based in New York. Pop culture and rom-com obsessed. Studied Journalism and is up to date on all the latest entertainment news. For tips or comments, email me at Courtney@feelingthevibe.com