It's the Christmas season and you know what that means! The sequels of 'Home Alone' movies will surely be hitting your television screens sooner or later.
For those huge 'Home Alone' fans out there, you absolutely noticed something that was featured in both Home Alone and Home Alone 2: Lost in New York; the big colonial house that The McAllisters lived in of course.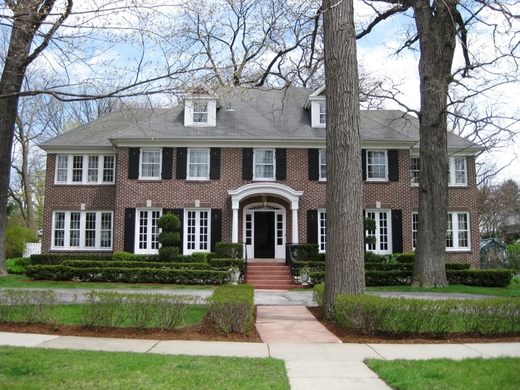 Where Was the 'Home Alone' House Located?
The Home Alone house is located in a suburb of Chicago, Illinois. The actual address in case you want to a do a casual "drive by" is 671 Lincoln Ave, Winnetka, IL 60093.
The home famous for the 1990 Blockbuster hit movie was last sold in 2012 for $1.5 million. Today, the house is worth $1.68 million.
Can I See Inside the House?
We're glad you asked! Zillow offered a few photos so we can finally get a sneak peek into what the actual home that Kevin McAllister lived in looks like today. The home boasts 5 bedrooms and 4 bathrooms. It also spans over 4,200 square feet.
Below you will see what the living room in the movie looked like vs how it is today:
The photo below shows the home foyer in 'Home Alone' and how it looks now. The grand piano is still visible but the paint has been changed as well as the furniture.

The Georgian Colonial was built in 1920. A couple named John and Cynthia Abendshien, had only owned the home for a short time before the Hughes production team came into their home and transformed it into the battleground where Kevin McAllister battled the bad guys.
Get a Better Look Inside..
Here are some more photos of the inside of the Real Home Alone House!
Home Alone Stairs in 1990 vs Now Photo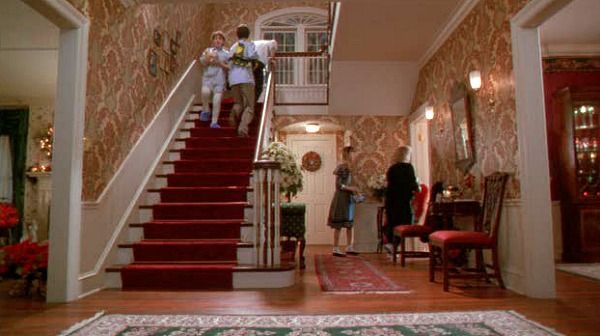 Home Alone Kitchen Then Vs Now Photo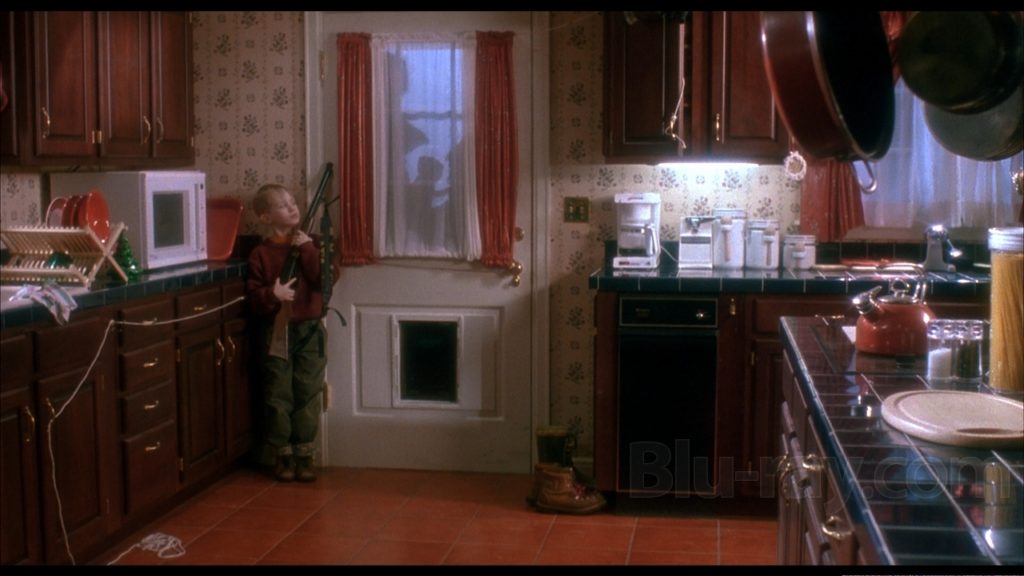 See the home in action in this YouTube video: Courtney Rose is an Entertainment Writer at Feeling the Vibe Magazine based in New York. Pop culture and rom-com obsessed. Studied Journalism and is up to date on all the latest entertainment news. For tips or comments, email me at Courtney@feelingthevibe.com