Call Me Kat, a comedy series that airs on Thursdays at 9:30 pm, follows the life of Kat (Mayim Bialik), who after purchasing and running a cat café for a few years, takes some time off to travel the world and rediscover herself. Upon her return, she seeks to find out what she wants from life, including whether she wants to become a mother.
During her absence, Randi (Kyla Pratt) and Phil (Emmy Award winner Leslie Jordan) kept the café running and made some changes to it. Randi's newfound passion for her work begins to strain her relationship with Carter (Julian Gant), who runs the local watering hole next door, while Phil becomes more open to romance in his life.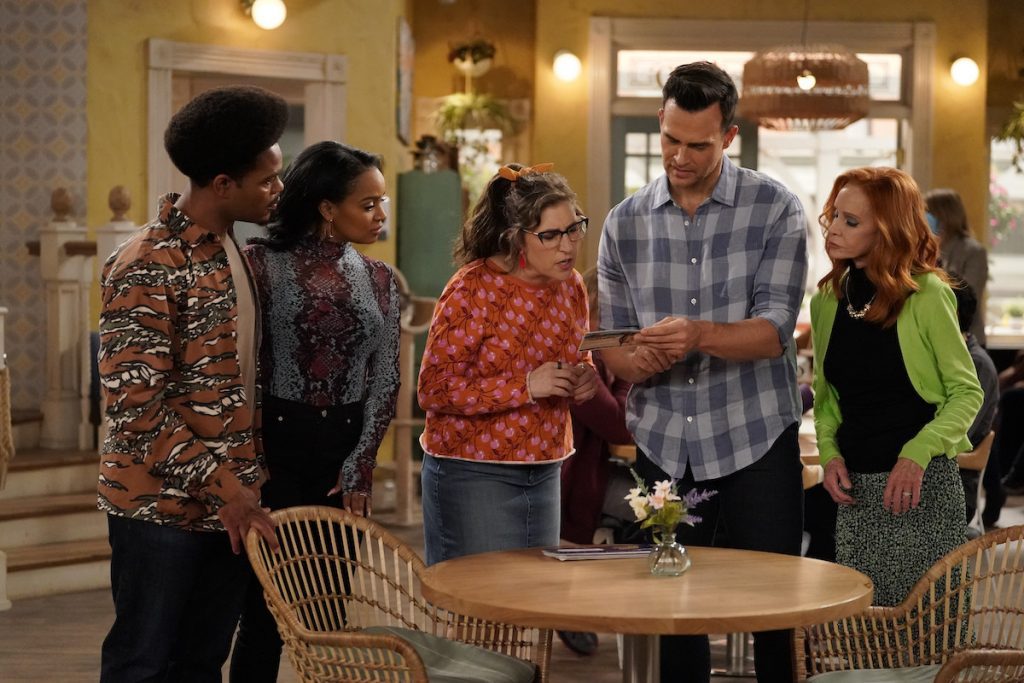 MAX (Cheyenne Jackson) returns from his time in Nashville, chasing his dreams of being a music artist with a big ego and cowboy boots to match. Meanwhile, Kat's mother, SHEILA (Emmy and Tony Award winner and Golden Globe nominee Swoosie Kurtz), returns and tackles the challenges of aging with the most graceful southern flair.
How to Watch
Viewers can watch Call Me Kat on Thursdays at 9:30 pm on Fox or stream it on Hulu the following day. The series is executive produced by Bialik, Darlene Hunt, Jim Parsons, Todd Spiewak, and Miranda Hart. It is based on the BBC UK series Miranda.
On the Air: When Call me Kat airs on Thursdays at 9:30pm EST, you can watch on your cable provider FOX
Streaming: Call Me Kat is available to stream on Hulu the following day.
---
Cast for Call Me Kat
Mayim Bialik as Kat
Swoosie Kurtz as Sheila
Cheyenne Jackson as Max
Kyla Pratt as Randi
Leslie Jordan as Phil (deceased)
Julian Gant as Carter
---
The show has received mixed reviews, with some praising the cast's chemistry and comedic timing, while others criticize the show's reliance on stereotypes and lack of character development. However, Bialik's performance has been consistently applauded, with critics commending her ability to carry the show and bring a unique charm to the character of Kat.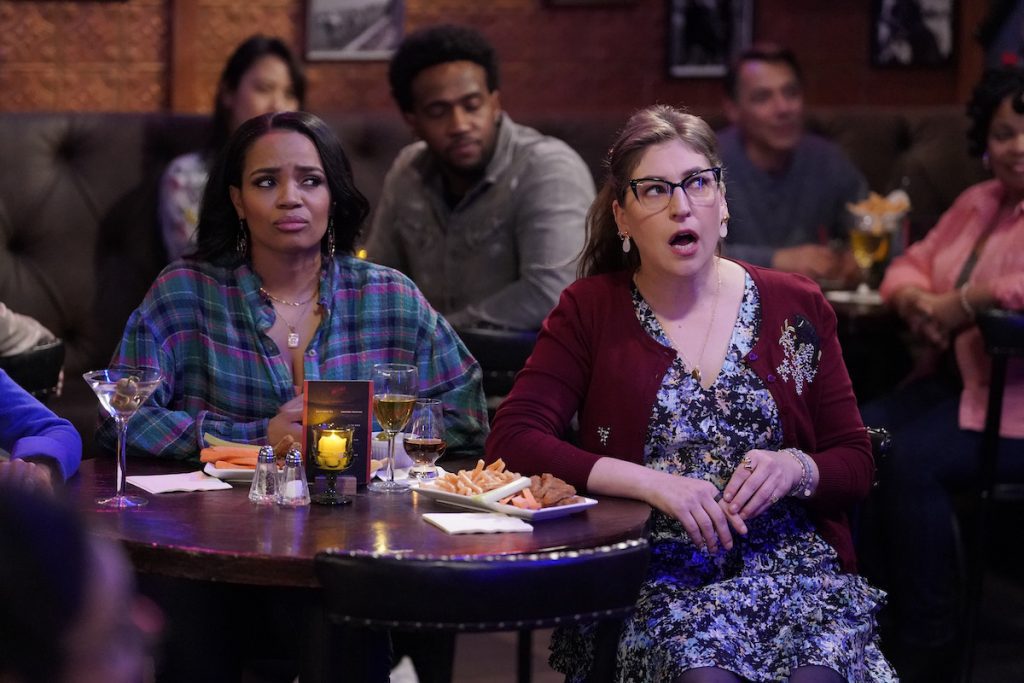 Courtney Rose is an Entertainment Writer at Feeling the Vibe Magazine based in New York. Pop culture and rom-com obsessed. Studied Journalism and is up to date on all the latest entertainment news. For tips or comments, email me at Courtney@feelingthevibe.com