The wicker chairs used in the big sit down Oprah interview with Meghan Markle and Prince Harry are all the rage. After the interview aired, these chairs were sold out in no time.
Who Designed the Chairs Used in the Meghan Markle & Prince Harry Interview?
Brady Bunch actor, Christopher Knight who played middle brother, Peter on the classic sitcom also owns a furniture line. His official Facebook, Christopher Knight Brands posted Wednesday and announced that the wicker club chairs were sold out on Overstock and Amazon. The chairs sold out after the CBS interview aired which garnered 49.1 million views!
The Chairs are Back in Stock!
Good news though! It looks like Amazon has a few of the popular wicker and acacia Burchett Outdoor Club Chairs for sale again. Click the photo below to go to the Amazon page.
Christopher Knight encouraged people to re-visit Amazon to see if the chairs came back in stock and they sure did. He said, "To our pleasant surprise our wicker and acacia Burchett Outdoor Club Chairs were used for the Prince Harry and Meghan Markle interview with Oprah Winfrey. Currently, they are out of stock. Check for availability at a later time."
A full four piece set is also available at overstock.com!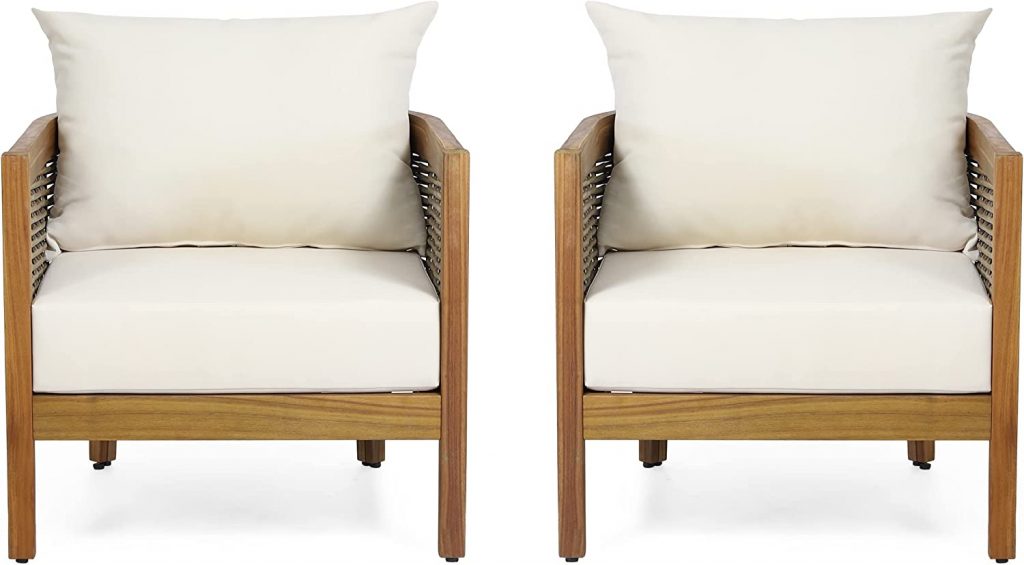 Chris Knight Sets the Record Straight
Christopher Knight was flattered that his chairs were used in such an iconic sit-down interview but he refuses to take all the credit. Mis-information has been spread online that he was in fact the designer of these chairs. That's not exactly the truth. He released this statement on Facebook.
"I am honored to have the patio chairs from my collection become the seat of the most fascinating famous sit down in recent history. It would appear Meghan and Prince Harry got "Knighted" in a way never anticipated. Although it was stated that I was the designer of the furniture, I was not. I am grateful to my talented business partners who have excellent taste, and skills in delivering a line of furniture that is both affordable and fit for royalty-both foreign and domestic."
Hurry and get to Amazon before the chairs sell out again!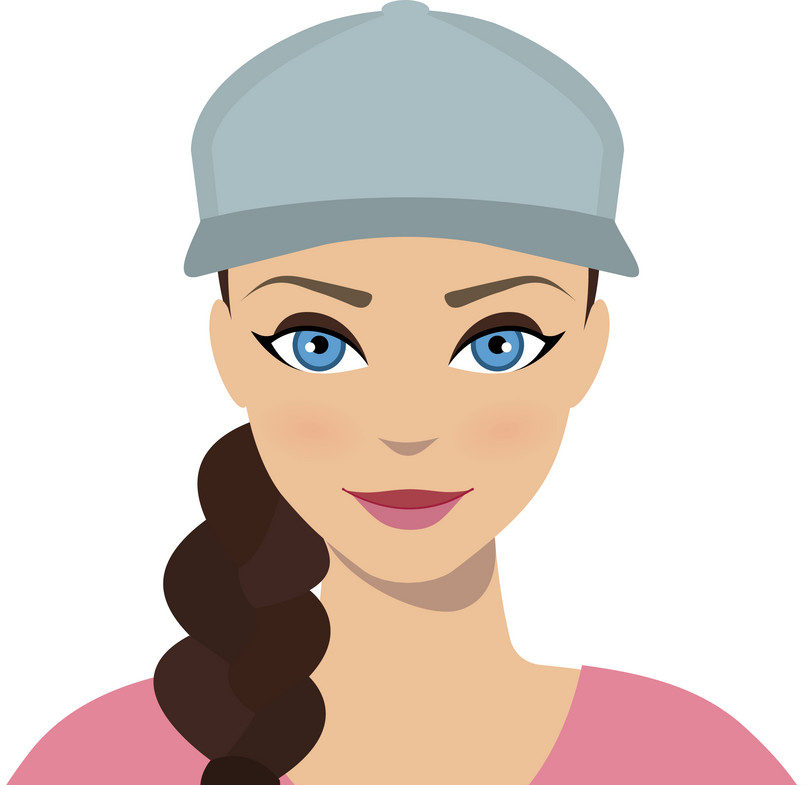 I'm Madison. I live, breathe, and sleep pop culture. You'll either find me at festivals, concerts, or catching up on the newest Netflix shows. For tips or comments, email madison@feelingthevibe.com.