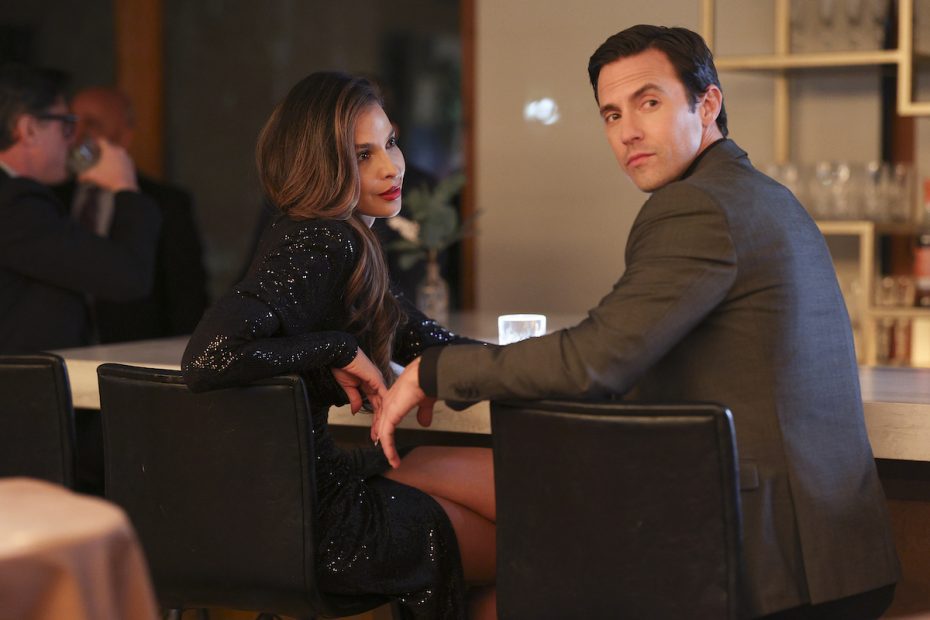 Get a sneak peek of The Company You Keep airing on April 9, 2023 on ABC inside.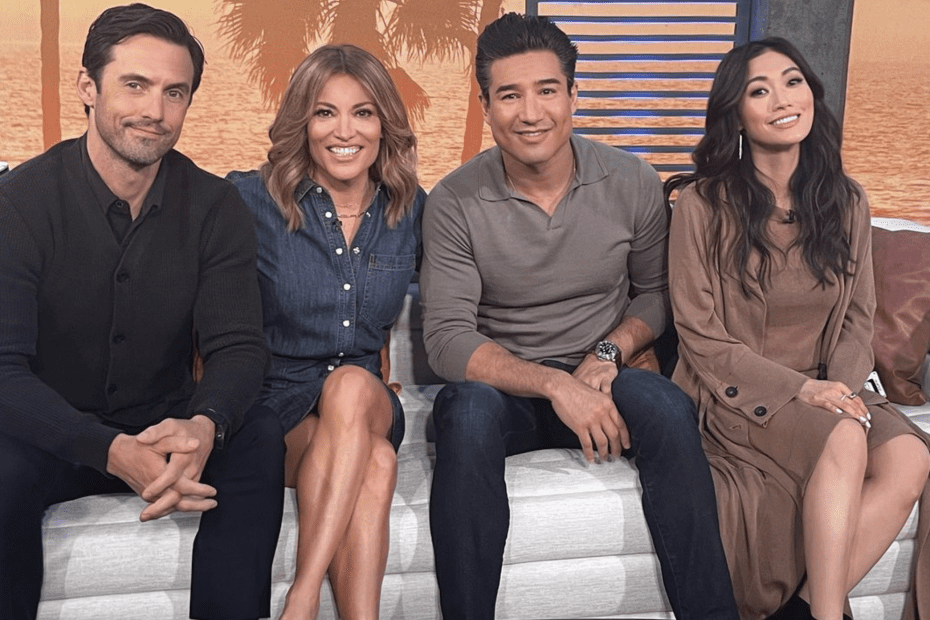 Catherine Haena Kim and Milo Ventimiglia, stars of 'The Company You Keep,' played a game of truth and a lie on Access with Mario Lopez and Kit Hoover, resulting in a hilarious mishap that left everyone laughing.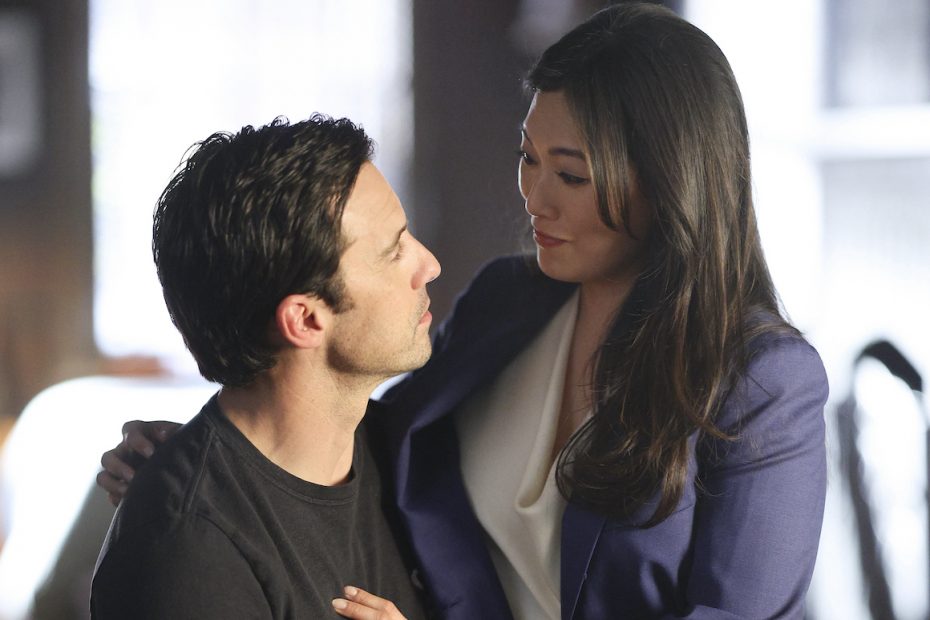 Get ready for action-packed drama in the latest episode of The Company You Keep, featuring a sneak peek of Daphne's high-stakes heist and Charlie risking everything to keep Emma safe.