Brooklyn Decker Latest News, Photos, and Videos
Radio personality Bobby Bones will be competing against actress Brooklyn Decker on 'Celebrity Family Feud.' Get the details inside!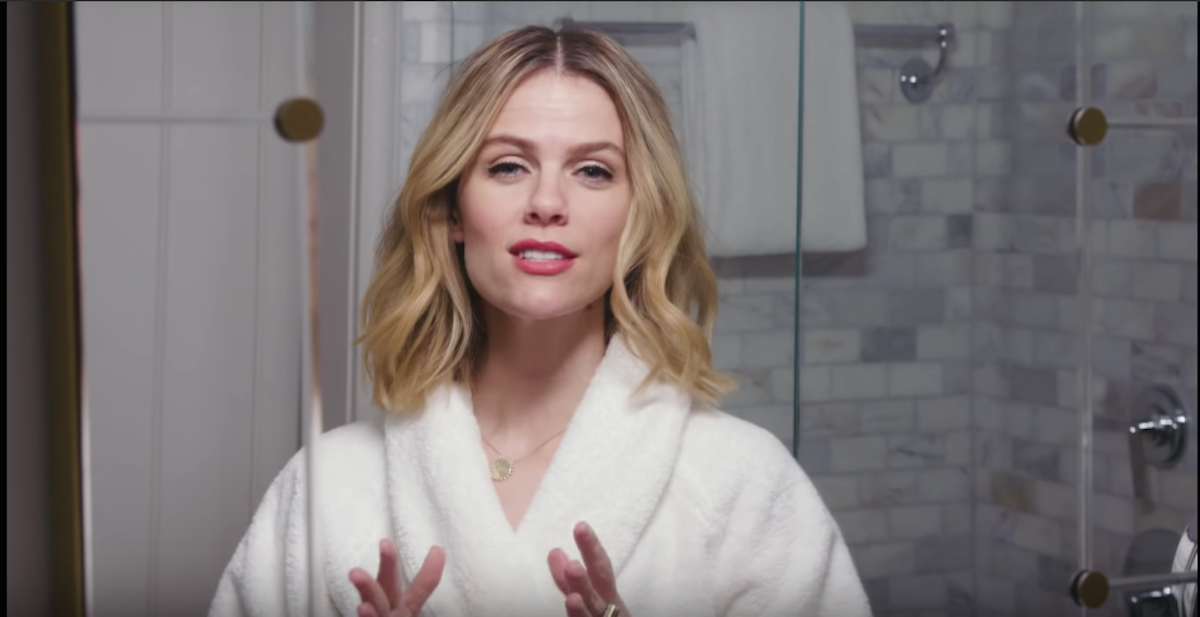 Get all the details on Brooklyn Decker's favorite beauty items, from skincare and makeup, to what she always has in her bag!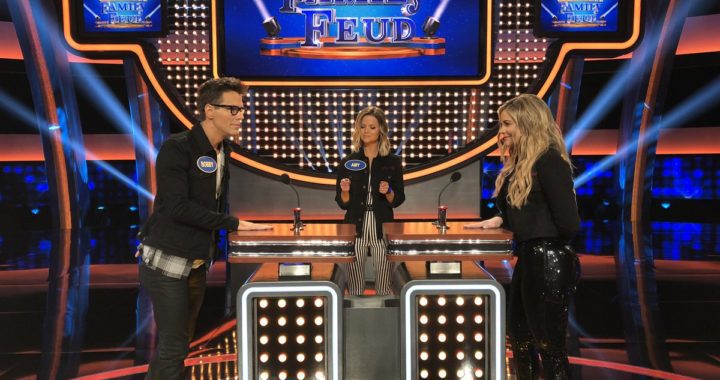 Lauren Alaina, Bobby Bones and Amy Brown go up against Brooklyn Decker and family on "Celebrity Family Feud" in 2019.