We are taking you back to your childhood days with this game! Who remembers MASH? It was the ultimate tell tale sign of your future.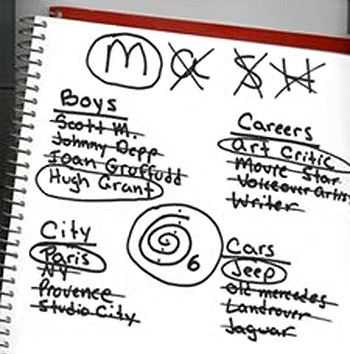 Don't worry, if you forgot how to play – we are going to remind you now!
1 – Download and print our MASH- NKOTB paper.
2 – Who You'll Marry. Write down 4 people you could potentially marry.
3 – Number of Children. Write down the number of children you could have. 1, 2, 3, and 4 were the ones from the original game.
4 – Type of Car You'll Drive. Write down 4 types of cars you could drive – Mercedes to truck to SUV.
*EXTRA* For the NKOTB MASH – In addition to the categories above, also include these:
Where you will go on your honeymoon
The song that will be sung at your wedding
Where you will live together
5 – Choose a Number. Pick a number at random and write it at the top.
6– Starting at the very top. Count each option until you reach the magic number. When you do, that option gets crossed off.
7- Keep doing that until you get to the final option in each category. Circle them.
8 – Use the final options in each category to tell your MASH story!
All Done? Tell us what you got on Twitter!
Represent your love for the New Kids on the Block with these cool finds
MORE ON NEW KIDS ON THE BLOCK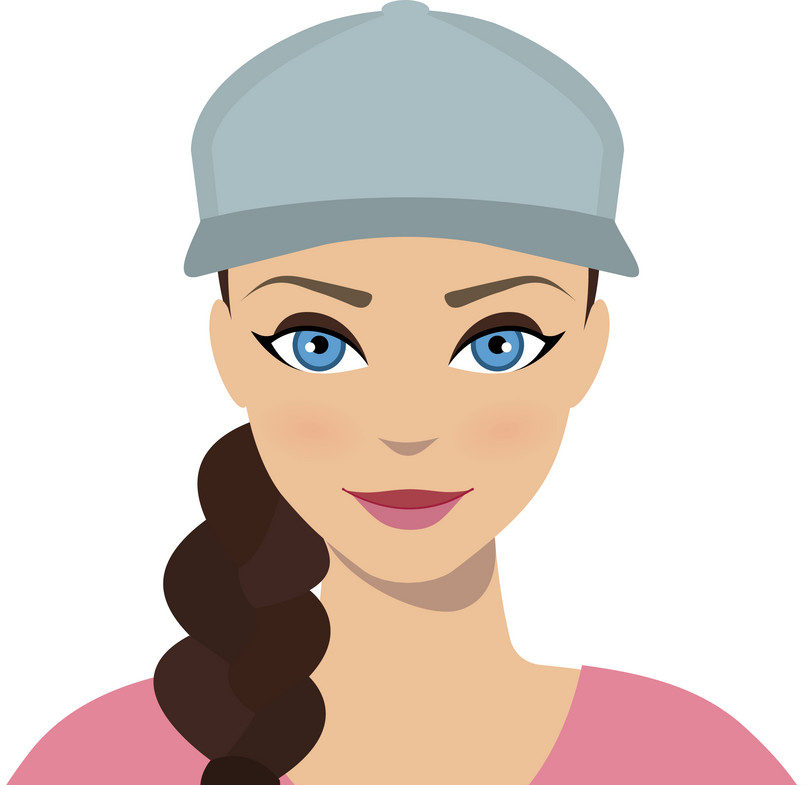 I'm Madison.  I live, breathe, and sleep pop culture. You'll either find me at festivals, concerts, or catching up on the newest Netflix shows.  For tips or comments, email madison@feelingthevibe.com.