We had the pleasure and honor of working with veteran host, Mark Steines in an exclusive interview for Feeling the Vibe.
Below is Mark's testimonial about Feeling the Vibe Magazine:
"I enjoy the fun and professionalism from the Feeling the Vibe editorial team. As an experienced journalist, I appreciate seeing younger reporters make an effort to be prepared, write accurate stories and provide entertaining coverage. It is rare in today's media world. Bravo ladies!!!"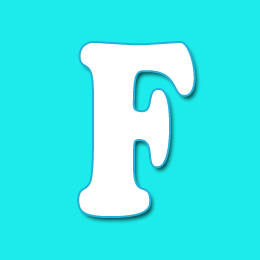 Editor of Feeling the Vibe Magazine.  We have all the scoop on the latest celeb news, makeup tutorials, and so much more.