Results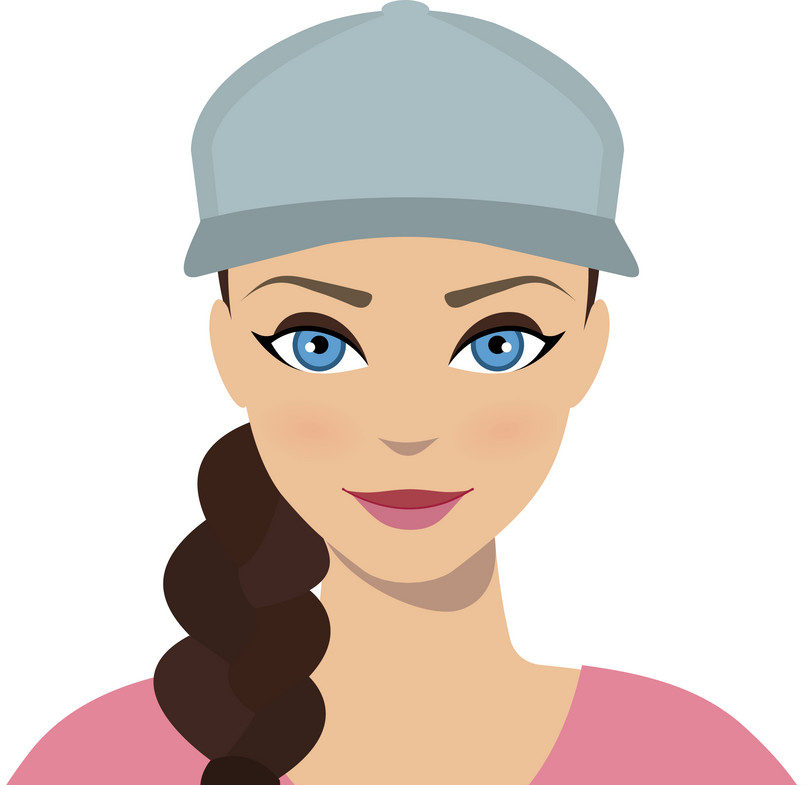 I'm Madison.  I live, breathe, and sleep pop culture. You'll either find me at festivals, concerts, or catching up on the newest Netflix shows.  For tips or comments, email [email protected]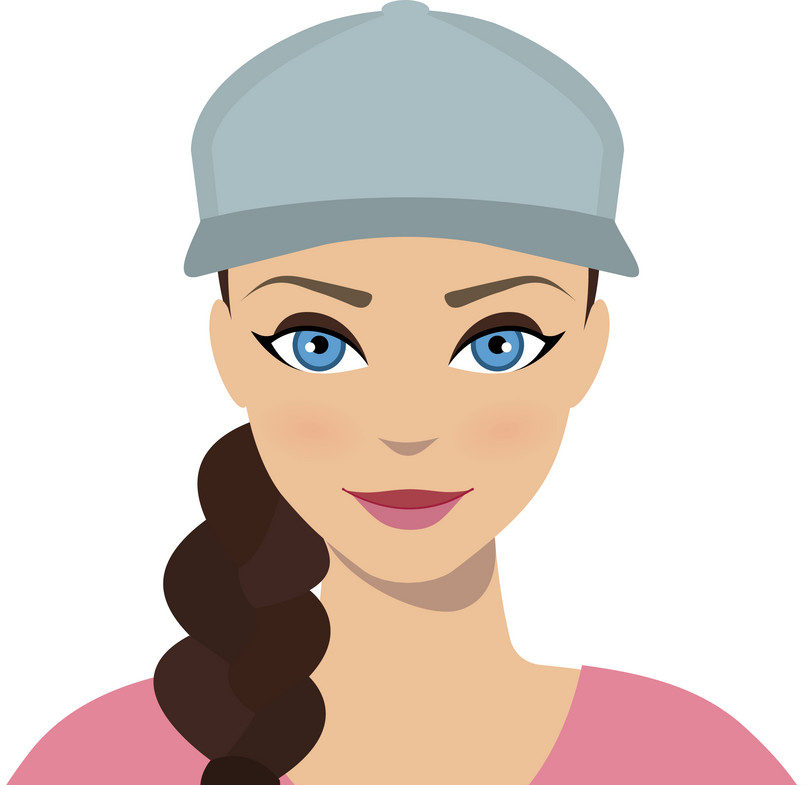 I'm Madison.  I live, breathe, and sleep pop culture. You'll either find me at festivals, concerts, or catching up on the newest Netflix shows.  For tips or comments, email [email protected]
#1.

"One Song" : You got something I like, so quit playing Got me so mesmerized, girl…
#2.

"Sexify My Love:" Hey, baby I feel it, can't conceal it, gotta reveal it 'Cause I'm in the mood to
#3.

"One More Night:" Staring into your eyes Some kind of paradise Don't have to..
#4.

"Dirty Dancing:" With her itty-bitty waist and her pretty pretty face And the leanest, meanest…
#5.

"Remix (I Like The" Always came last, No one ever…
#6.

"Summertime": You wasn't lookin' for a man When you saw me in the sand But you fell for the boy…
#7.

"Please Don't Go Girl": Girl, you're my best friend Girl, you're my…..
#8.

"Step by Step" Step! And, girl, when you smile you got to know that you….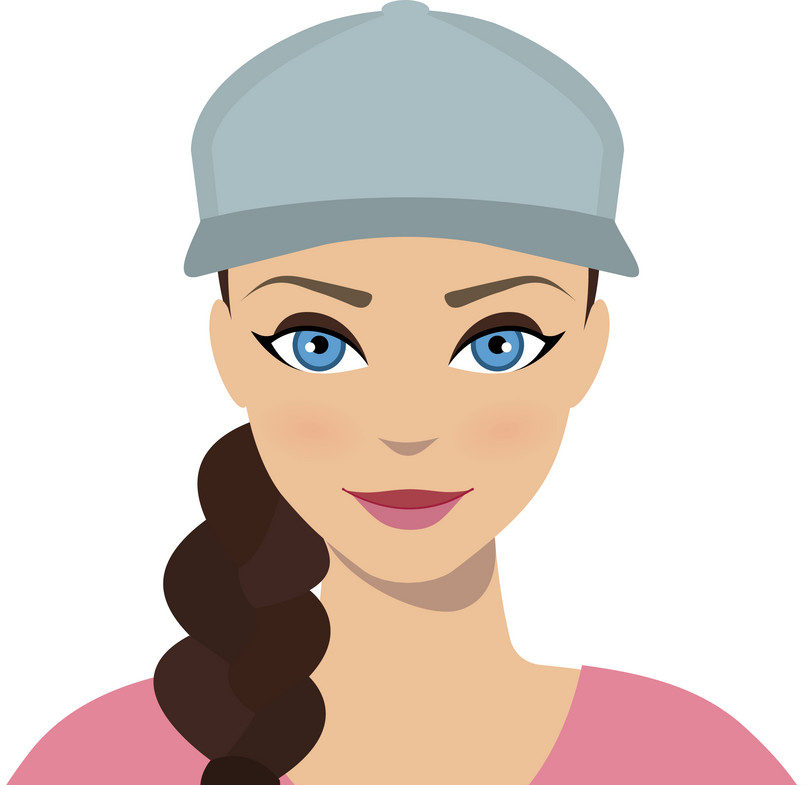 I'm Madison.  I live, breathe, and sleep pop culture. You'll either find me at festivals, concerts, or catching up on the newest Netflix shows.  For tips or comments, email [email protected]