The highly accomplished Candace Cameron Bure has it all together, and now adds "New York Times Bestselling Author" to her long list of successes. The Full House (and Fuller House!) star has a brand new book out titled "Staying Stylish" up for pre-order now on Amazon and available on Tuesday, November 21, 2017 at all major bookstores.
Feeling the Vibe was given early access to the sure to be hot new seller and we have some amazing tips for all of our readers. In the book Candace outlines her insightful winning tips on so many areas of life including casual everyday classic looks, makeup, hair, skincare, feel good foods, traveling must haves, dressed up looks, shoes, and so many more.
Fashion and Travel Tips from Candace Cameron Bure
Tip #1: The Coat You Must Have in Your Wardrobe
Candace says she "really loves a coat that makes a statement." Her top choice? Invest in a coat that goes below the knee. You can wear it with a dress and still show off your shoes.
Tip #2: Always have a Base Winter Outfit
Do you experience winter weather? This tip is for you! Candace lives in warm California but often travels to cold weather locations such as New York and Vancouver for work. She swears by a "base winter outfit."
What does Candace's base winter outfit consist of?
A patterned sweater
Black skinny jeans
Over the knee boots
Why? She loves to layer and can do that with this base look.
Tip #3: Travel Carry-On Essentials
Candace is always on the go, if you are like her or even planning one trip, you need this next tip.
What is in Candace's travel bag?
Pouch of Makeup Essentials
Protein Bars
Gum
Plus more!
These were just some of the many many style tips you can find in "Staying Stylish." We definitely recommend picking up the book. It is a must have for all girls to refer to and is so easy to read. You will love the stunning photography inside!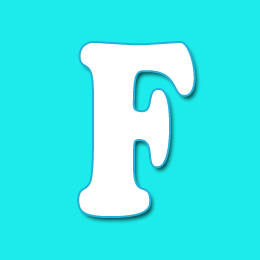 Editor of Feeling the Vibe Magazine.  We have all the scoop on the latest celeb news, makeup tutorials, and so much more.