Maddie Ziegler has not had any lack of activity recently.  This girl is on fire with her newest Sia collaboration out now called "LSD Thunderclouds."
https://www.instagram.com/p/BnHHdjXANyP/?taken-by=maddieziegler
Quick reminder, Maddie's fame grew exponentially when she starred in Sia's "Chandelier" music video as a dancer.
Maddie's little sister, MacKenzie also has been filling in the dates on her calendar with a recent photoshoot for Flaunt Magazine seen here.
https://www.instagram.com/p/Bm_kwrvAq2U/?taken-by=kenzie
These two Dance Moms alum superstars still make sure to take time for what is the most important, and that is family.
That's right, the 15 year old Maddie and 14 year old MacKenzie are very close.  They call each other best friends and that is super refreshing to see.
Maddie recently took to her Instagram to post to her 12 million fans this photo titling it "best friend."
https://www.instagram.com/p/BnPYjeNAQfu/?taken-by=maddieziegler
MacKenzie also posted but had a bit of a different slant on the photo, along with an interesting idea, saying "Starbucks pls sponsor us."  She also added a second photo so slide on to the next one.
https://www.instagram.com/p/BnPKeLkACRX/?taken-by=kenzie
Maddie and MacKenzie's proud mother, Melissa also wanted to share the moment.  She said, "love that they still kiss each other!"
https://www.instagram.com/p/BnPccm-lURD/?taken-by=melissagisoni
All around the girls look like they're having an awesome time this summer and still a tight family duo!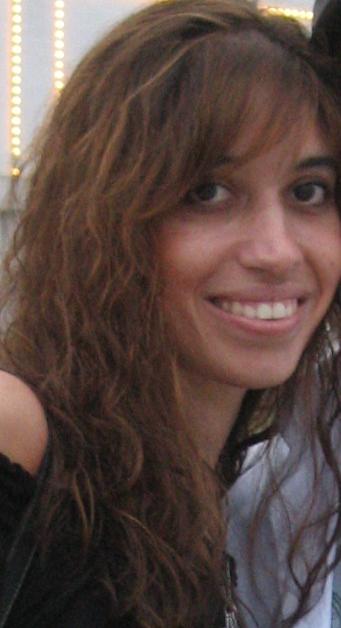 Kristen is co-editor-in-chief of Feeling the Vibe Magazine.  Music lover, pianist, and marketing professional.  Contact me for any tips or comments at Kristeneditor@feelingthevibe.com .