Rumors have been flying around that pop superstar, Justin Bieber will be appearing on the ABC show, "Shark Tank" as new episodes start to air on January 8, 2021.
It is true that Justin Bieber will definitely make an appearance on the long-time running entrepreneur focused show. The question is why? What will he be doing?
ABC officially states that an entrepreneur from Boulder, Colorado is enlisting the help of a "superstar" to show off his work-from-home innovation. Could the "superstar" they are referring to be Bieber?
In a promo airing over the New Year weekend, ABC shows the new pitches coming to the tank plus you do see Justin make a quick appearance. He isn't in the studio with the rest of the sharks, but he's on video from another location.
Justin Bieber's Endorsement of the All 33 Chair Video
Justin Bieber is endorsing the All 33 Chair. It makes combining working from home and fitness easier than ever. "Have you guys ever seen a chair that can do this? I'm doing a full ab workout right now," Justin said. You can see his video below!
Fans may remember how Justin's ex-girlfriend Selena Gomez was part of Shark Tank in 2019. After revealing what a superfan of the show she was, a friend of hers arranged a tour of the set. When Gomez arrived, she didn't just watch the show. She took part in it.
Mark Cuban is Taking Pointers on Deals from Selena Gomez
Mark Cuban revealed that there really isn't a studio audience for Shark Tank, so when guests come in, they sit in his seat at the end of the row. It was no different for Selena. He also struck a sweet deal with the "Lose You to Love Me" singer. If she saw a deal she liked, she gave him a thumbs up and if she didn't like it she would give him a thumbs down. He agreed that if she liked one, he would invest in it. Pretty cool, right?
All the sharks took a liking to her, even sparking investor Lori Greiner to praise the 28-year old. Selena had fun posting behind the scenes photos from her time on the set too.
Selena also proved beyond a shadow of a doubt that she really does love "Shark Tank." Investor, Robert Herjavec admitted that the show sees a lot of guest sharks – who only usually stick around for a half hour or hour. But not Selena.
"She came on, lots of excitement … three hours later, she's still there," Herjavec said to Good Morning America.
Tune in to "Shark Tank" on ABC Friday January 8, 2021 to see Justin Bieber appear and watch a new group of hopeful entrepreneurs attempt to strike a deal with the sharks.
Related
Find Out Why Justin Bieber Loves the All 33 Chair So Much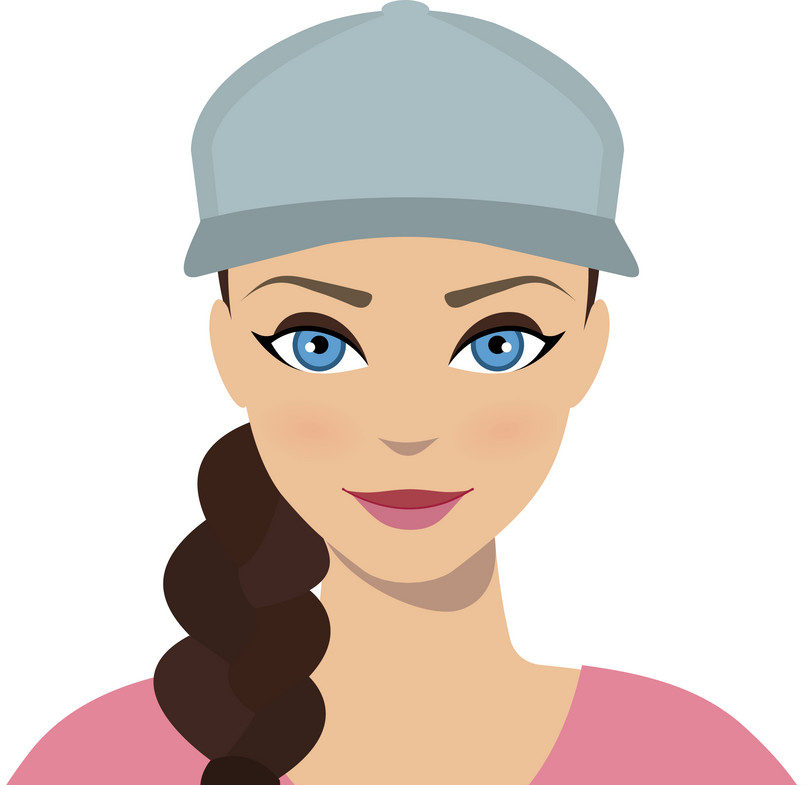 I'm Madison. I live, breathe, and sleep pop culture. You'll either find me at festivals, concerts, or catching up on the newest Netflix shows. For tips or comments, email madison@feelingthevibe.com.