Alaska Daily is a television drama series about Eileen Fitzgerald, an investigative journalist who experiences a downfall and decides to start afresh by leaving her high-profile life in New York. She moves to Anchorage and joins a local daily newspaper to begin her journey towards personal and professional redemption. The show follows her life as she navigates her new workplace and faces the challenges that come with her job as an investigative journalist.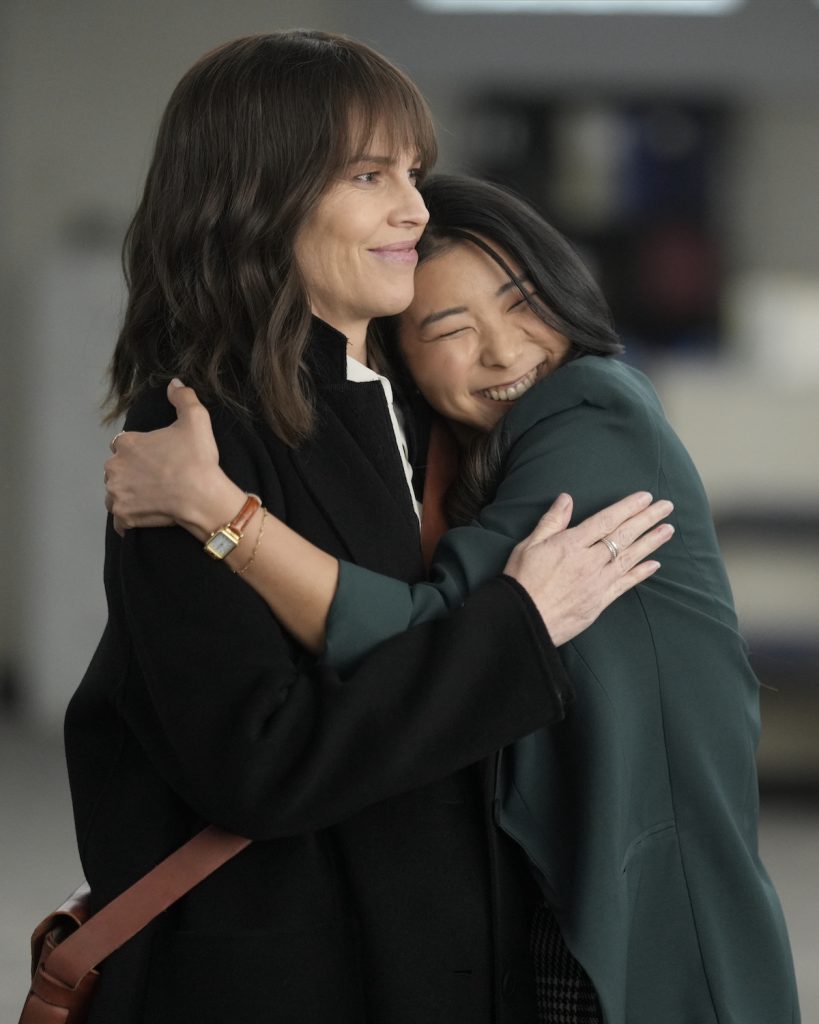 The series explores Eileen's personal life as she adjusts to her new surroundings, makes new friends, and tries to find her place in the Alaskan community. It also delves into the issues and stories that she covers as a journalist, providing insight into the workings of a small-town newspaper and the unique challenges that come with reporting on a remote and often unpredictable region like Alaska.
After the season finale aired last night, fans of Alaska Daily have eagerly awaited news about a potential second season. Many have taken to social media to express their hopes and excitement for another season. One fan said, "We are looking forward to Season Two of Alaska Daily and hope to hear confirmation very soon." Another expressed, "Now let's hear that season 2 is a go!"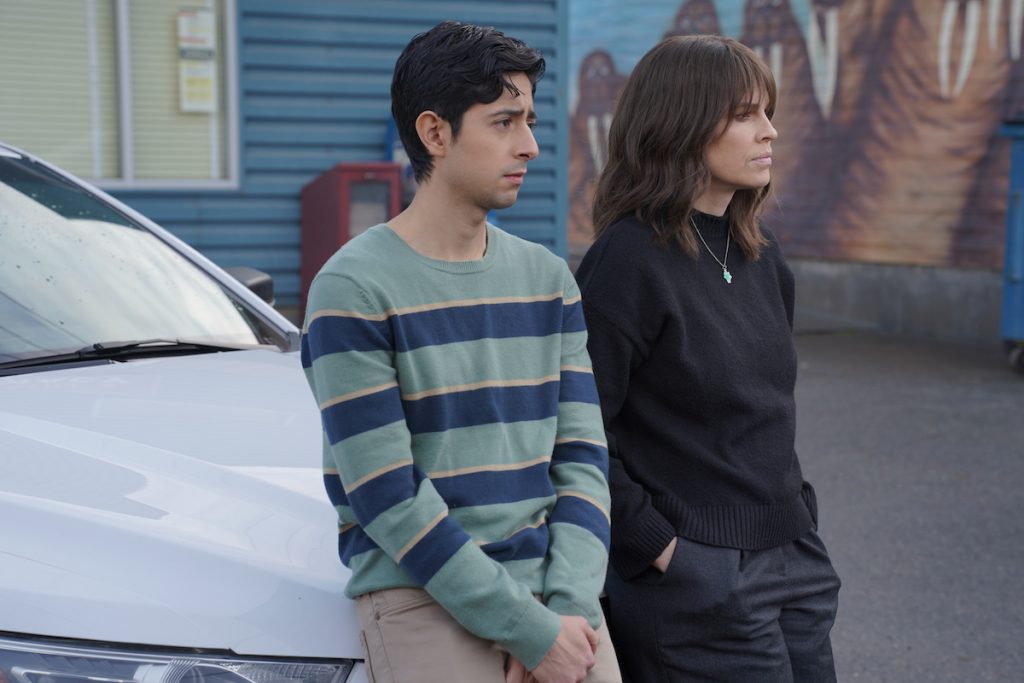 No official announcement of season 2 has been made yet. Fans of the show have praised its gripping storyline and the strong performances of the cast, particularly that of the lead actress playing Eileen Fitzgerald.
Alaska Daily has received critical acclaim for its depiction of small-town journalism and the challenges faced by investigative journalists in the current media landscape. The show's creators have emphasized their commitment to accurately portraying the unique setting of Alaska and showcasing the region's culture and way of life. Keep checking back for an update on the fate of season 2 of Alaska Daily.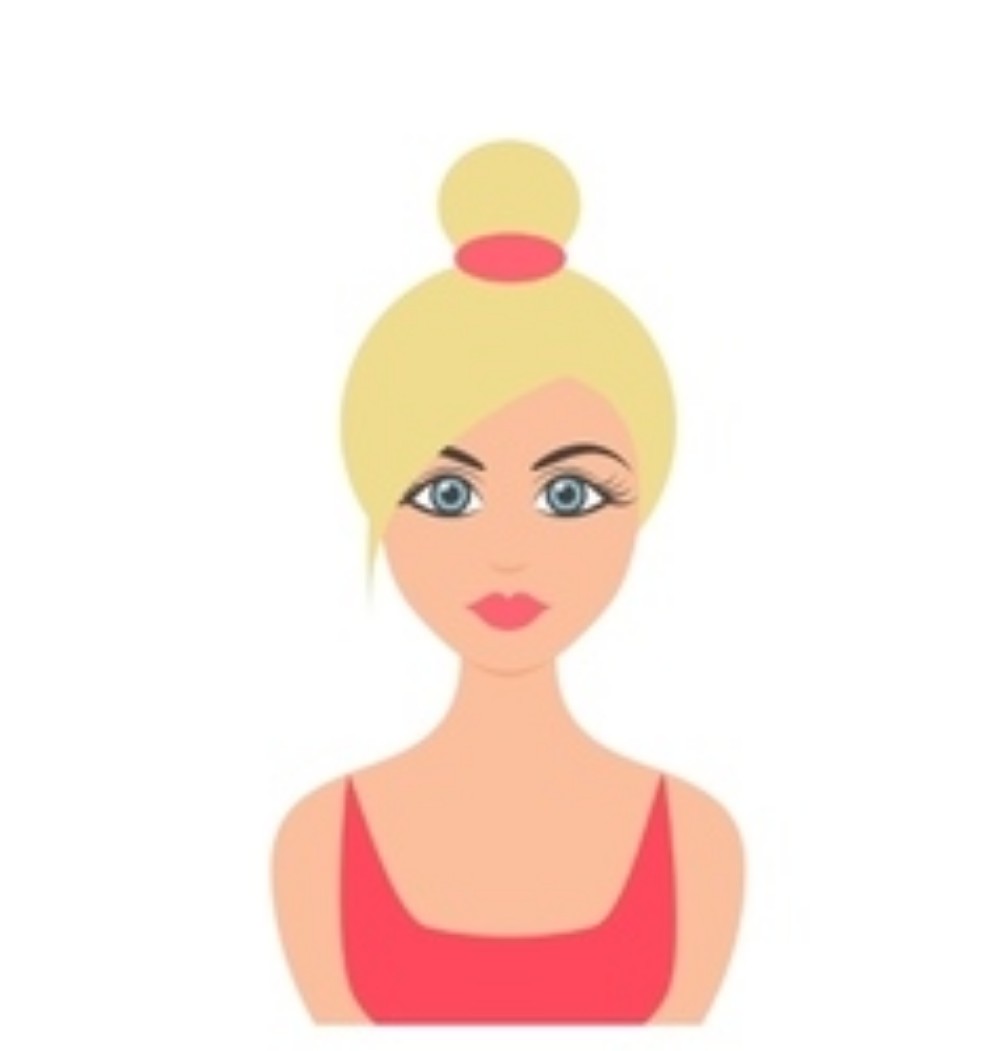 Lover of all things pop culture. 'Catfish' is my guilty pleasure. Hopeless Romantic. For tips or comments, email jaclyn@feelingthevibe.com