With all of the attention around the Irreplaceables tour which is set to begin on December 2nd, much focus was placed on Nia's mother, Holly Fraser. As with all of the Dance Moms' girls and their mothers, Holly is active on social media, particularly on Instagram.
Here's a recent post Holly put up of her three children (Nia included!) at a Penguins game.
https://www.instagram.com/p/Bb8bnw1gEcc/?taken-by=dancemomholly
When the announcement came about Nia leaving the Irreplaceables Tour many fans took notice to the fact that Holly's Instagram does not follow any of the Dance Moms' girls. They immediately thought Holly specifically unfollowed the girls after Nia left the tour. However, that was not true. In the video below, Nia and Holly explain that Holly never followed the girls other than Paige and Brooke Hyland.
So here's the backstory. A few years ago, Paige and Brooke Hyland decided to create Holly's Instagram profile and then followed their own profiles as Holly! Holly says she never followed any of the girls, that she just doesn't really follow anyone on Instagram. Nia confirmed that fact. Watch as they discuss Holly's social media profiles.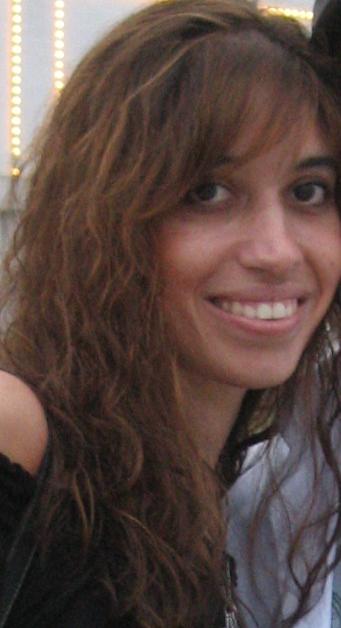 Kristen is co-editor-in-chief of Feeling the Vibe Magazine.  Music lover, pianist, and marketing professional.  Contact me for any tips or comments at Kristeneditor@feelingthevibe.com .