ABC is set to premiere an exciting new chapter in the world of reality dating shows with "The Golden Bachelor," where love takes center stage in the golden years of life. Gerry Turner, a retired restaurateur, loving father, and doting grandfather (learn more about granddaughter Charlee), is ready to embark on a journey to find lasting love at the age of 71. Set against the backdrop of his dream house on a picturesque lake in Indiana, Gerry's life is a blend of barbeques, pickleball, sports fandom, and cherished moments with friends and family at local haunts.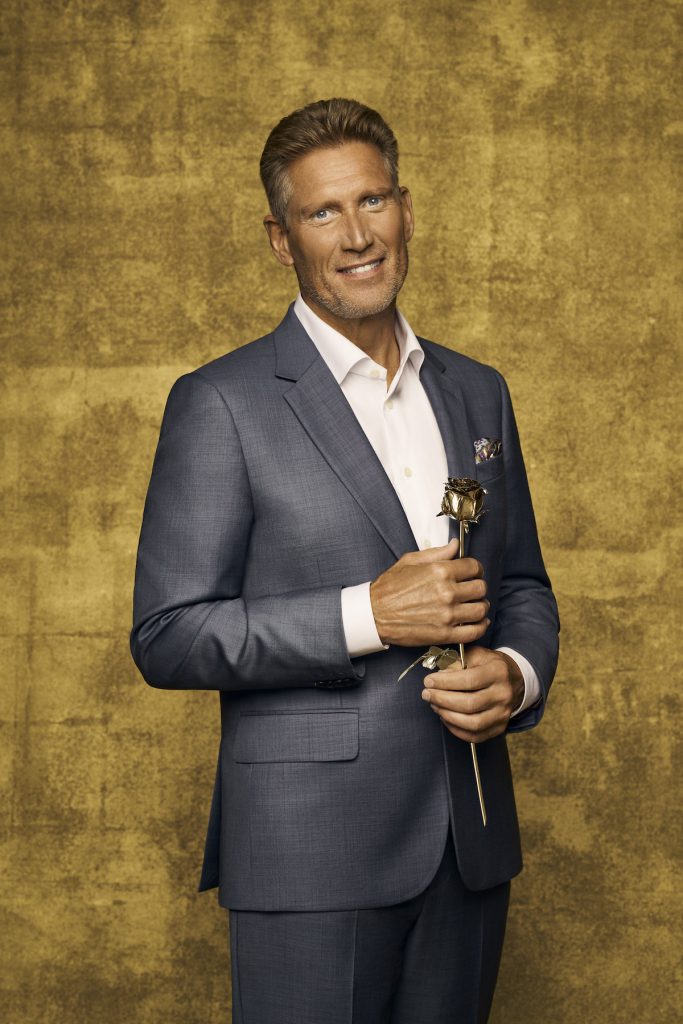 Gerry's story is one of romance and resilience. He married his high school sweetheart, Toni, in 1974, and together, they built a life filled with love and happiness. Their family expanded with the arrival of two daughters, Angie and Jenny, and later, two granddaughters, Charlee and Payton. Tragically, after 43 years of marriage, Toni fell ill and passed away in 2017, leaving Gerry with cherished memories and an unquenchable yearning for companionship.
Now, six years after Toni's passing, Gerry is ready to open his heart once more with the unwavering support of his family. "The Golden Bachelor" promises to be a unique and heartwarming addition to the dating show genre. It is a celebration of love that transcends age, capturing the essence of finding love anew in the golden years.
Meet the 22 Single Women Vying for Gerry's Heart
---
Anna, 61, a retired nutritionist from Summit, N.J.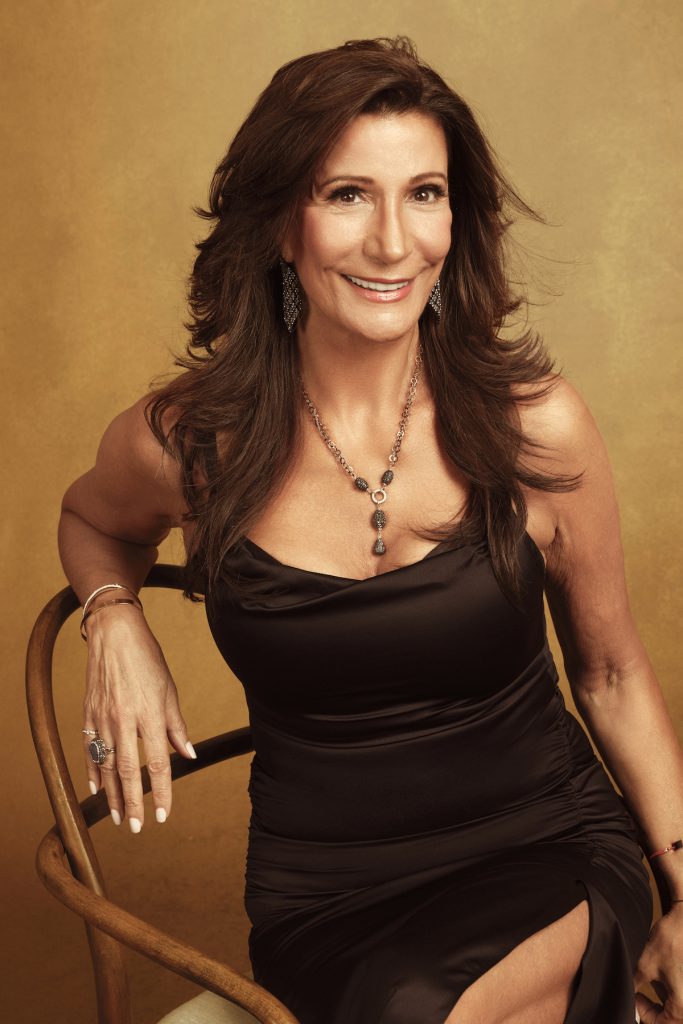 April, 65, a therapist from Port St. Lucie, Fla.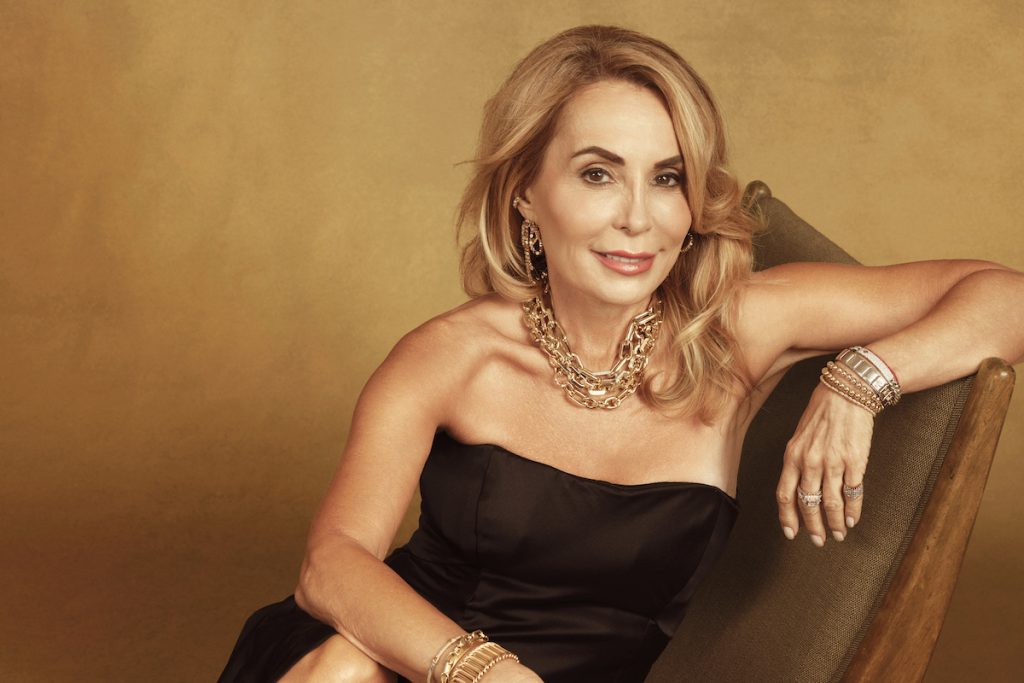 Want to learn more about who April is and why she has ties for a super famous singer? Check it out now.
Christina, 73, a retired purchasing manager from Sierra Madre, Calif.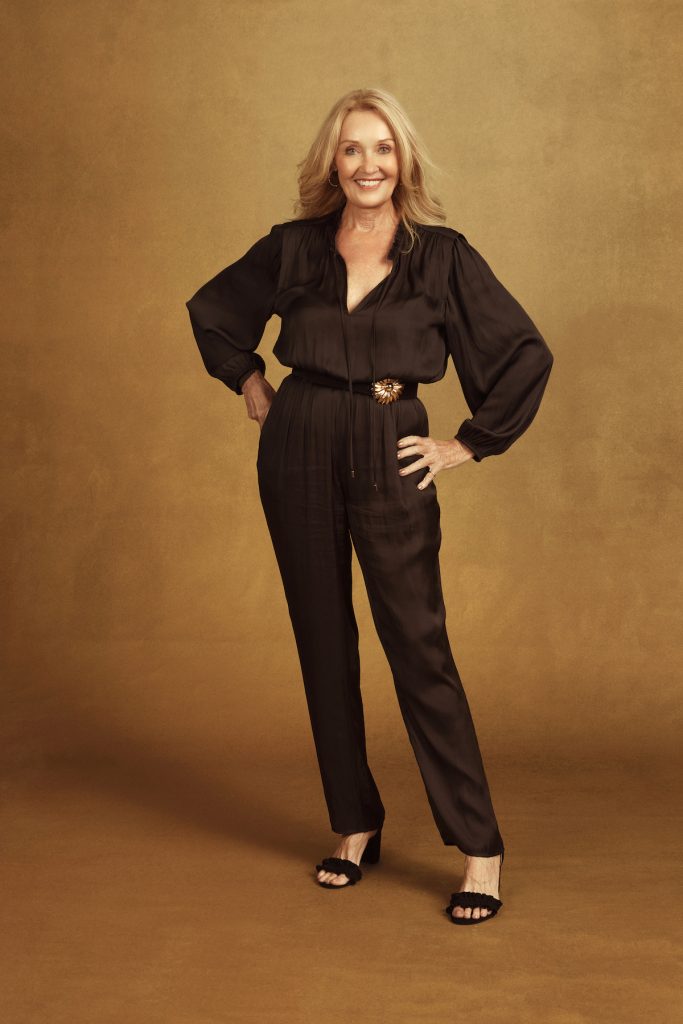 Edith, 60, a retired realtor from Downey, Calif.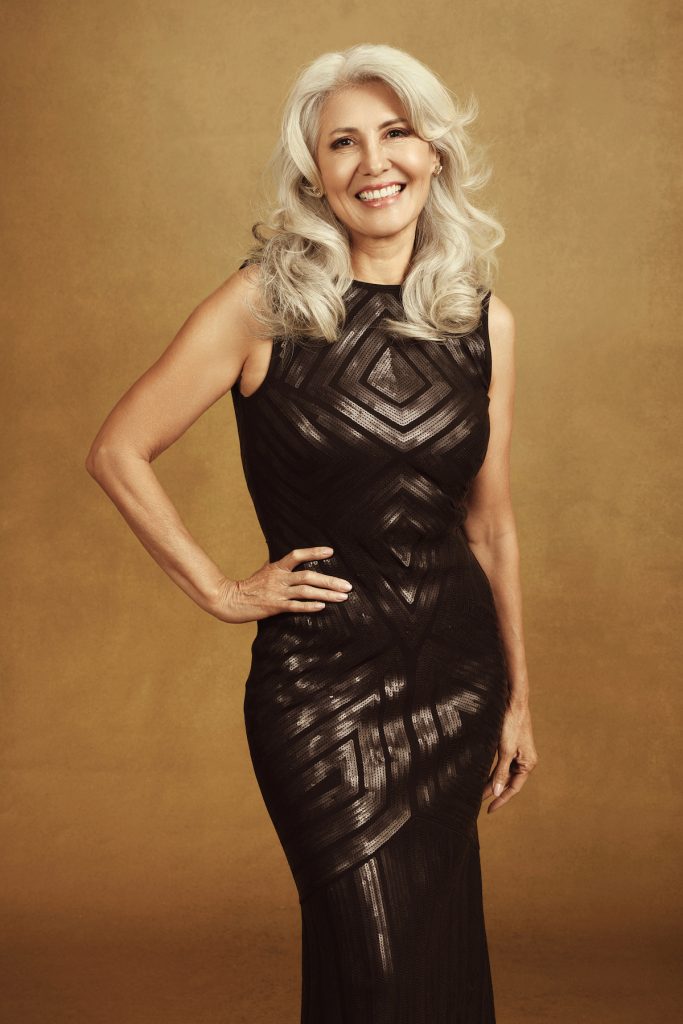 Learn more about this retired grandmother in 5 Fun Facts about Edith.
---
Ellen, 71, a retired teacher from Delray Beach Fla.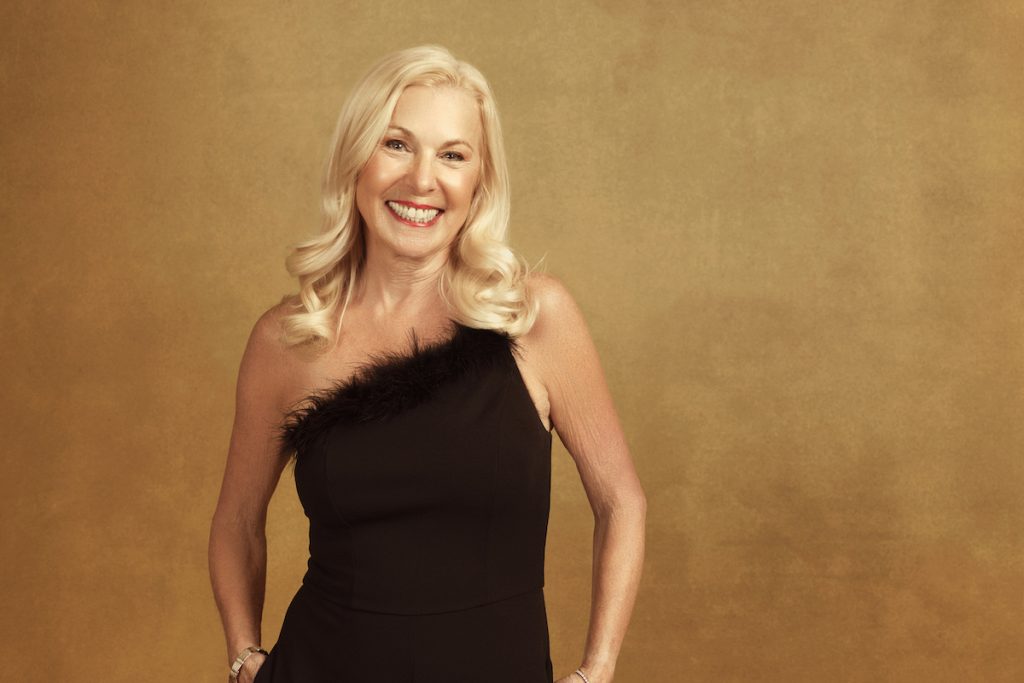 Who is Ellen and what is she really all about? See more about Ellen with these 5 Fun Facts.
---
Faith, 60, a high school teacher from Benton City, Wash.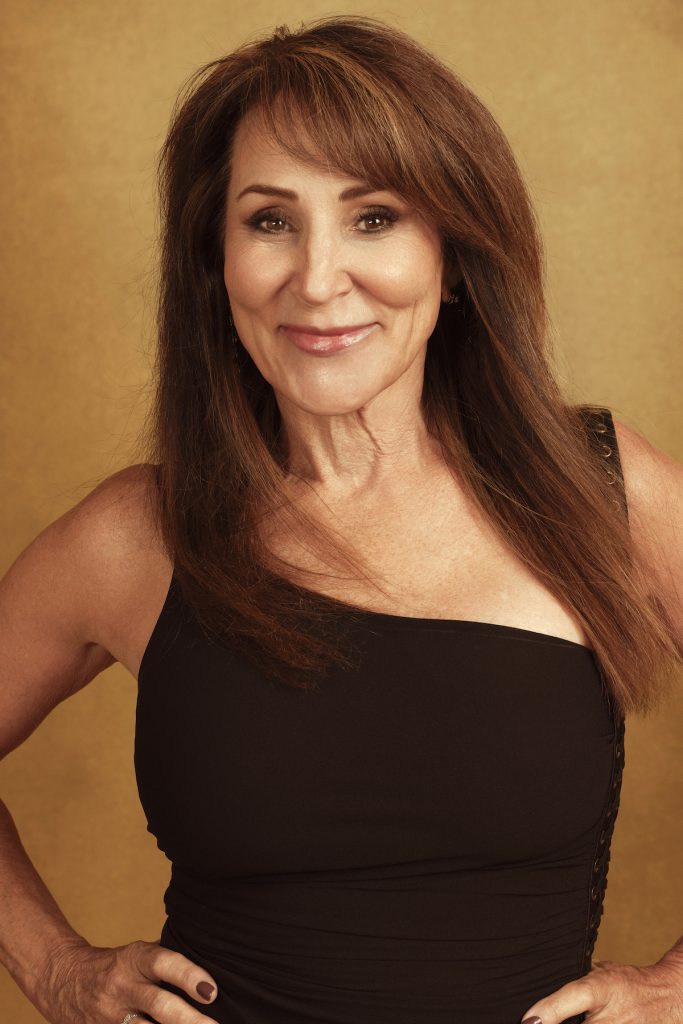 Learn more about this dynamic woman with 6 fun facts on Faith Martin
---
Jeanie, 65, a retired project manager from Estill Springs, Tenn.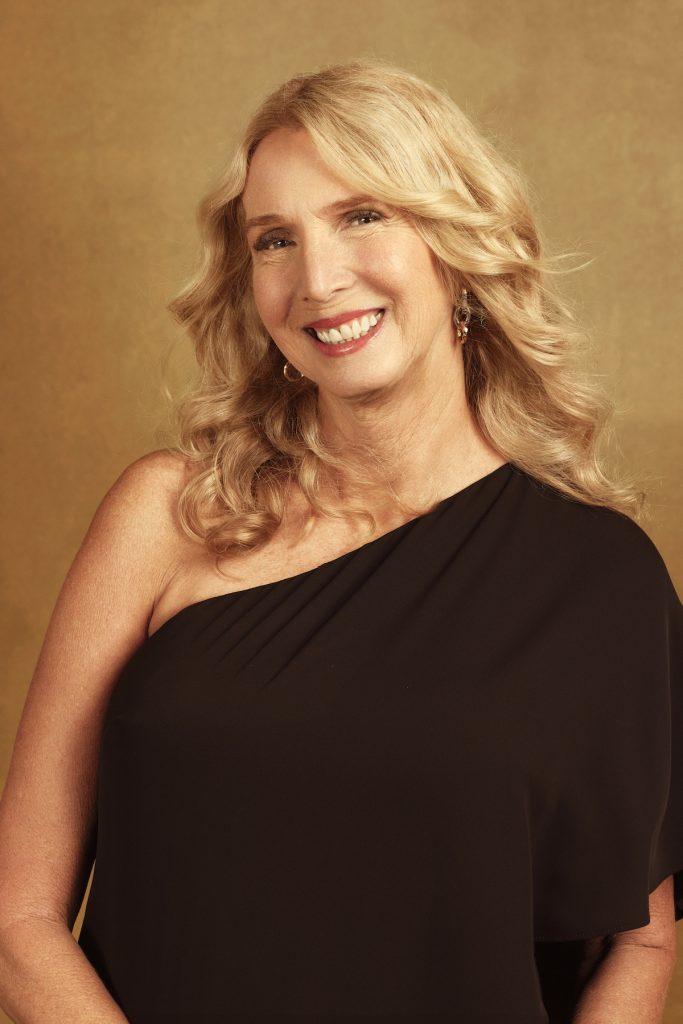 Joan, 60, a private school administrator from Rockland, Md.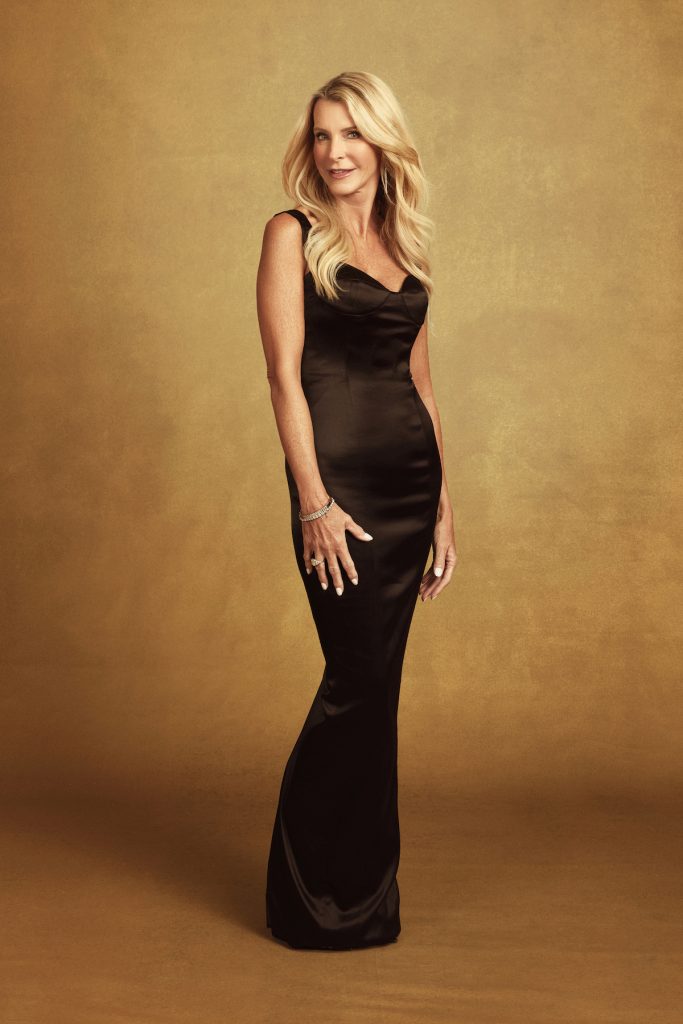 Kathy, 70, a retired educational consultant from Austin, Texas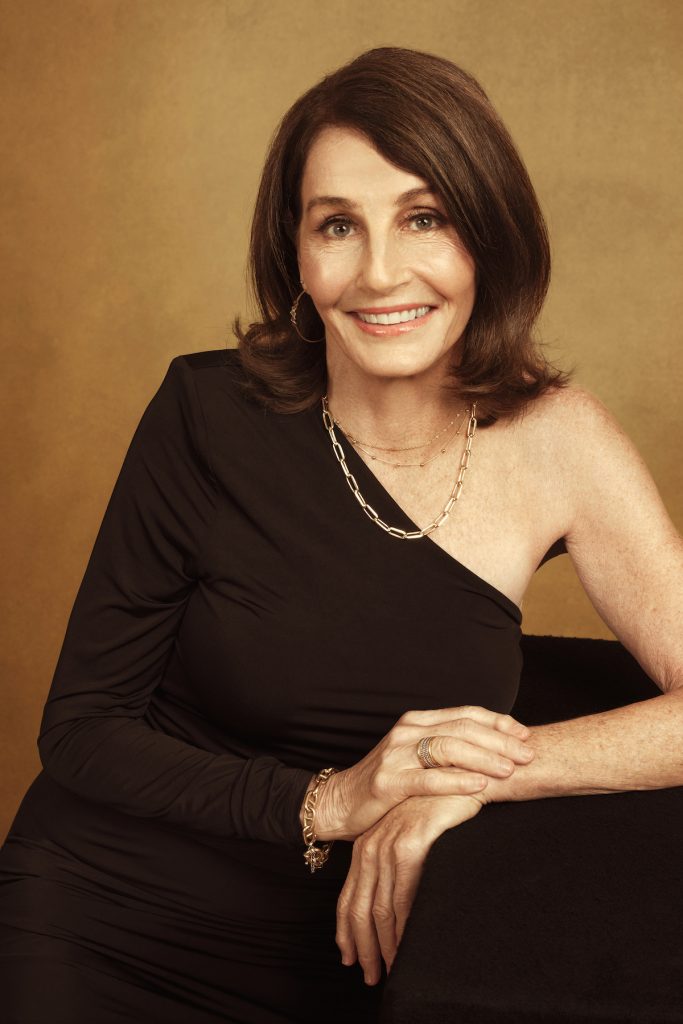 Leslie, 64, a fitness instructor from Minneapolis, Minn.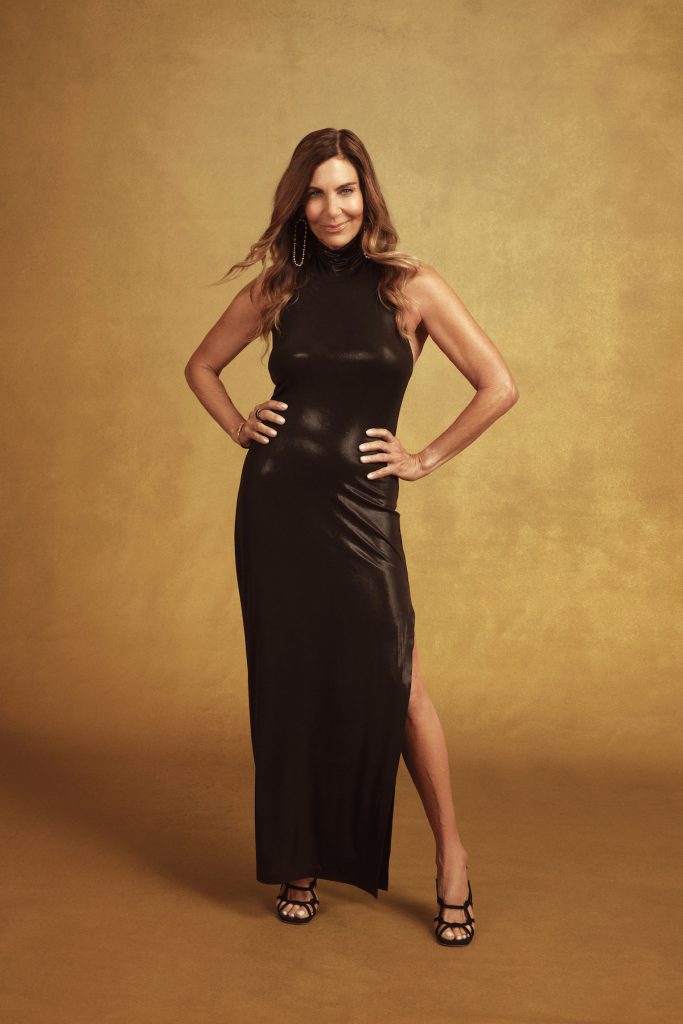 Who is Leslie? See 5 Fun Facts now.
See Leslie's ties to a popular rapper in this photo!
---
Maria, 60, a health and wellness director from Teaneck, N.J.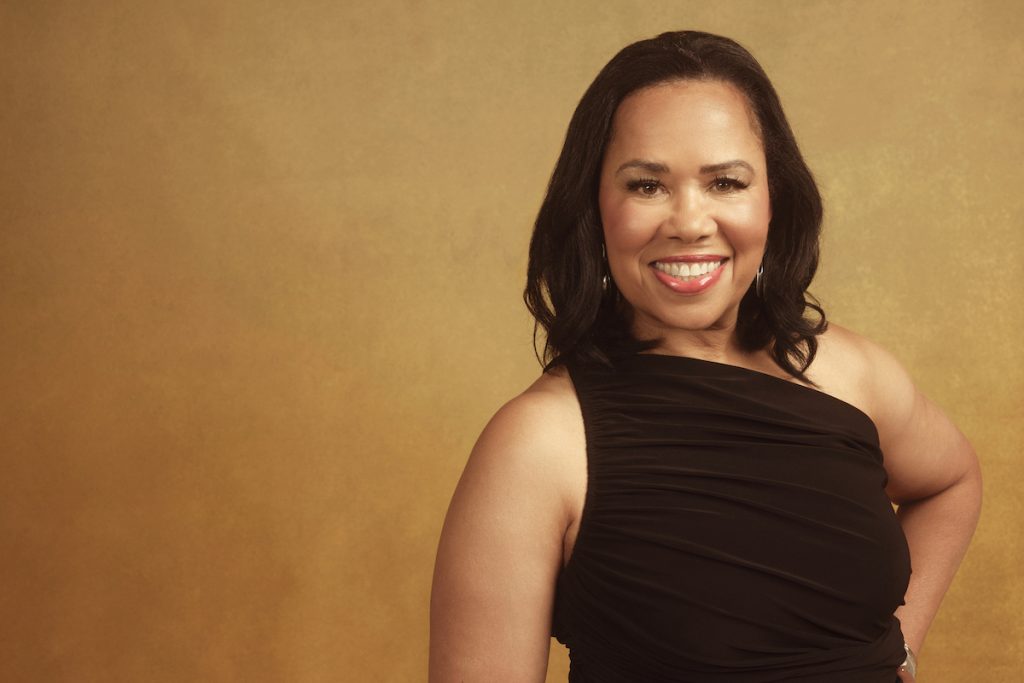 Marina, 60, an educator from Los Angeles, Calif.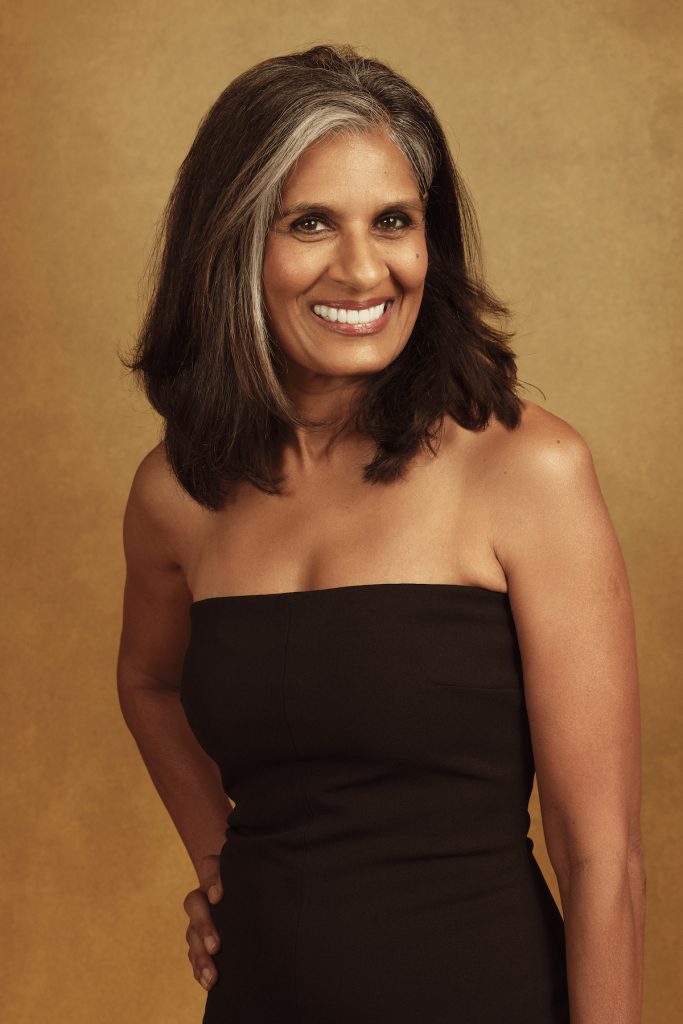 Nancy, 60, a retired interior designer from Alexandria, Va.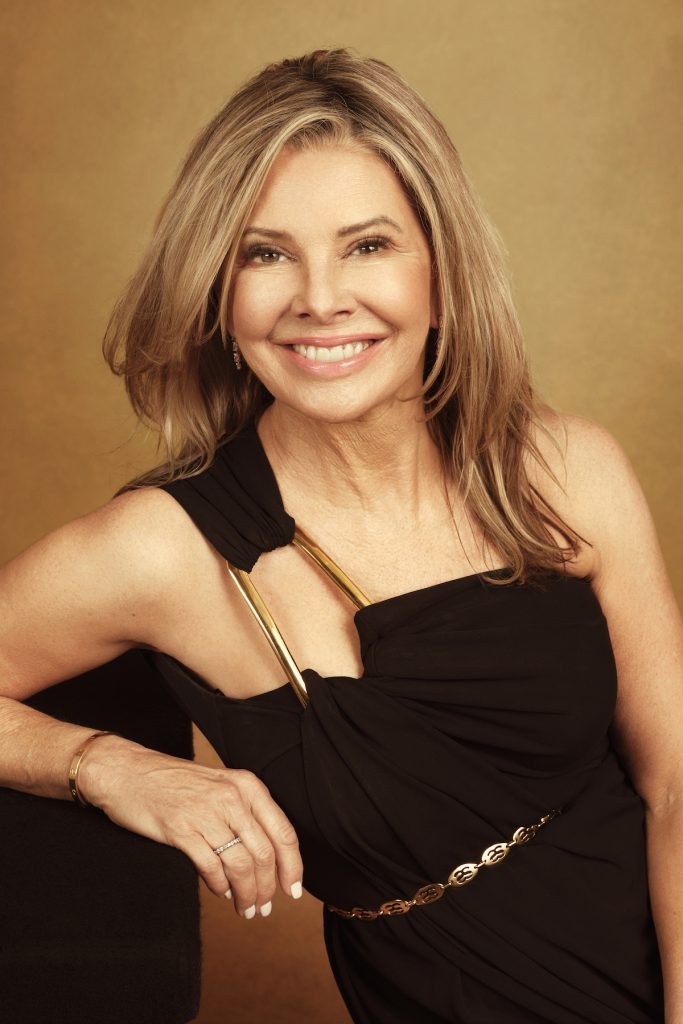 Who is Nancy? See who her biggest fan is now!
---
Natascha, 60, a pro-aging coach and midlife speaker from New York City, N.Y.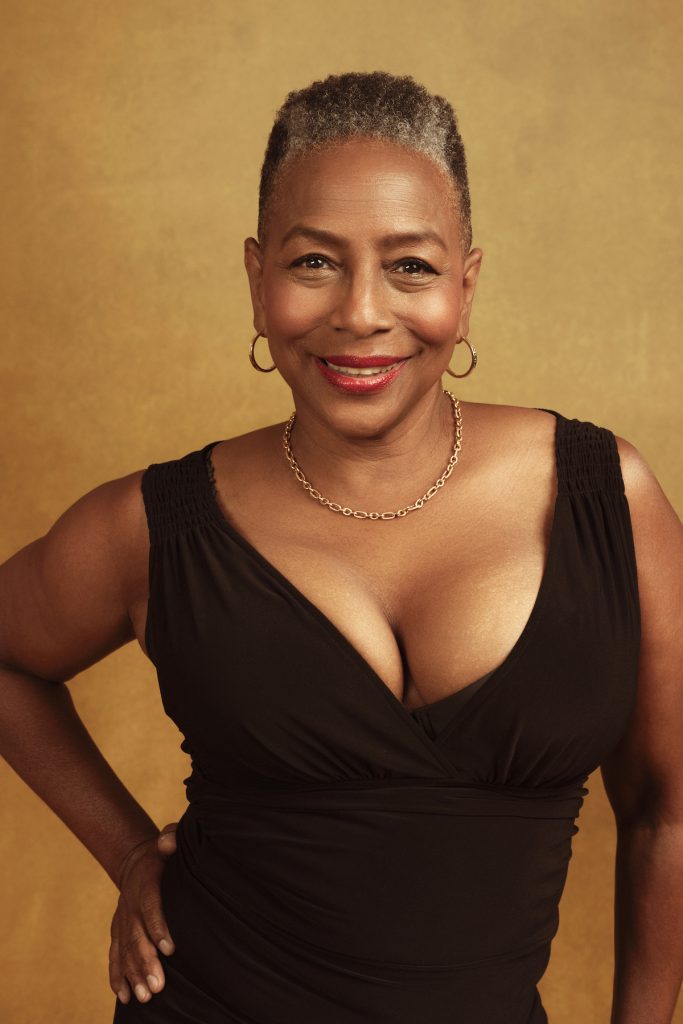 Pamela, 75, a retired salon owner from Aurora, Ill.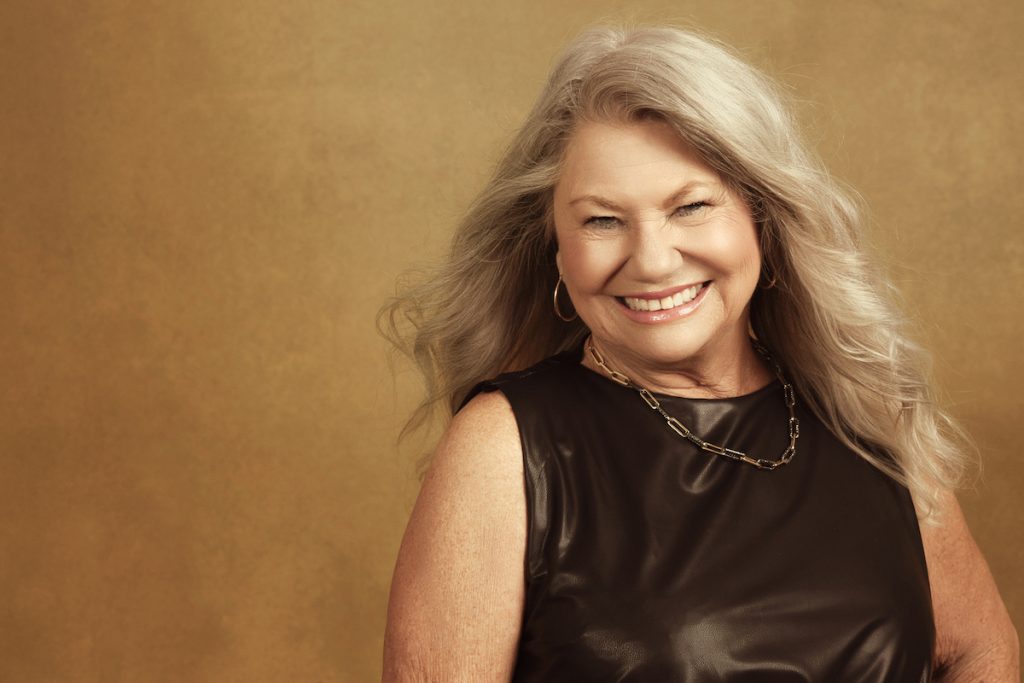 Patty, 70, a retired real estate professional from Durham, N.C.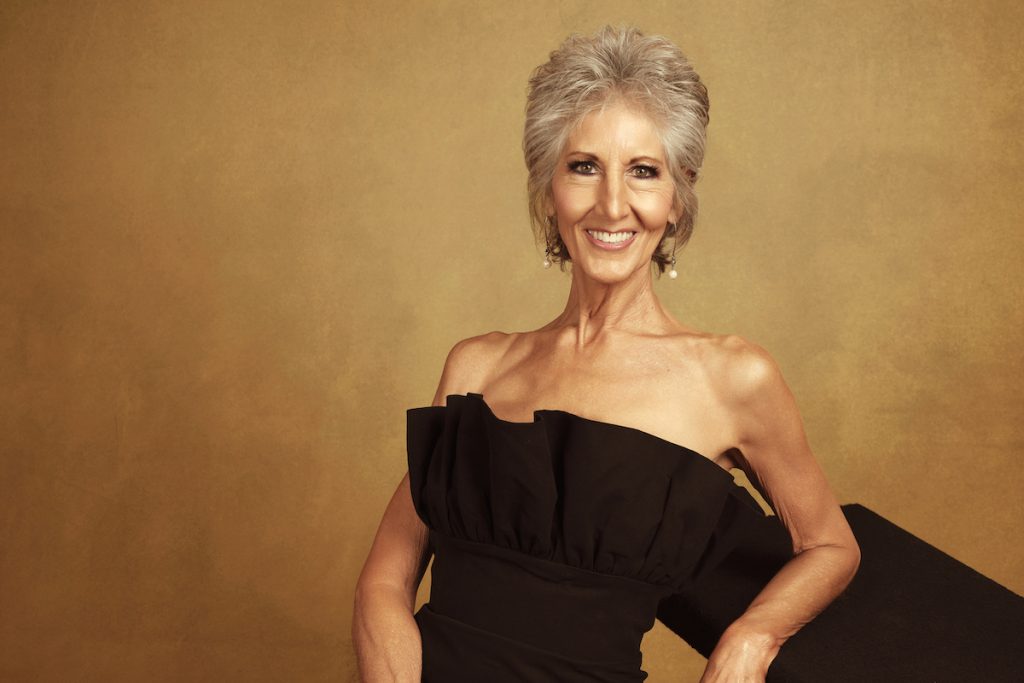 Do you know who Patty is? She has ties to The Bachelor in a big way!
---
Peggy, 69, a dental hygienist from East Haven, Conn.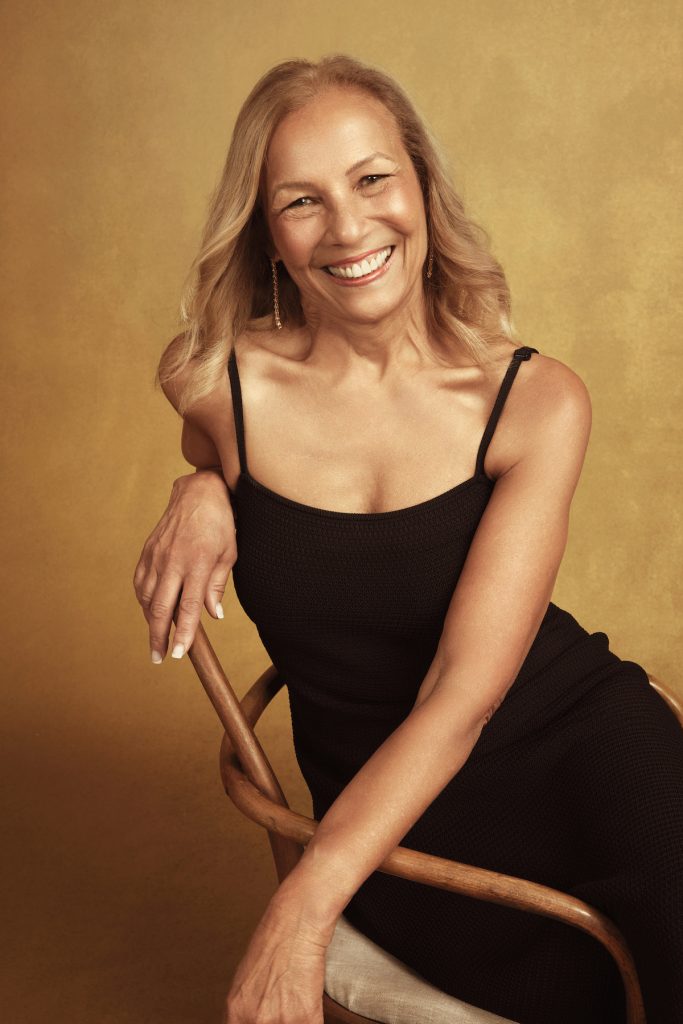 Who is Peggy? Learn more about this Golden Bachelor contender!
Renee, 67, a former Chicago Honey Bear Cheerleader from Middleton, Wis.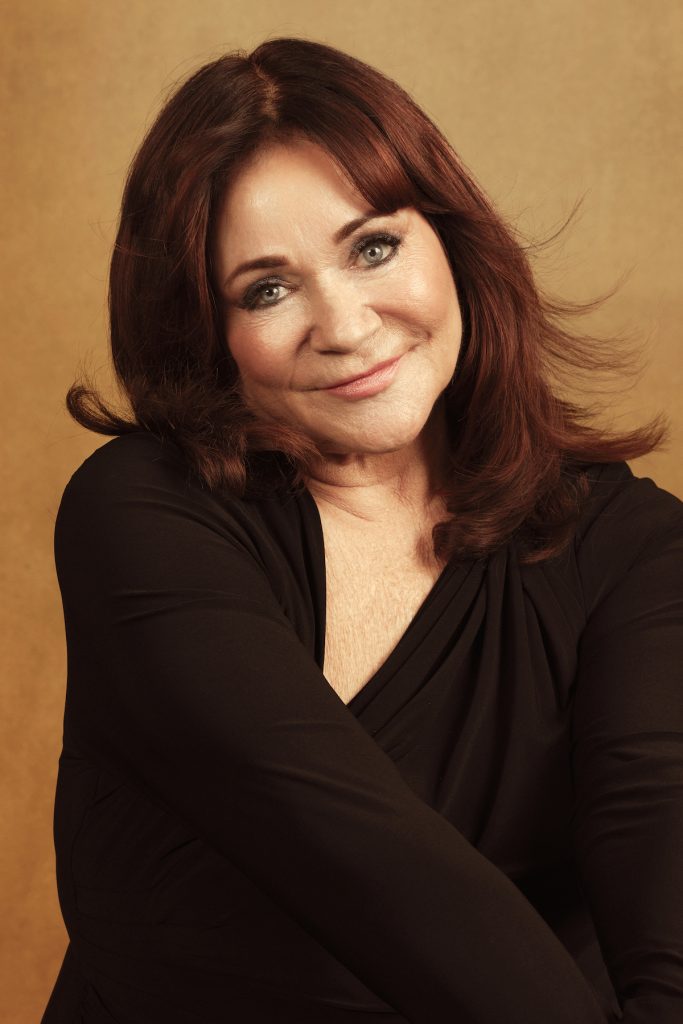 Sandra, 75, a retired executive assistant from Doraville, Ga.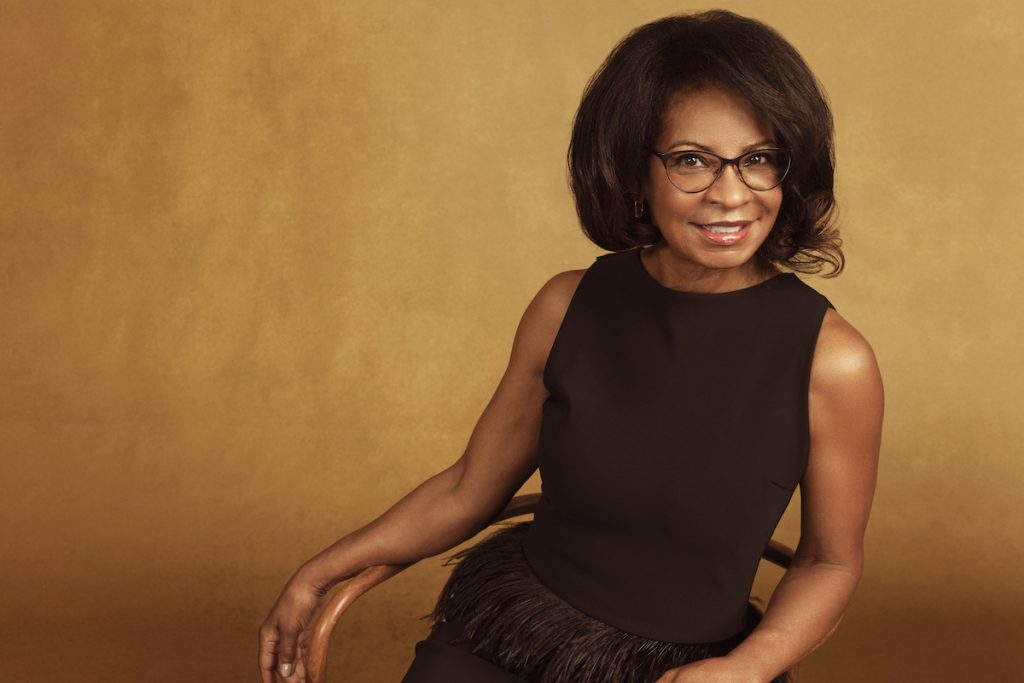 Susan, 66, a wedding officiant from Aston, Penn.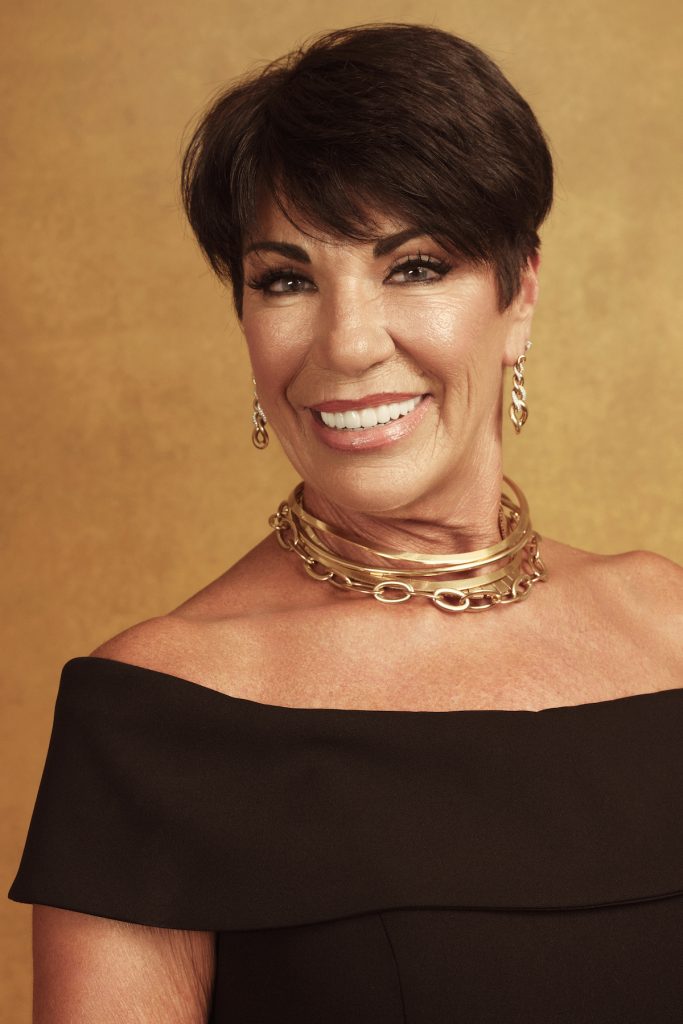 Sylvia, 64, a public affairs consultant from Los Angeles, Calif.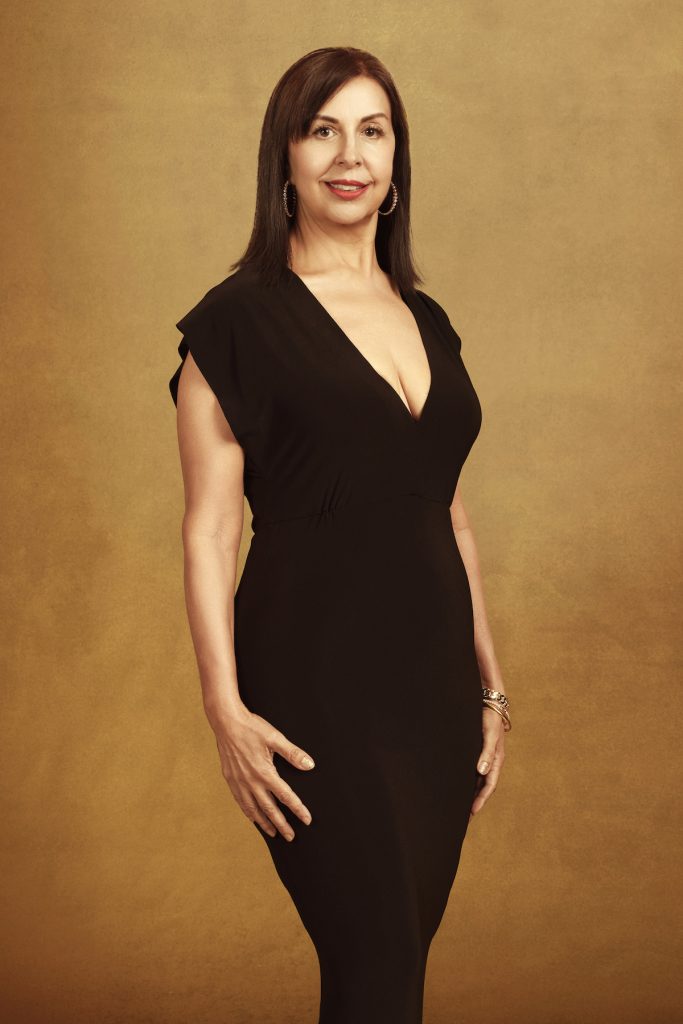 Theresa, 69, a financial services professional from Shrewsbury, N.J.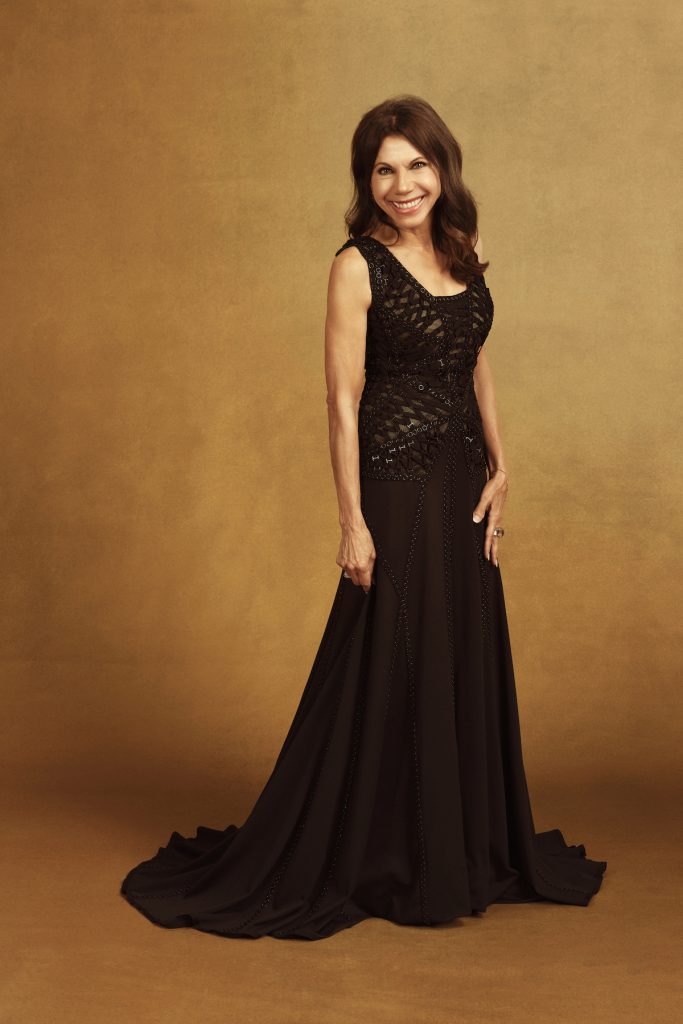 "The Golden Bachelor" introduces a fresh twist to the reality dating landscape. This unscripted series offers Gerry and his potential matches, a group of remarkable women, a second chance at love. These women, arriving at the mansion, bring with them a lifetime of experiences, having lived through love, loss, and laughter. Their hope is to ignite a spark that will illuminate a future filled with endless possibilities, proving that love knows no age boundaries.
As Gerry meets and gets to know these remarkable women, viewers can't help but wonder: Will he find the love he's been longing for? Will one of these extraordinary women become the companion he's been searching for in his golden years? With a captivating lineup of contestants, each with their unique stories and personalities, "The Golden Bachelor" is poised to take audiences on a heartwarming and emotional journey.
Gerry Turner's quest for love is set to premiere on The Golden Bachelor on Thursday, September 28, 2023, and it promises to be a heartwarming and inspiring addition to ABC's fall lineup. As Gerry and these remarkable women come together in pursuit of love, we'll be there to witness their journey unfold, reminding us all that it's never too late to find love in life's golden moments.
Related
Who is Gerry Turner's Granddaughter, Charlee Young?
5 Fun Facts About Peggy Dercole from The Golden Bachelor
Who is Theresa Nist from The Golden Bachelor?
Who is Leslie Fhima from The Golden Bachelor? Courtney Rose is an Entertainment Writer at Feeling the Vibe Magazine based in New York. Pop culture and rom-com obsessed. Studied Journalism and is up to date on all the latest entertainment news. For tips or comments, email me at Courtney@feelingthevibe.com