ABC's brand new game show, The Hustler is airing tonight, hosted by Craig Ferguson.
If you're unfamiliar with this game show, it breaks the mold by featuring one player who secretly already knows the answers. However, that doesn't mean everything. Just because they have this information doesn't mean they will ultimately take home the big prize.
"The Hustler" follows five contestants who collaborate to answer trivia questions, with the goal of building a prize pot that increases with every correctly answered question. What's the catch though? One of the contestants which remains a mystery, already knows the answers. However, they must keep their identity a secret in order to have a chance at winning it big.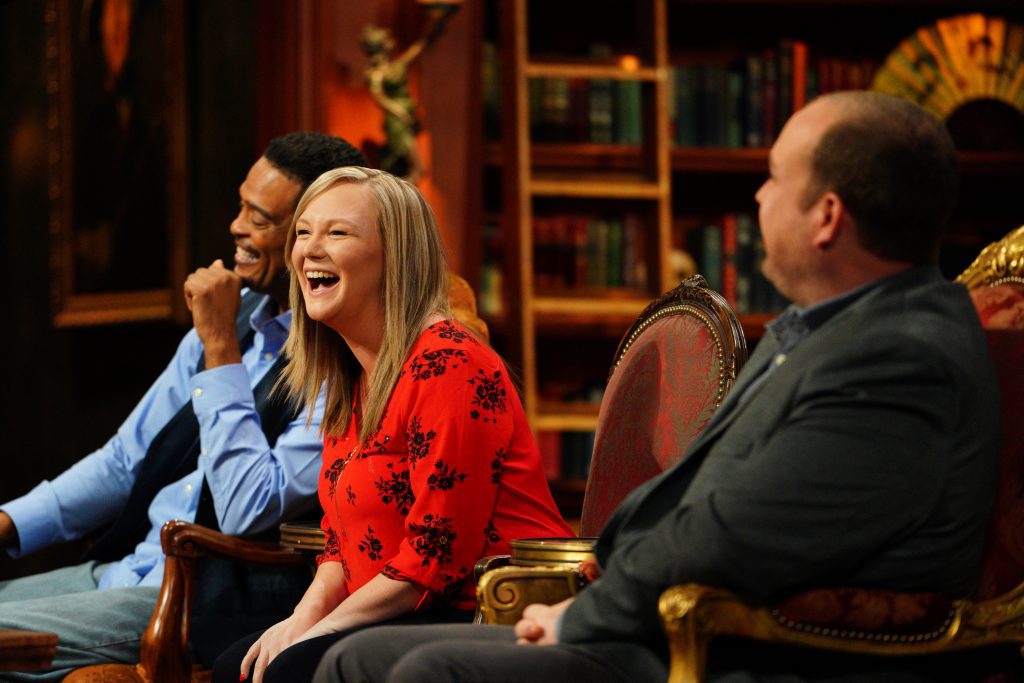 Throughout each episode, two contestants are anonymously eliminated by the Hustler, leaving three remaining contestants – the Hustler and two others, who must collectively decide who they think the Hustler is. If they are right, they share the prize pot. If the two contestants are wrong, the Hustler goes home with the full cash reward. 
On tonight's episode titled "Watch Out for the Quiet Ones," it will feature the following contestants:
Cody Kirby
Amanda Contreras
Katie Rodgers
Delrae Hemphill
Tune in to ABC at 10pm EST to catch "The Hustler."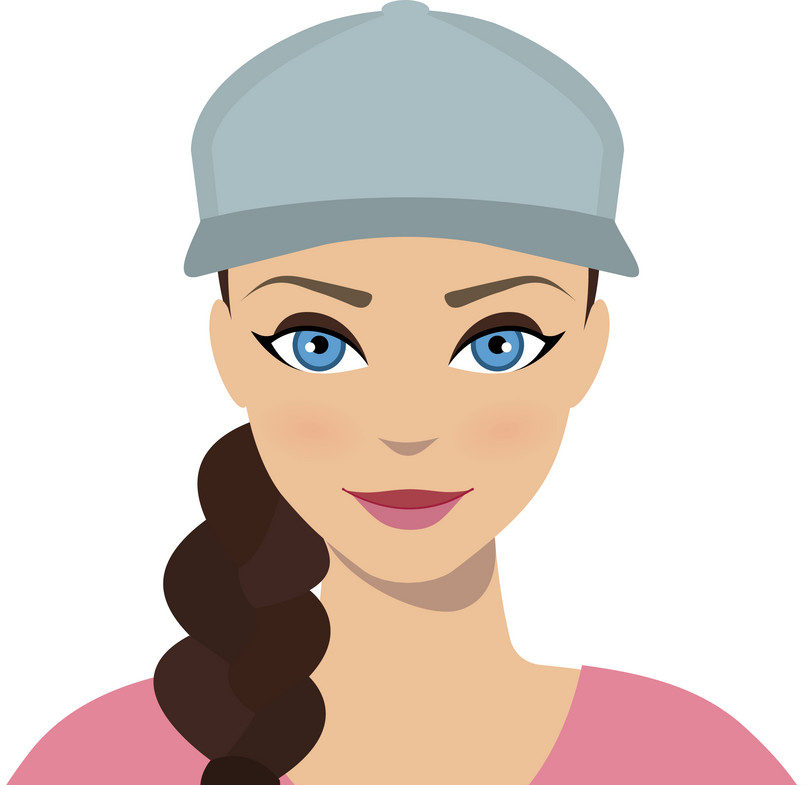 I'm Madison.  I live, breathe, and sleep pop culture. You'll either find me at festivals, concerts, or catching up on the newest Netflix shows.  For tips or comments, email [email protected]