ABC announced that their 2021 summer lineup will include To Tell the Truth, Celebrity Family Feud, The Celebrity Dating Game, and more.
It will premiere a total of 14 shows all starting in June 2021 including 11 fan-favorites and 3 brand new series. The three new shows are:
When Nature Calls
The Celebrity Dating Game
The Ultimate Surfer
---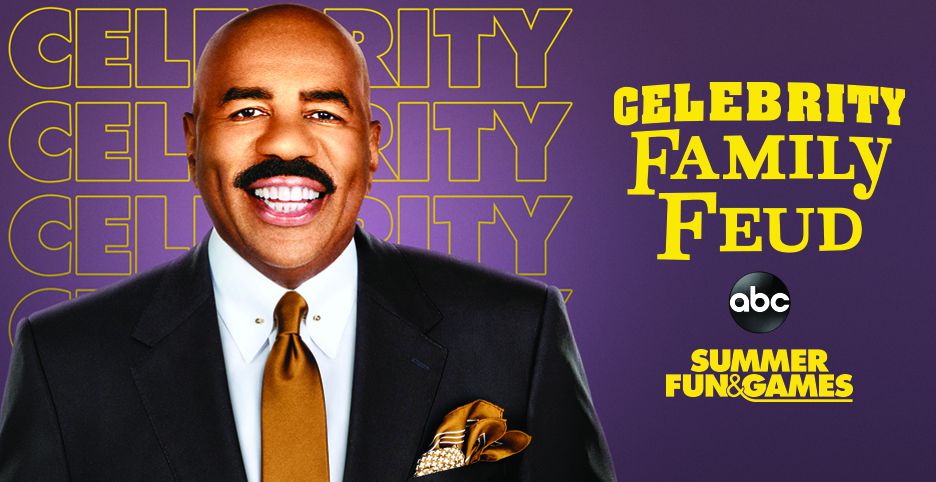 Get the full ABC premiere schedule below. Mark your calendars!
Wednesday, May 26
8:00pm Press Your Luck
9:00pm The $100,000 Pyramid
10:00pm Card Sharks
Friday, June 4
Sunday, June 6
8:00 Celebrity Family Feud
9:00 The Chase
10:00 To Tell the Truth
Monday, June 7
Monday, June 14
10:00pm The Celebrity Dating Game (series premiere)
Thursday, June 16
10:00pm              Card Sharks
Thursday, June 17
8:00pm When Nature Calls (WT) (series premiere)
9:00pm Holey Moley
10:00pm The Hustler
Monday, August 16
8:00pm              Bachelor in Paradise
Monday, August 23
10:00pm          The Ultimate Surfer (series premiere)
---
What are the 3 New 2021 ABC Premieres About?
The Celebrity Dating Game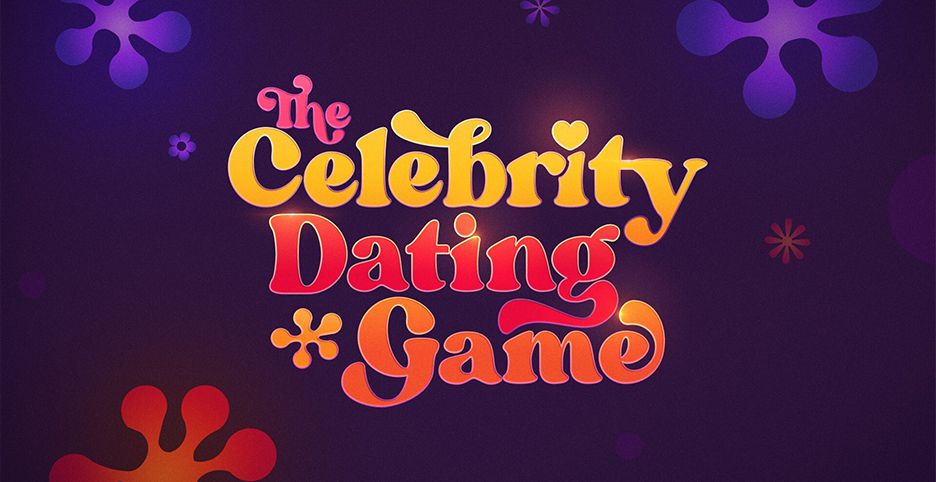 We all may remember The Dating Game from 1963-1975. ABC is reviving the popular dating game show by putting a modern twist on it to help a star-studded lineup of single celebrities find love, The Celebrity Dating Game. The premise of the show will very much mimic the original hosted by Jim Lange. Each episode will showcase two celebrities who must pick one suitor from a panel of three bachelors or bachelorettes based on how they like their answers to a group of questions. The bachelors/bachelorettes won't know just which celebrity they are vying for as their identity remains a mystery. However, host, Michael Bolton will offer clues via hilarious performances.
Who's Going to Be on The Celebrity Dating Game? Find out the names that will be trying to find love on the first season!
The June 14, 2021 premiere will be hosted by Zooey Deschanel and Michael Bolton.
---
Ultimate Surfer
Get ready for this new challenge show – just in time for summer! Ultimate Surfer will follow men and women as they compete in individual and team challenges. Every week contestants will be eliminated until it leaves two men and two women as finalists vying for the champion titles of Ultimate Surfer and to get a chance to complete on the WSL World Tour.
The Ultimate Surfer will premiere on ABC August 23, 2021.
---
When Nature Calls
When Nature Calls is one of ABC's 3 new series for their 2021 summer lineup. It's a one-hour unscripted comedy. Hailing from a BBC Studios format, this show will give viewers a look at what comes out of the mouths of teeny-tiny frogs, beatboxing badgers, and more in beautiful footage from all across the world.
When Nature Calls will premiere on ABC June 17, 2021. Courtney Rose is an Entertainment Writer at Feeling the Vibe Magazine based in New York. Pop culture and rom-com obsessed. Studied Journalism and is up to date on all the latest entertainment news. For tips or comments, email me at Courtney@feelingthevibe.com