In Monday night's episode (July 30) of ABC's The Proposal, the mystery man, Winston Showman got engaged!
The two ladies left standing were Las Vegas showgirl, Abby Sullivan and YouTuber, Lauren Ashley Hammond.
Both ladies were pleasantly surprised when Winston came out from behind the wall and walked onto the stage of "The Proposal" to greet his future fiancee.
After Lauren Ashley and Abby made their heartfelt speeches to an emotional Winston, the time had come that he had to make his final decision.
Winston gets down on one knee in front of Abby and then gets up and said, "wait a minute, before I put this ring on your finger, can I get a kiss?"
Winston then proceeded to get back down on one knee and said, "will you marry me?" to a stunned Abby as she said "yes."
What happened after the cameras stopped rolling?
The official Instagram for The Proposal updated everyone with a few photos of the then-happy couple.
Neither Winson nor Abby posted photos on their personal Instagram profiles.
Are Winston and Abby still together today?
It appears that the pair has gone their separate ways according to 'The Proposal' official websites.
The two spent some time getting to know one another but in the end, they parted ways amicably.
So, it doesn't look like Winston and Abby found love on 'The Proposal' but find out if former Proposal couple Latoya and Ty are still together below.
Tune into 'The Proposal" on Mondays at 10/9pm c on ABC.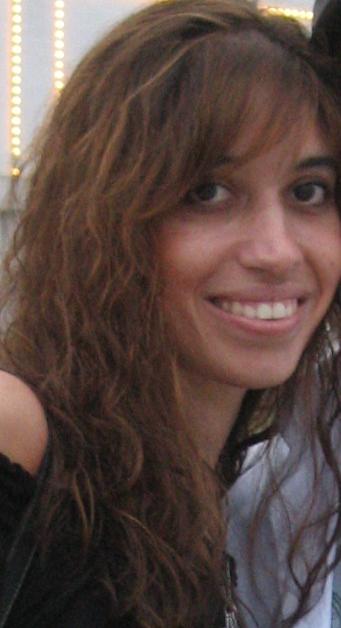 Kristen is co-editor-in-chief of Feeling the Vibe Magazine.  Music lover, pianist, and marketing professional.  Contact me for any tips or comments at Kristeneditor@feelingthevibe.com .