Mike Love and his Beach Boys have been busy. Aside from their typically busy tour schedule all year round, there is now more to finish out 2017 with.
If you saw their schedule, you will notice the Beach Boys don't have any tour dates for December as they typically play their Christmas songs during concert dates in December.
This month, something new. Mike Love has released a new album called "Unleash the Love." The band has been working overtime.
A few days ago, Mike Love posted a little behind the scenes photo saying, "Me and my gang rehearsing in Burbank. We're getting ready for Amoeba Records, Hollywood, CA. See you there! ML"
https://www.instagram.com/p/BcXE1iTFIIb/?taken-by=mikeloveofficial
Fans posted from the big Amoeba Music show. One said, "It was an honor and a true pleasure to meet you Mike Love! Thank you for all the great music over the years – made my time surfing and growing up in Santa Cruz a blast. If you're a Beach Boys fan, make sure you check out Mike's new album "Unleash the Love." Got some new hits and remakes of the old Beach Boy classics.
https://www.instagram.com/p/BcZN1ibjjxz/?taken-by=_blake_ward_
Mike's new album, "Unleash the Love" was released on November 28th. Mike said, "My new album, "Unleash the Love" is now out to the world. I want to say thank you to everyone for your support, I am really happy to see it on the charts!! I believe in the message of LOVE, let's share this message with everyone! Peace & Love, ML."
https://www.instagram.com/p/BcD1-ELlVMN/?taken-by=mikeloveofficial
The Beach Boys have a new performance date on TV! They will appear on Home and Family on the Hallmark Channel on Monday, December 11th.
We got some sneak peeks into the performance on the Home and Family show featuring an "epic" performance by the Beach Boys.
Home and Family posted, "Christmas is right around the corner and @Mikeloveofficial & The Beach Boys are helping us ring it in! Don't miss them Monday at 10 am / 9 central on Hallmark Channel."
https://www.instagram.com/p/Bcds8jpAfWO/?taken-by=homeandfamilytv
The Beach Boys will perform twice on the show singing "Unleash the Love," the title track from Mike Love's new album and the Christmas hit, "Little St. Nick.
Mike Love will also sit at the counter while Marjorie Johnson cooks with co-host Mark Steines.
Checkout some sneak peek photos on the Home and Family Show on December 11, 2017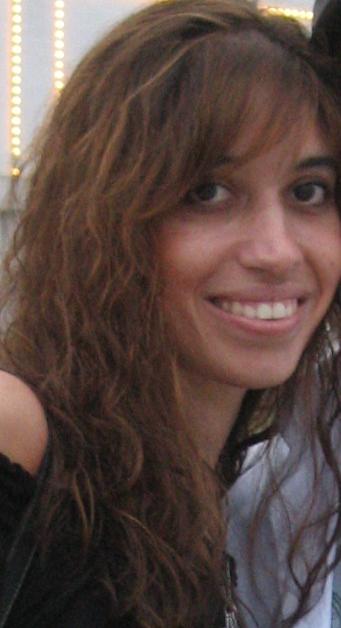 Kristen is co-editor-in-chief of Feeling the Vibe Magazine.  Music lover, pianist, and marketing professional.  Contact me for any tips or comments at Kristeneditor@feelingthevibe.com .