Sydney Sweeney, the 21 year old actress and star of the Netflix series, "Everything Sucks!" took to Instagram to make a special announcement. The actor's younger brother Trent (who is also an actor) is "single and ready to mingle!"
Fans were ALL OVER this one with the post having 40K+ likes (and counting!) Tons of people had a lot to say.
So here's what we know about Sydney's younger bro!
He's on Instagram so maybe you might want to slide into his DMs. He goes by the username @trent_sweeneyy.
He's super supportive and close to his big sis! Look at this post where he congratulates Sydney on her SAG award nomination.
3. He's super funny! Take a look at what Trent considers the "best thing he has seen all day."
4. Trent loves dogs! He has two German Shepherds who he says he will miss when he goes back to school. Awww!
5. Trent is a freshman in college! He just graduated high school, class of 2018!
Now you have the low down on Sydney Sweeney's younger bro. So what is Sydney up to?
The blonde actor has been spending some time at the beach with her pup. She recently completed the role of Lana in "Clementine" and also has another role (yet to be named) in a movie in post-production called "Once Upon a Time in Hollywood."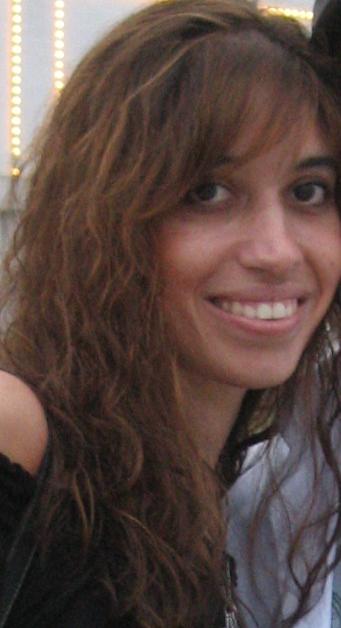 Kristen is co-editor-in-chief of Feeling the Vibe Magazine.  Music lover, pianist, and marketing professional.  Contact me for any tips or comments at Kristeneditor@feelingthevibe.com .