Beyonce's sister is hot on the radio show trail! Solange Knowles will sit down to be a special guest on Earl Sweatshirt's Red Bull Radio Show, "Stay Inside" straight from Los Angeles.
One of the hot topics Solange is going to share her thoughts on? Well, one of the hottest popstars out there of course! She has some opinions on Ariana Grande's new album Sweetener, and we think she is totally vibing with it.
Here's a little sneak peek at what she said: "It feels so good, summer vibes, really knows how to use her instrument. Just overall fire." She'll have more to say, but you have to listen to hear it all!
It's your lucky day, because you don't need to go any further to find Solange's guest spot on the "Stay Inside" radio show.
Listen to Stay Inside by Earl Sweatshirt with special guest, Solange.
While you wait for the show to go live, we can't help but share this video. Ariana is getting tons of love, and no, it's not from who you might think! Watch below to find out more.
https://www.instagram.com/p/BoHELgzlkNR/?hl=en&taken-by=arianagrande
Solange also shares her thoughts on wigs, yes, wigs! Plus some meditative yoga talk is on the horizon because Solange is all over mudras. Not sure what that even is? (neither were we) The big hint is it has to do with meditation and yoga.
Enjoy the show!
http://blog.feelingthevibe.com/news/ariana-grande-is-back-on-jimmy-fallon-as-he-discovers-something-about-her-iconic-ponytail-tonight-see-photos/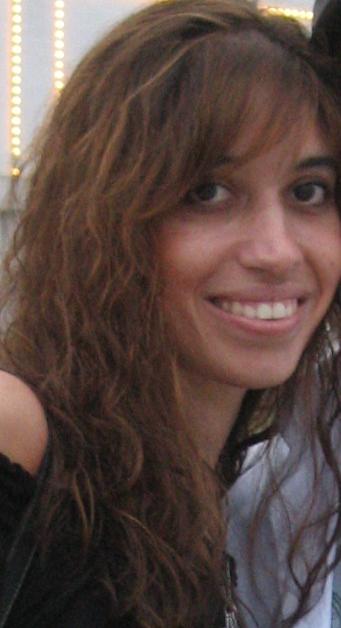 Kristen is co-editor-in-chief of Feeling the Vibe Magazine.  Music lover, pianist, and marketing professional.  Contact me for any tips or comments at Kristeneditor@feelingthevibe.com .