Sleepless in Seattle was a classic romance comedy that was a heavy hit at the box office back when it was in theaters in, wait for it, 1993! The hit movie is celebrating 25 years and we are all about finding out how the cast looks today.
For those of you who haven't seen this movie, don't worry. All you need to do is check out the Pop TV network at 8 pm EST tonight to see the legendary story play out.
A story of a lonely single father looking for love and his son trying to help turns into a romance for the ages. His story is heard by Annie (played by Meg Ryan) as she listens to Jonah (played by Ross Malinger) talk about finding someone for his father on a late night relationship radio show.
You probably would like to see where the star cast is today and how they look. Take a look below to get the then and now photos.
Tom Hanks – Sam Baldwin Then and Now
Ross Malinger – Jonah Baldwin Then and Now
Rita Wilson – Suzy Then and Now
Victor Garber – Greg Then and Now
Meg Ryan – Annie Reed Then and Now
Bill Pullman – Walter Then and Now
Remember, you can catch the full movie of Sleepless in Seattle on the Pop TV network at 8 pm EST!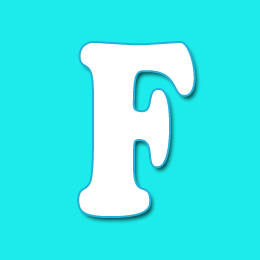 Editor of Feeling the Vibe Magazine.  We have all the scoop on the latest celeb news, makeup tutorials, and so much more.