ABC's hit reality show "Shark Tank" is back with a bang, and the season 15 premiere will air with one of their beloved shark investors who is back, on September 29, 2023 and promises to be a captivating ride through the entrepreneurial dreams of passionate innovators. In this exciting episode, viewers will witness a diverse lineup of entrepreneurs vying for the opportunity to strike a life-changing deal with the show's seasoned investors, the "Sharks."
---
Gatsby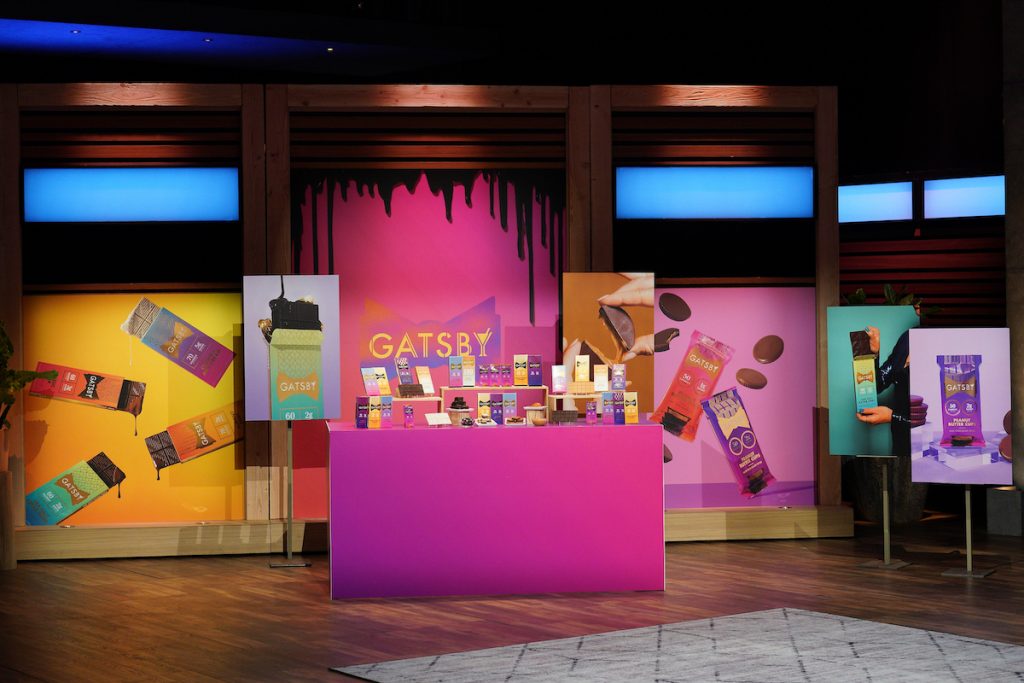 The innovative products showcased in this premiere episode represent a wide range of industries and solutions to everyday problems. First up is "Gatsby," a low-calorie chocolate that's bound to satisfy sweet cravings without the guilt. With a focus on health-conscious consumers, the entrepreneurs behind Gatsby are determined to win over both the Sharks and chocolate enthusiasts alike.
Visit Gatsby Chocolate
Learn more about Gatsby Chocolate with a look inside the brand
Pie Wine
---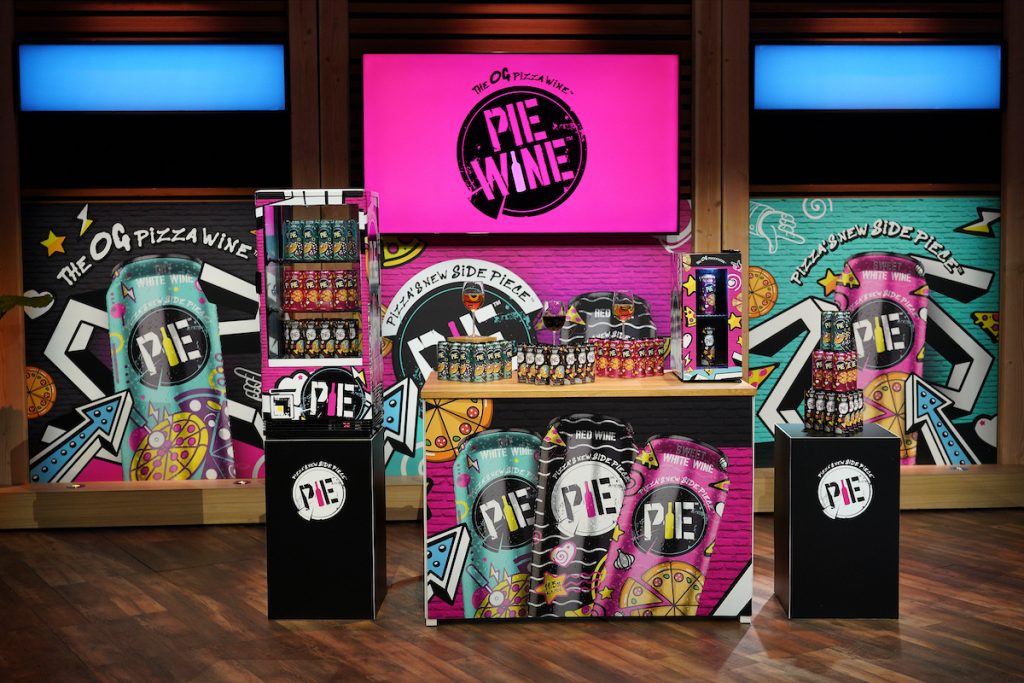 For those who appreciate the perfect wine pairing, "Pie Wine" brings a unique twist to the world of vino. Specialized in wines crafted to complement the flavors of pizza, this innovative concept could be a game-changer for pizza lovers who enjoy a good glass of wine with their pie. Learn more about creator, Kevin Klein!
Learn more about Pie Wine with a look inside the brand
Worthy Brands
---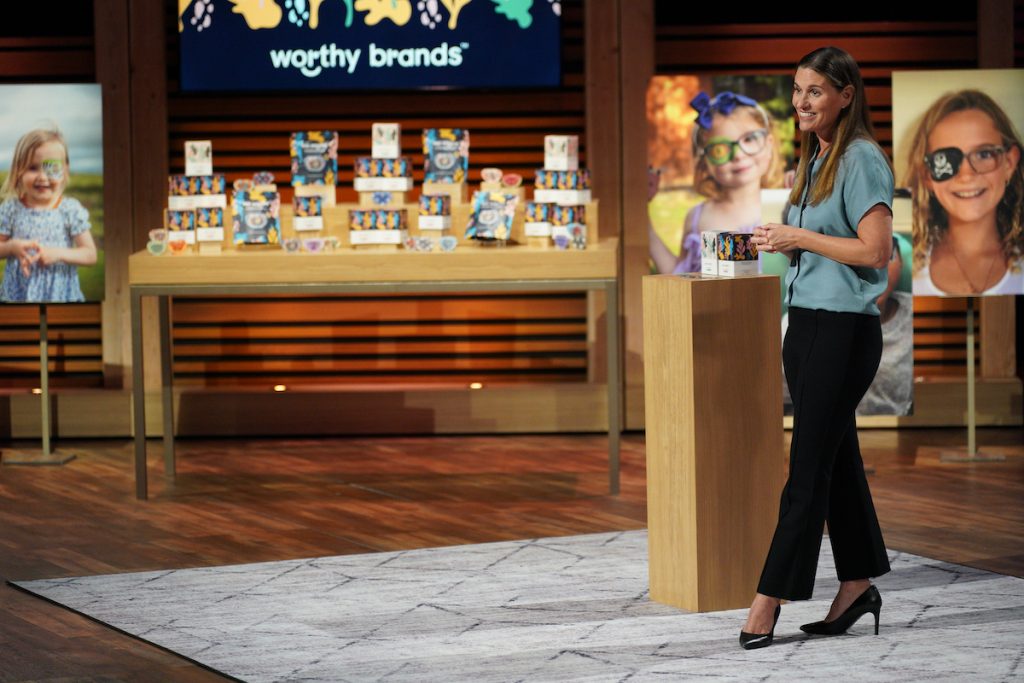 The episode takes a heartwarming turn with "Worthy Brands," a venture aimed at improving the lives of children dealing with medical conditions. Their product, a medical eye patch designed with children in mind, promises to make a difficult experience a bit easier, and the entrepreneurs behind it have an inspiring story to share.
Learn more about Worthy Brands with a look inside the brand
Gently Soap
---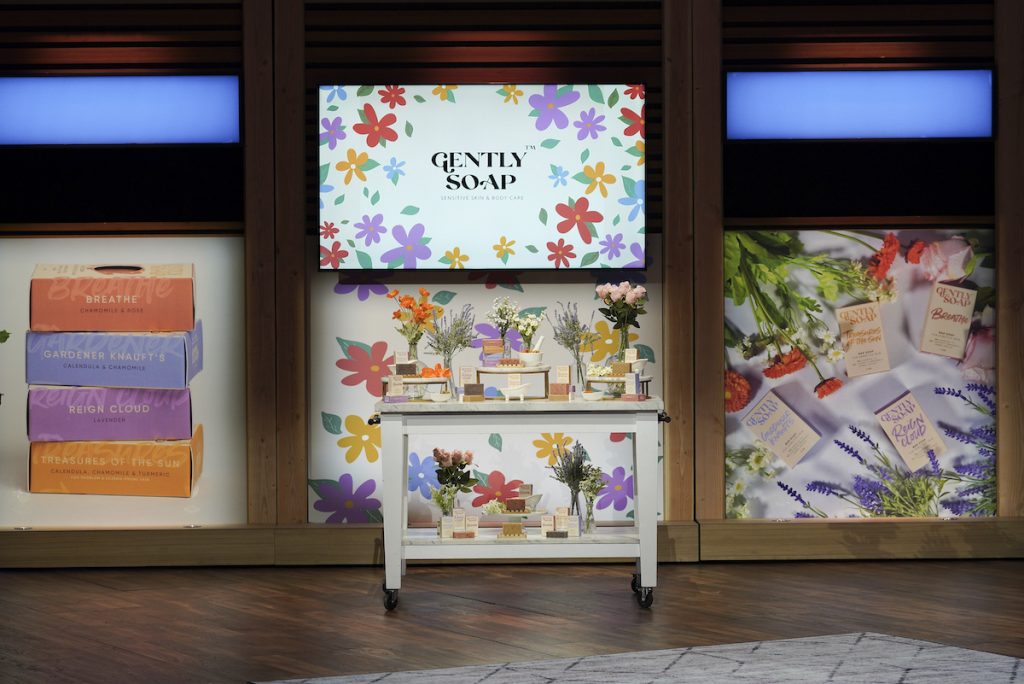 The final pitch of the evening comes from "Gently Soap," offering a solution for individuals battling eczema. Their herbal soap, formulated with care for sensitive skin, could provide much-needed relief for those dealing with this common skin condition. Learn more about the founder of Gently Soap, Kristen Dunning!
Get a look inside the brand of Gently Soap here.
---
The Sharks, including stalwarts like Mark Cuban, Barbara Corcoran, and Lori Greiner, will have their work cut out for them as they evaluate these innovative products and the passionate entrepreneurs behind them. As always, the tension in the tank is palpable, with high stakes and big dreams on the line.
As "Shark Tank" continues to be a platform for aspiring entrepreneurs to turn their ideas into reality, this season promises to be no exception. Whether it's the allure of low-calorie chocolate, the perfect pizza wine, compassionate medical solutions, or herbal skincare, the premiere episode of Shark Tank offers a glimpse into the endless possibilities of entrepreneurship. Don't miss this exciting season opener as these entrepreneurs dive into the shark-infested waters, hoping to secure a deal that could change their lives forever.
Tune in to Shark Tank Season 15 premiere on September 29, 2023 on ABC. Courtney Rose is an Entertainment Writer at Feeling the Vibe Magazine based in New York. Pop culture and rom-com obsessed. Studied Journalism and is up to date on all the latest entertainment news. For tips or comments, email me at Courtney@feelingthevibe.com