Shark Tank is always filled with exciting new entrepreneurs and the businesses they have created.
Jenn Chin and Ben Baltes are the co-founders of 'Toybox," a 3D printer to design and print toys for children. They have seen some pretty impressive press reviews and exposure with Mashable, Digital Trends, BBC, and 9 to 5 Toys. According to their website, Toybox printer is as easy as 1-2-3.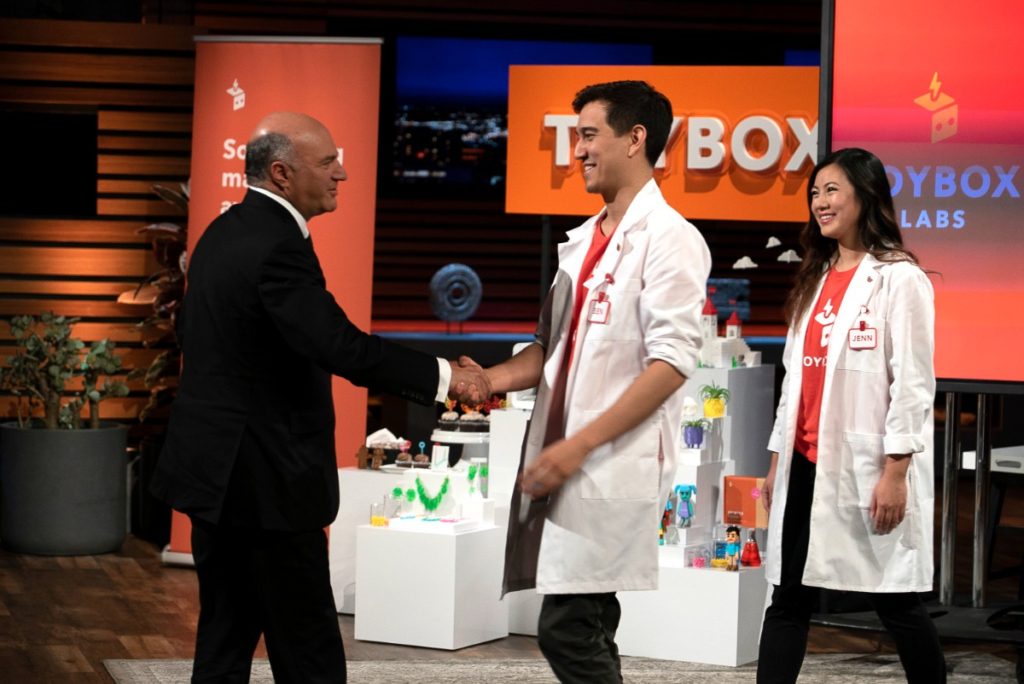 Straight from the Make.toys website
Find – Find amazing toys from our huge collection or create your very own.
Print – Press one button and watch Toybox bring your toys to life.
Play – Have a blast with your newly printed toys. There's no limit to what you can create.
A look at the Co-Founders of Toybox
Jenn Chin is a graduate of California Polytechnic University. She worked at Workday as a product designer. She started working as the co-founder of Toybox in 2016.
Ben Baltes was formerly a software engineer at Microsoft. He went to the University of Texas, at Austin and became the founder and CEO of Toybox Labs in 2016.
Toybox Labs is based out of Oakland, California.
They even have an awesome website URL: make.toys. (It works, try it!)
Some Crowdfunding Beginnings
Looks like the Toybox 3D printer was placed on the crowdfunding website, Indiegogo. They exceeded their goal by far, raising $155K which was 283% funded back in September 2017.
What does Toybox Labs sell?
The Toybox Labs catalog consists of 21 products plus a gift card.
Many of the catalog listings include "ink" which is also known as "printer food." It comes in multiple colors for this 3D printer. There are also printer bundles which include "printer food,"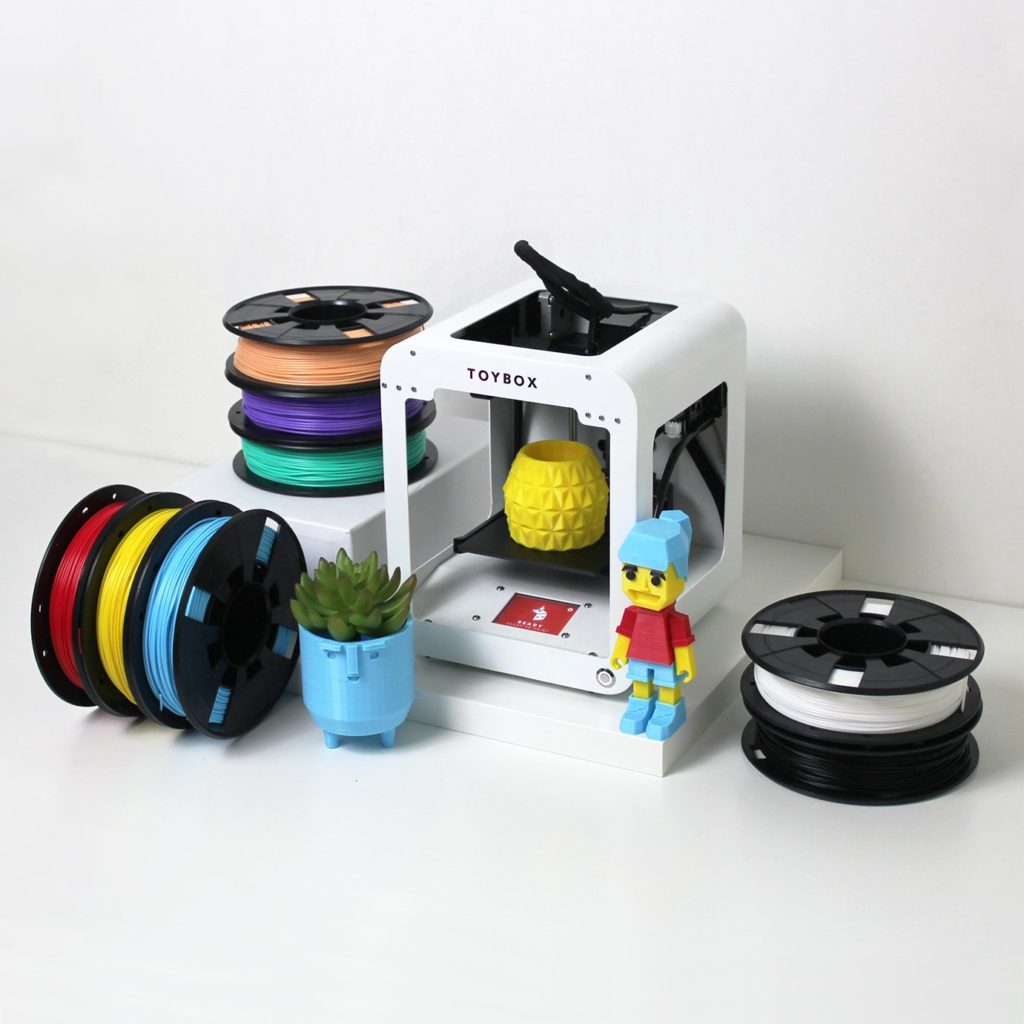 Multiple bundles include a catalog of 500 different toys which you can make with your toybox printer.
There's an App for That
Toybox has a Toys App which lets you print out a number of different toys. Many have "likes" counts. Some of the popular printable toys include:
The "disk launcher, you can see it here. (263 likes)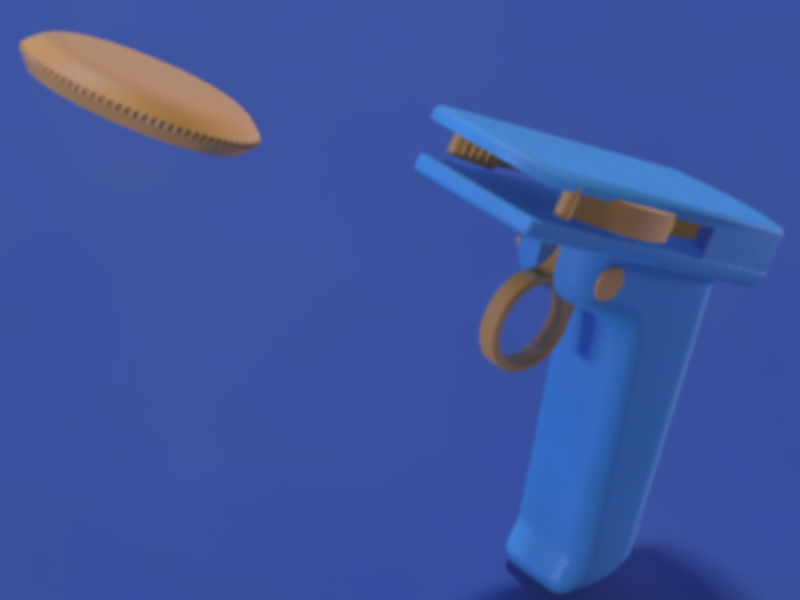 Toybox keychain (129 likes)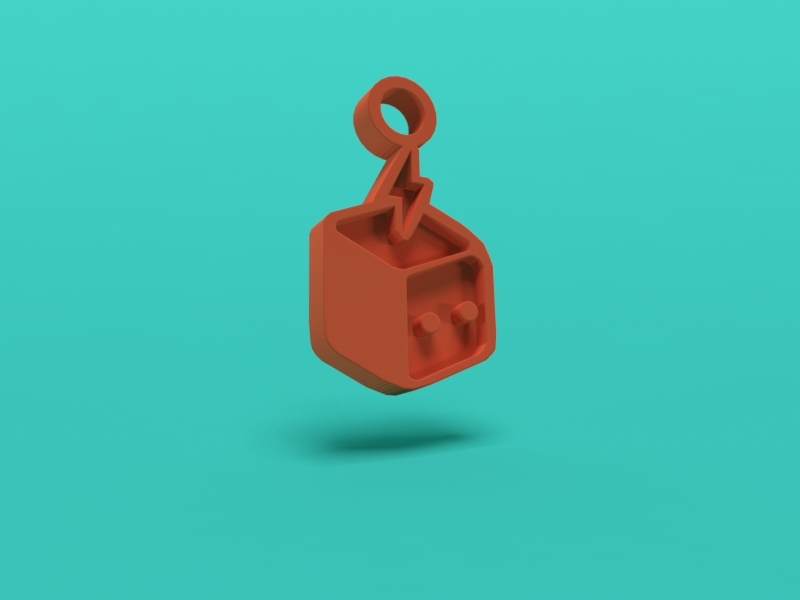 Why is Toybox different from other 3D printers?
It is designed for ease-of-use for kids. It gives children the ability to create their own toys on the on the fly.
Children can upload their own designs.
Press Darlings
They were featured on Mashable!
Look at how easy it is to create your own toy!

Where is Toybox Today in 2019?
Toybox Labs is consistently adding new printable toys as evident on their toys page. As of writing this article, some toys were added less than an hour ago with a good number of likes associated with each toy.
Their social media accounts (Facebook, Twitter, and Instagram) have been updated pretty regularly with the most recent post talking about being on Shark Tank 2019.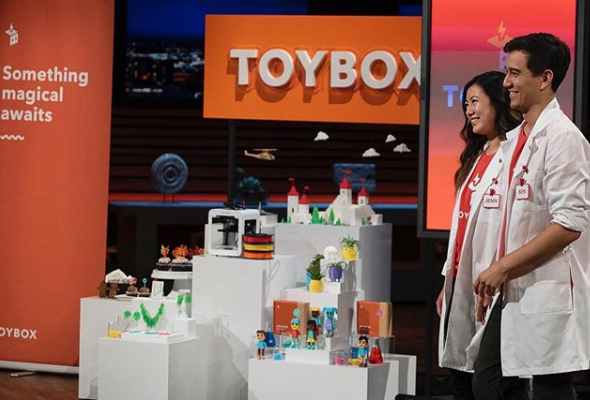 We couldn't find the Toybox printer on Amazon yet but it will probably be there soon!
Watch Shark Tank on Sundays at 10 pm EST / 8 pm CST on ABC.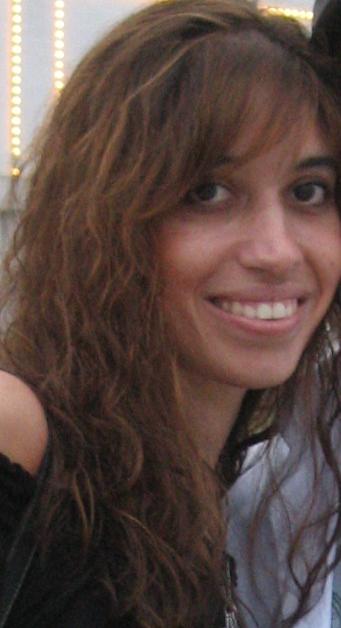 Kristen is co-editor-in-chief of Feeling the Vibe Magazine. Music lover, pianist, and marketing professional. Contact me for any tips or comments at Kristeneditor@feelingthevibe.com .