Nia is one of the "OG" or the original group members on Dance Moms and fans took great notice when Nia was suddenly missing from the Irreplaceables Tour website. It's true, Nia is not on the Irreplaceables Tour with the rest of the Dance Moms girls. The group consisting of Kalani Hilliker, Kendall Vertes, Chloe Lukasiak, and until recently, Nia Sioux Fraser was set to go on tour starting on Saturday, December 2nd in Los Angeles.
The tour plans to go from Los Angeles on December 2nd to Cleveland, Ohio on December 22nd. The girls will dance, answer questions and fans are in for big treats at the shows.
Many rumors swirled as Nia was removed from the website and fans were concerned there might be discord amongst the girls. Nia and her mother took to YouTube to help clear up the confusion.
Why did Nia leave the Irreplaceables Tour? Well we have that answer, kind of!
The only problem, while they did talk about the reason for their disconnect from the tour was somewhat vague. Nia did jump to speak to the rumors of conflict amongst the girls and squashed that rumor. She said her relationship with Kendall, Chloe, and Kalani is great, they are all friends and it doesn't have anything to do with the situation.
When it came down to it, the reason behind Nia removing herself from the tour was due to a "family situation." Listen below as Nia and her mother, Holly discuss the situation.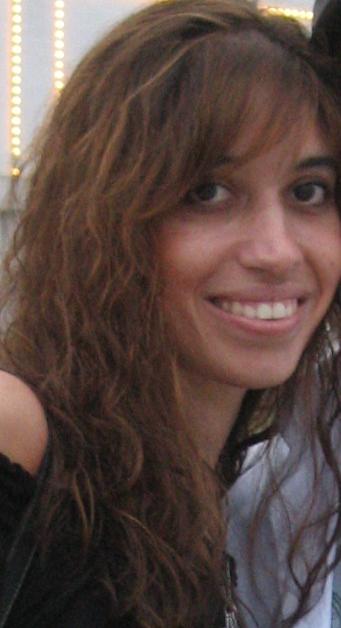 Kristen is co-editor-in-chief of Feeling the Vibe Magazine.  Music lover, pianist, and marketing professional.  Contact me for any tips or comments at Kristeneditor@feelingthevibe.com .